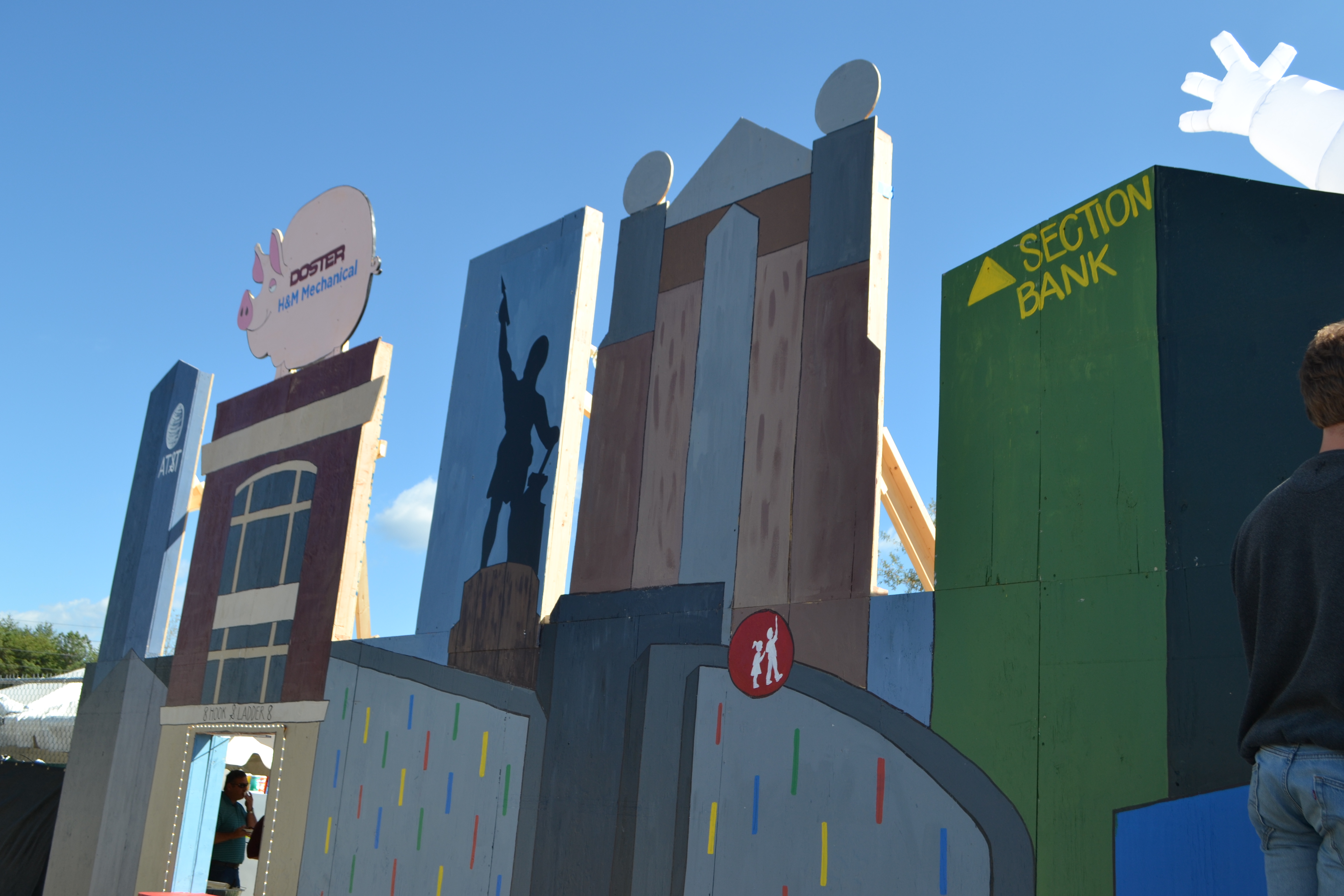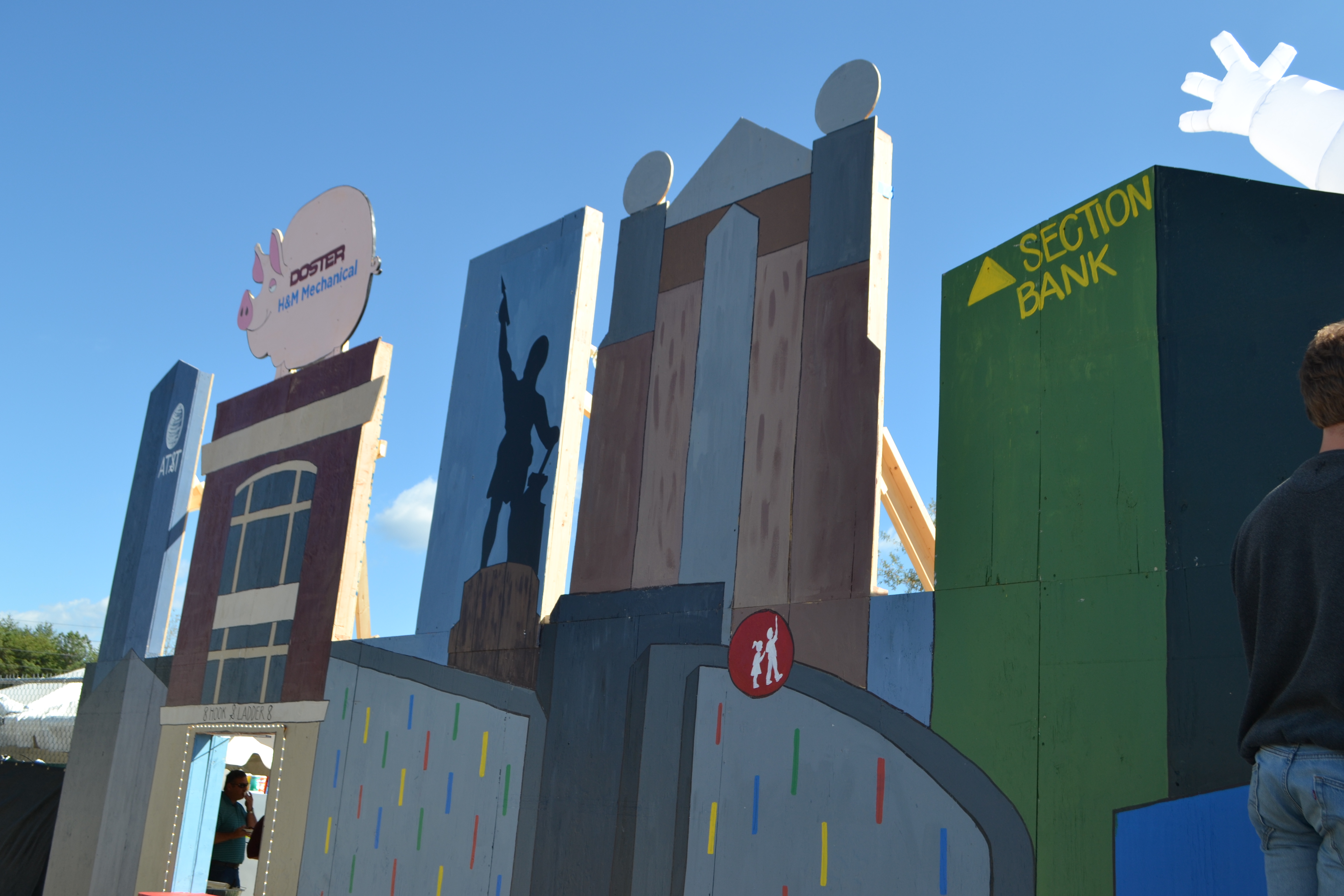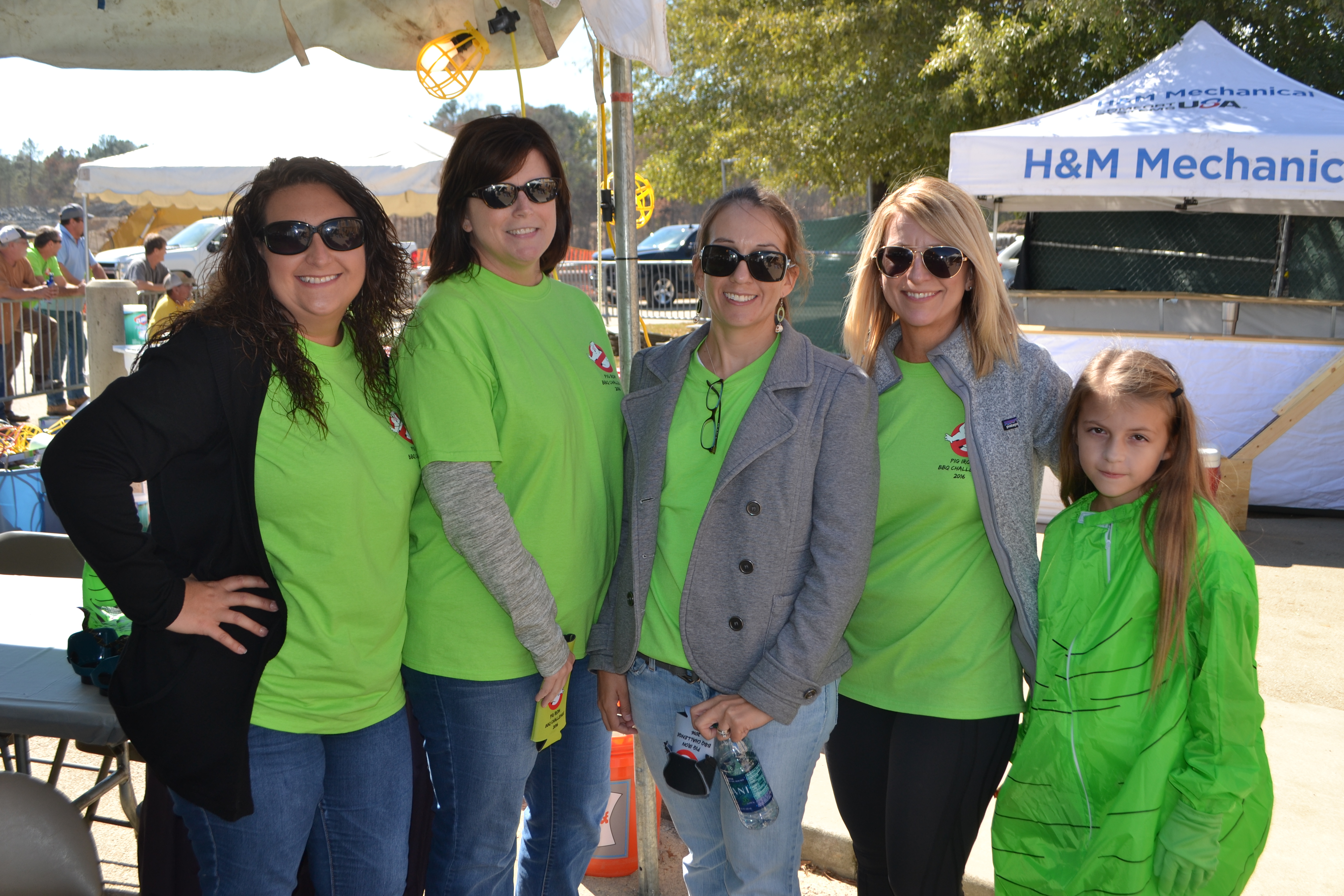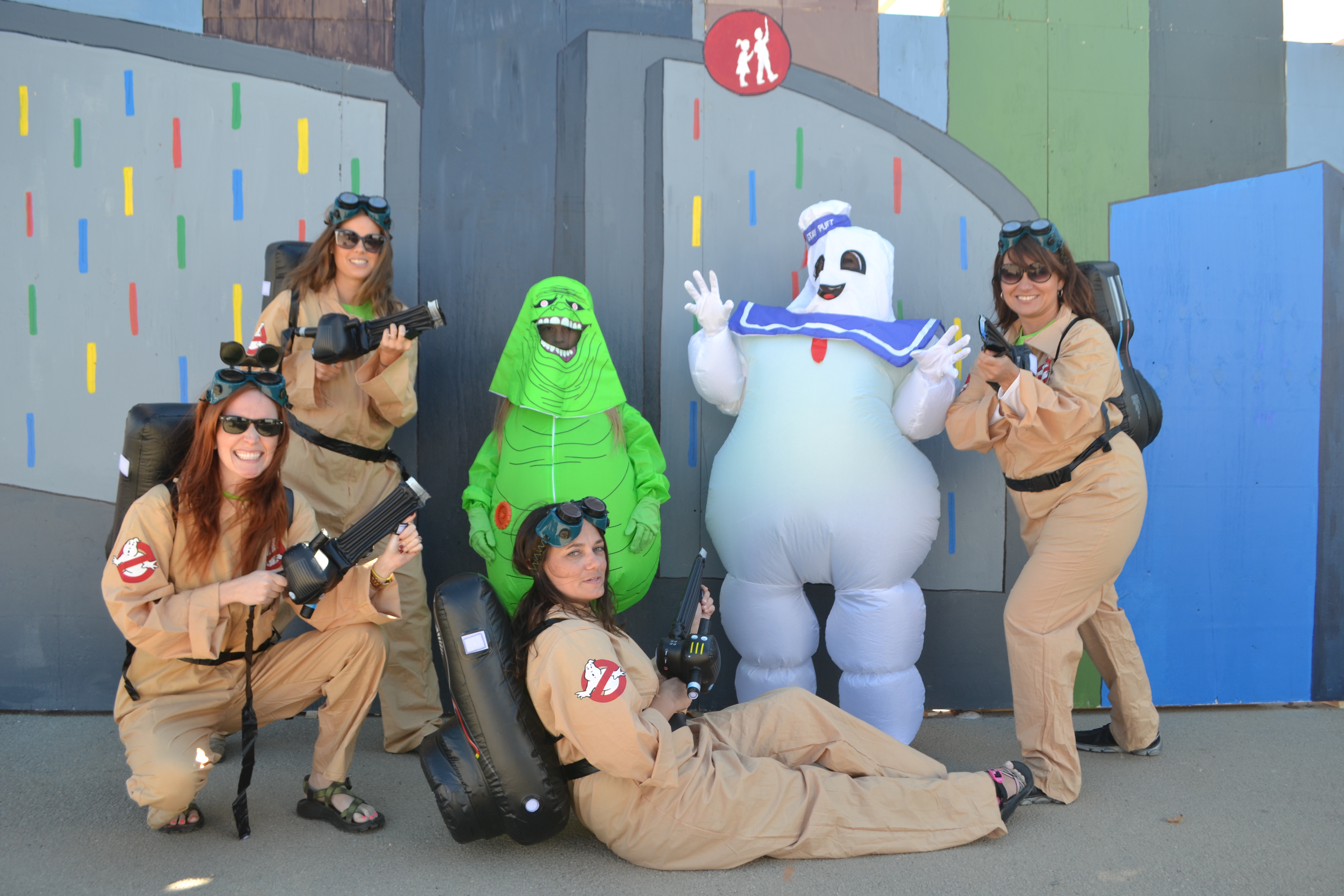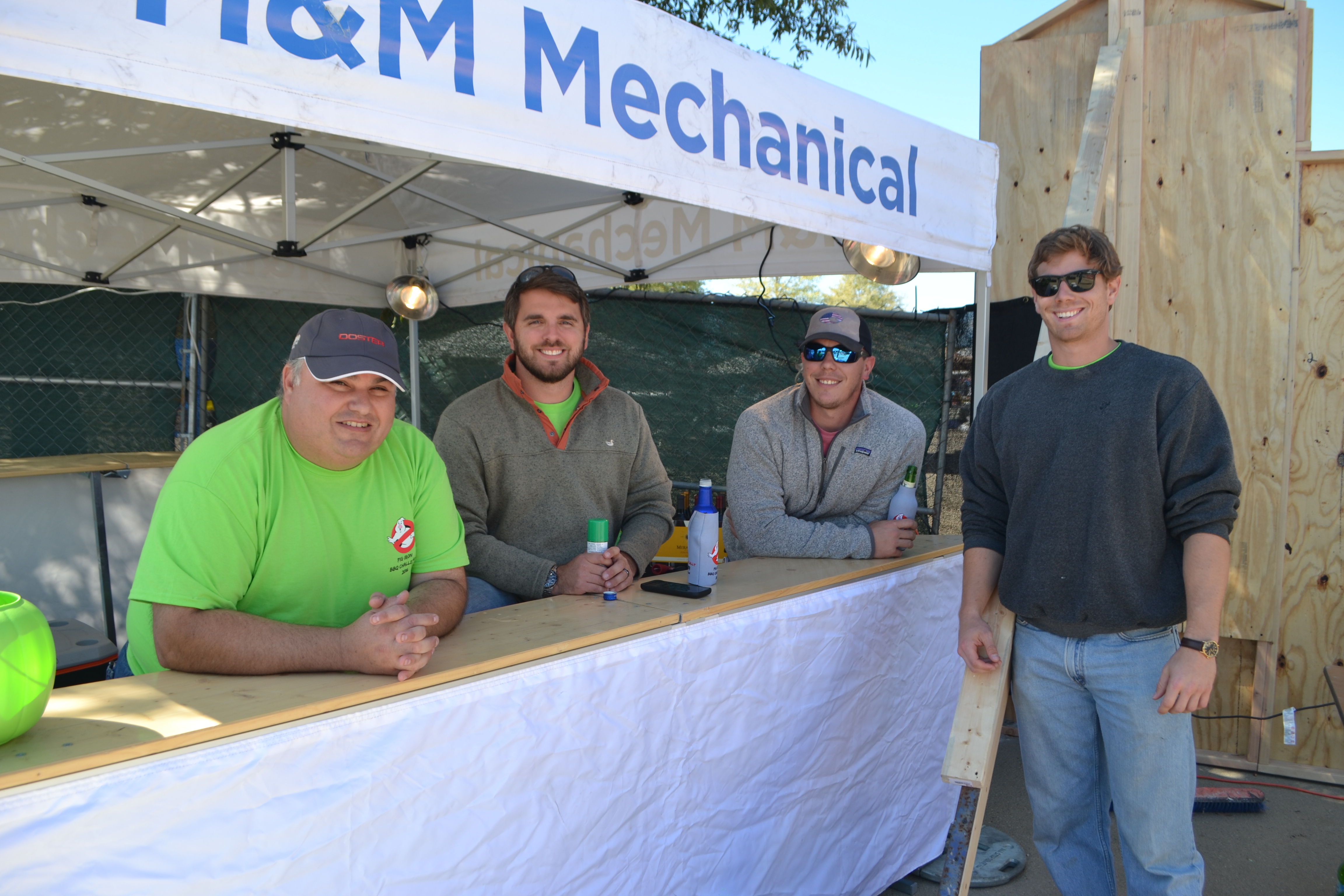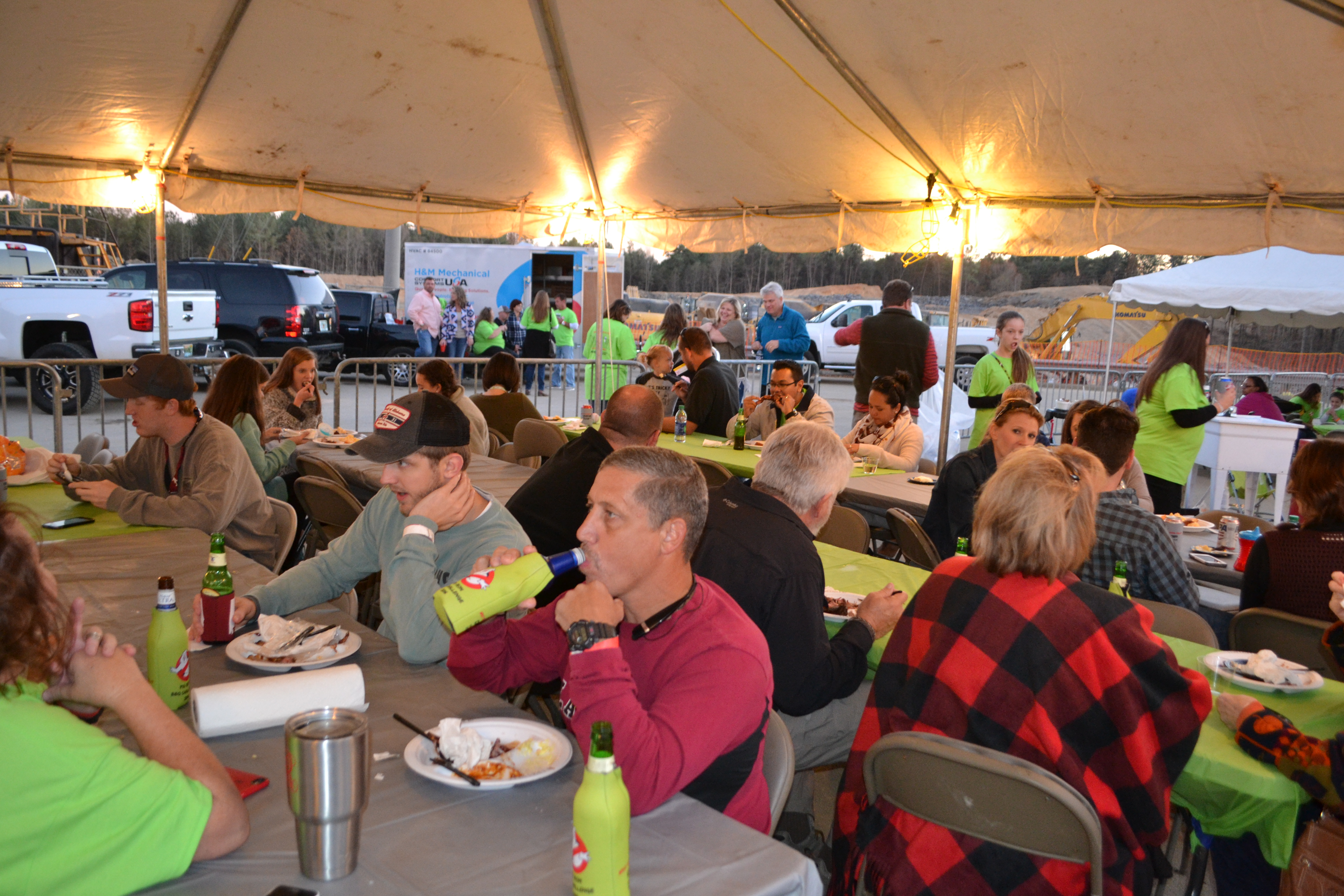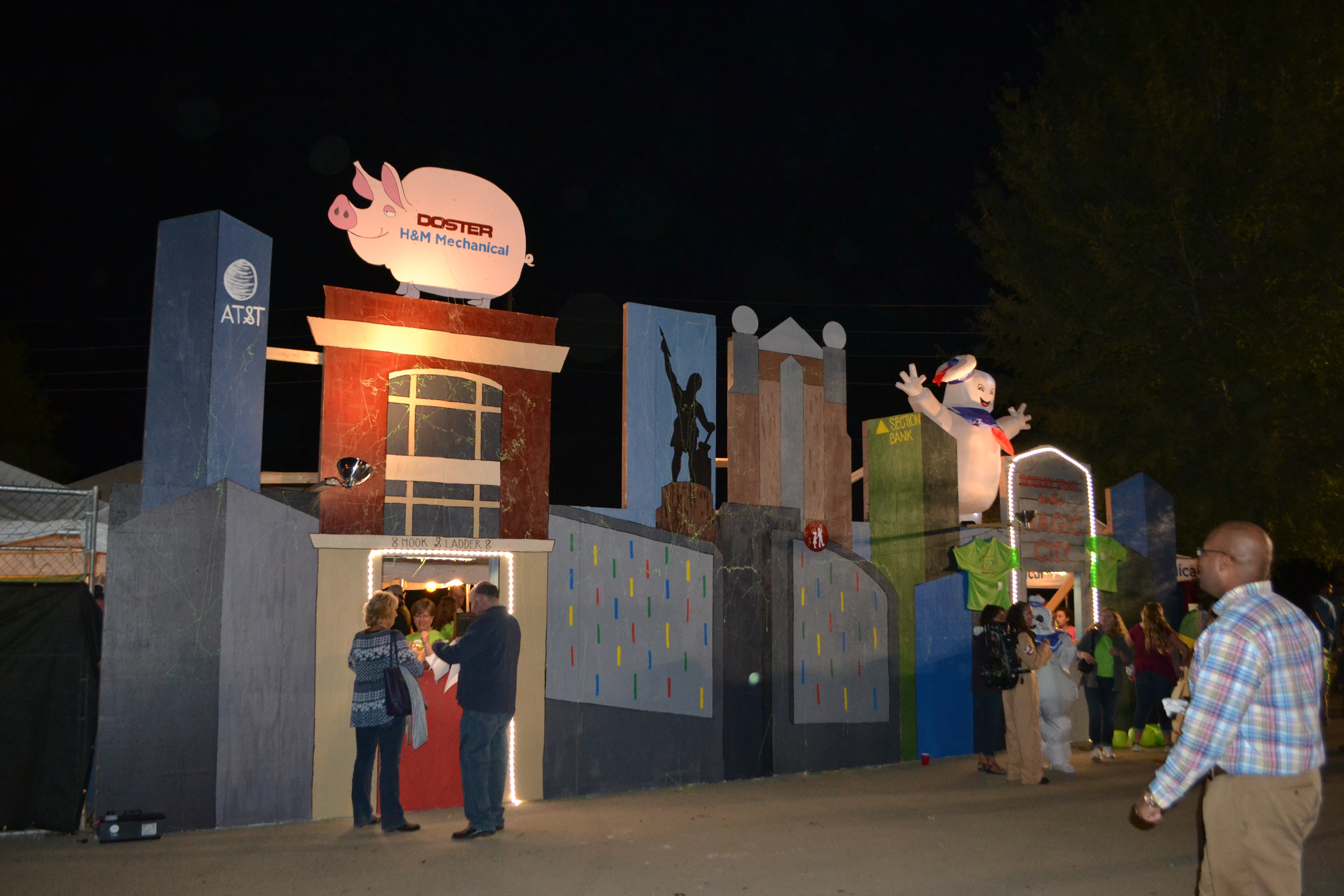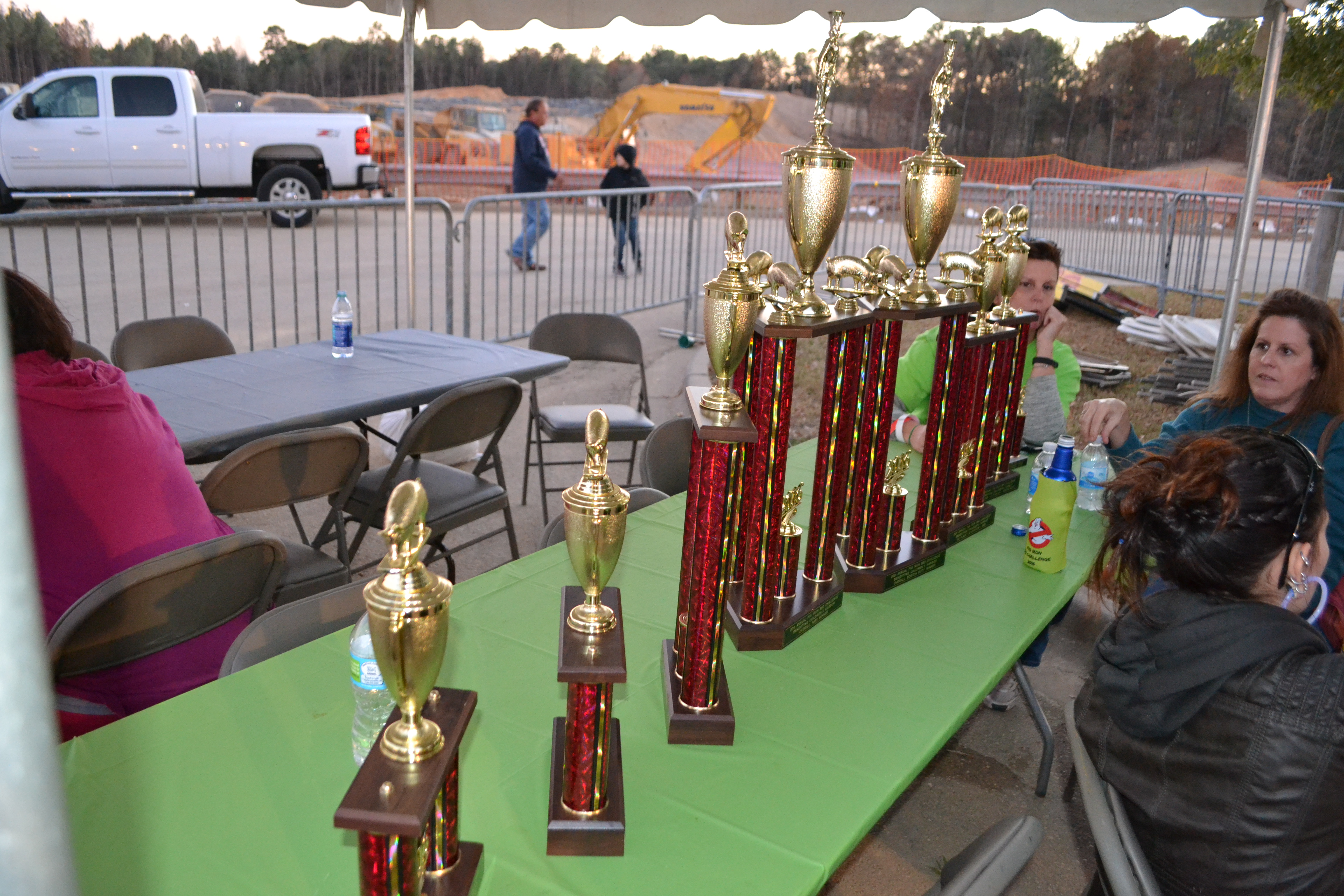 2016 Pig Iron BBQ Challenge Benefiting Children's Harbor
Doster participated in the 20th annual Pig Iron BBQ Challenge this past Friday in Birmingham. Pig Iron is a family-friendly, corporate tailgate event where you can sample food prepared by sponsoring teams representing companies in the area. The event raises money for Children's Harbor Family Center's programs and services for patients and families at Benjamin Russell Hospital for Children in Birmingham. These services include Career Development and Transition Programs, Counseling and Support, and Activities and Special Events. Over $150,000 was raised for this wonderful organization!
Doster partnered with H&M Mechanical and took home many of the awards! Congratulations to our teams!
*Sauce, 3rd place in our division
*Sauce, 2nd place in H&M's division
*Tent (theme), 2nd place in our division
*Ribs, 1st place in our division
*Ribs, 2nd place in H&M's division
*Boston Butt, 1st place in our division
*Ribs, 1st place overall
*Boston Butt, 1st place overall
October 24, 2016