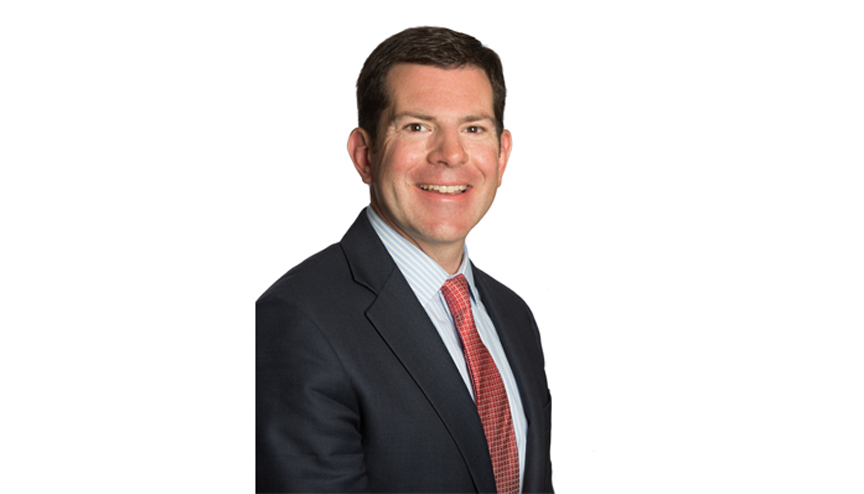 Doster Announces New Leadership as Depth in Nashville Grows
Doster Construction Company is pleased to announce that Thomas H. Boyle has joined our company as Vice President and Division Manager of the Nashville office. Tom has over 20 years in the construction and development industry and is a longtime resident of Nashville. For the past 14 years, he worked for HCA leading the development, design and construction of more than $3.5 billion of healthcare work across the United States and in the United Kingdom. Tom's knowledge, skills, experience and leadership will allow him to make significant contributions to Doster and its culture and clients.
"I'm excited to join the Doster team to help grow our regional presence in the commercial and healthcare markets. Our team will focus on enhancing our client experience and build lasting relationships with the goal of providing successful projects." says Boyle.
Tom will lead and build upon our Nashville operations that Doster established in 1977, continuing its presence, commitment and growth in the region or wherever our clients take us. Doster has helped shape the Nashville community and skyline with notable projects such as the Nissan Automotive Plant, Velocity in the Gulch, Healthsouth Franklin Rehabilitation Hospital, Vanderbilt Freedom Forum, Olympus Midtown and Peyton Stakes at Germantown. Doster currently has nearly $215 million of work in the planning stage or underway in the Nashville area and has recently moved to its new office in Brentwood, Tennessee.
Read more about Boyle on The Nashville Post.
April 21, 2017