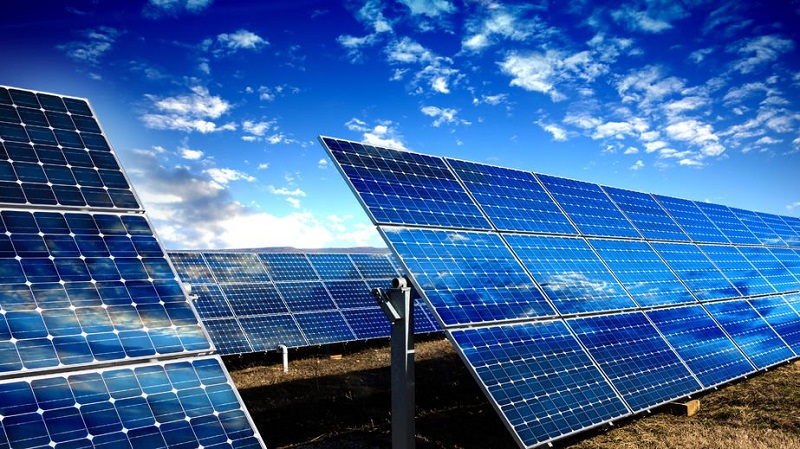 Doster to Build New LG Solar Plant
Doster Construction Company has begun construction on LG Electronics' advanced solar module assembly plant in Huntsville, Alabama. The new factory is being built in an existing building on LG's 48-acre Huntsville campus and, once complete, will produce 500 megawatts of the company's high-performance N-type solar panels annually.
"The new solar plant will help LG better serve its U.S. customers," Soon Kwon, global president of the LG B2B Company said. "The company selected Alabama after conducting a competitive, multi-state search," he added.
"Doster is excited to be a part of this important project for the state of Alabama," said Jim Davis, project director for Doster Construction Company. The new facility will increase LG's employment on the Huntsville campus by an estimated 60%, bringing the total employee count to over 400.
The new plant is expected to open in early 2019.
September 5, 2018