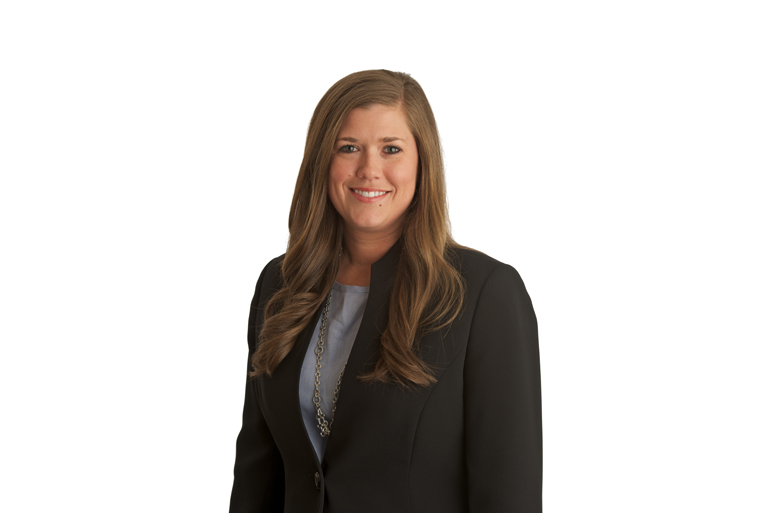 Doster's Erin Walker Named New Member of Auburn Building Science Advisory Council
Doster's Erin Walker was recently named as a new member of the Auburn University McWhorter School of Building Science Industry Advisory Council. The advisory council's mission is to keep the Auburn University Building Science curriculum current with the ever-changing construction industry while best preparing students for the job market upon graduation. The council has traditionally been comprised of executive level management; Erin is one of the first both female and young alumni chosen to serve in this role. The group sought out representation from one of the program's young alumni and Erin stood out from her outstanding performance while attending the McWhorter School of Building Science and as one of the few female graduates who chose field management after graduation. Erin has recently focused on helping to lead the Auburn University Nashville BSCI Alumni group.
Erin currently serves as an Assistant Project Manager based in Doster's Nashville office. Her past and current projects include Tapestry at Brentwood Town Center (Brentwood, Tennessee), Peyton Stakes Apartments (Nashville, Tennessee), Mainstreet Health and Wellness Suites of Round Rock (Round Rock, Texas), and Tattnall Hospital Expansion (Reidsville, Georgia). Erin is active in the Nashville community working with Habitat for Humanity of Williamson County, and affiliates with American Heart Association, AEC Power Women, American General Contractors of America, the ACE Mentor Program, and Women in Business through the Williamson County Chamber of Commerce.
You can read more about Erin at Alabama Construction News and Brentwood Homepage.
December 5, 2017