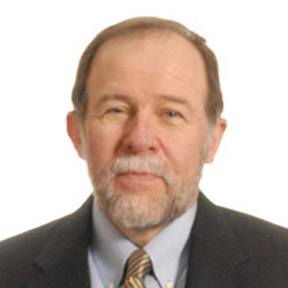 Doster Construction Company is proud to announce the promotion of Tom Reynolds to President of Multifamily Construction. Tom joined Doster ten years ago and has been extremely successful in growing a group of individuals and a brand to become a top 20 Multifamily contractor in the nation. He is an ambassador for our organization and leader throughout the Multifamily Industry. Tom has been instrumental in developing our employees and client relationships across division lines within the company. He would be the first to give credit to his team for sharing in this success.
As President of Multifamily Construction, Tom provides overall management direction to Doster's Multifamily division. He establishes project objectives and functions as Doster's liaison with the Owner and the Design team. He works closely with Doster's team of multifamily specialists to ensure exceptional quality control, adherence to schedule, and financial management of all of the company's multifamily projects.
With more than 30 years of experience in the construction industry, Tom has managed the construction of more than 12,500 units and understands the importance of pre-planning, consistent application, and dedicated team work. Tom is originally from New Orleans, Louisiana and is a graduate of Southwestern Louisiana State in Lafayette, Louisiana.
You can read more about Tom at BBJ and al.com.