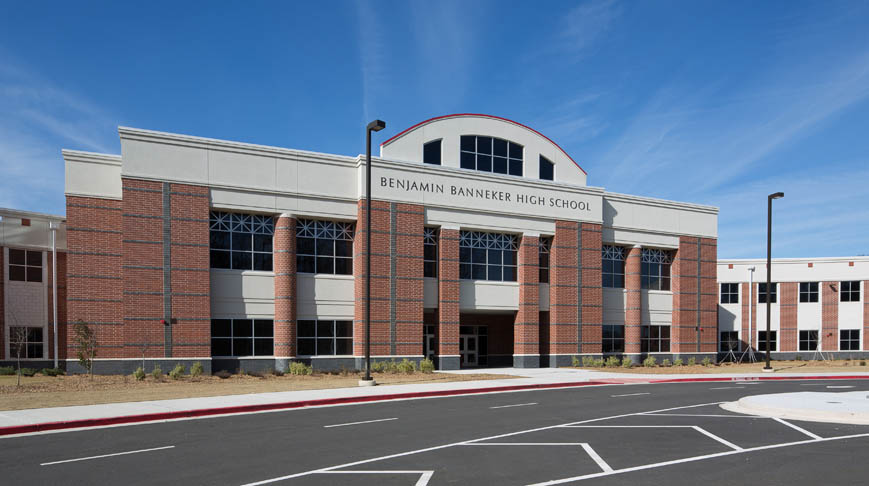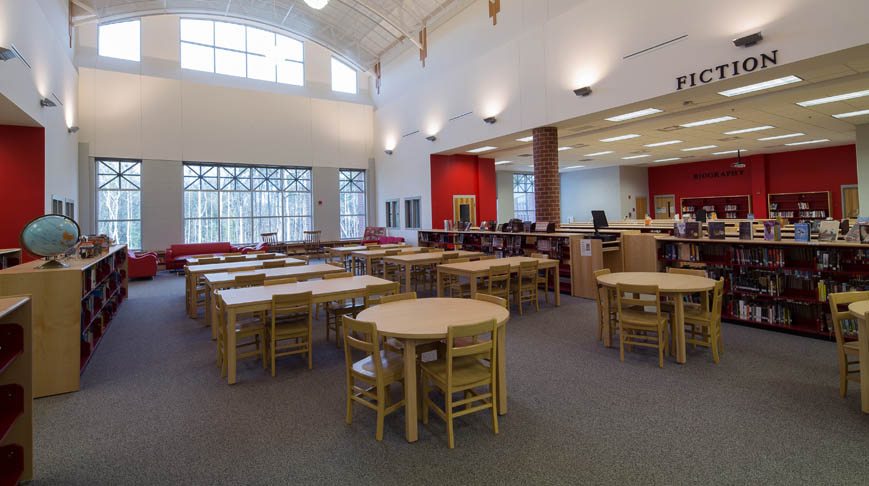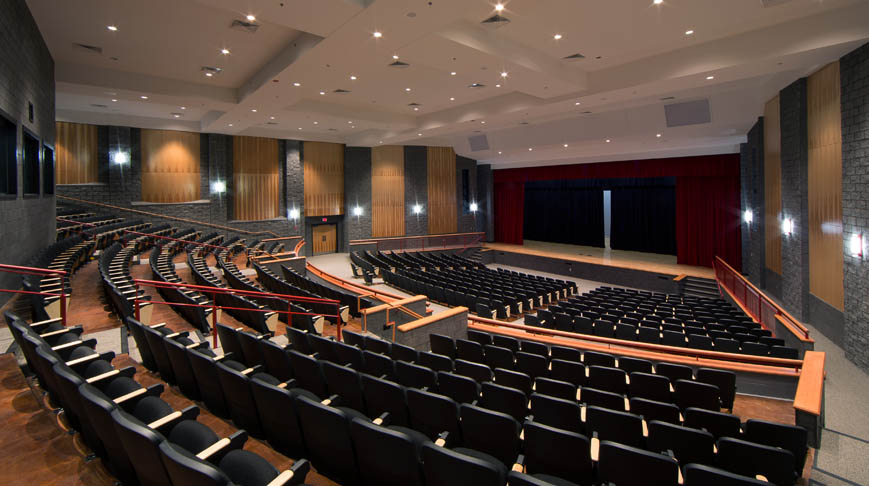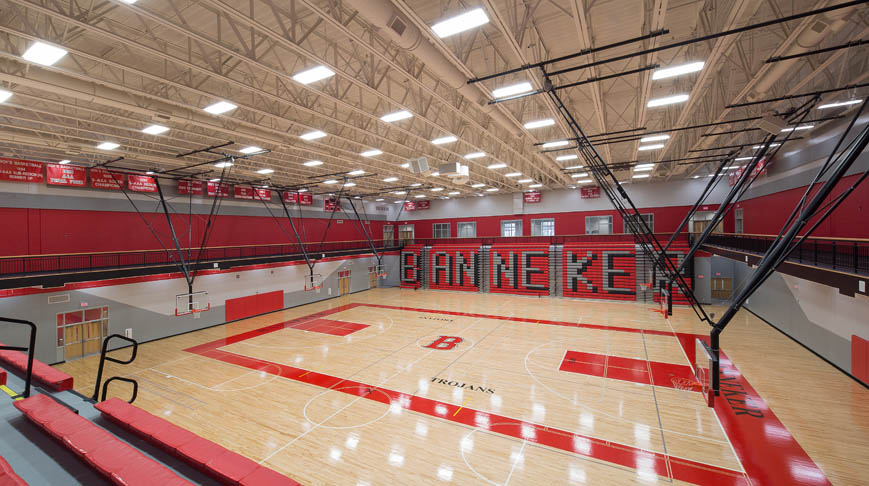 Banneker High School
|

Atlanta, GA

Doster was awarded the $47 million Banneker High School replacement project by the Fulton County Board of Education. This multi-phased project consisted of the demolition of the existing building and construction of a new 340,000-square-foot high school building which included renovations to the stadium, new parking lots, tennis courts, and a multi-purpose field.

While the campus remained fully occupied and operational, the high school was built to include classroom wings, a gymnasium, an auditorium, a media center, a cafeteria, and a monumental stair.
Owner
Fulton County Board of Education
Architect
Gardner, Spencer, Smith, Tench & Jarbeau, P.C.
Project Facts
» $47 Million
» 340,000 sq ft
» Fully occupied campus during construction
» Multi-phased project