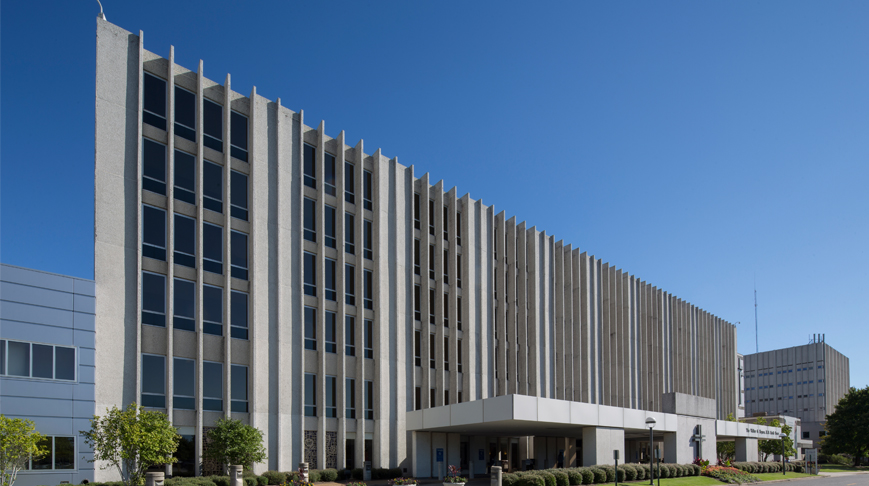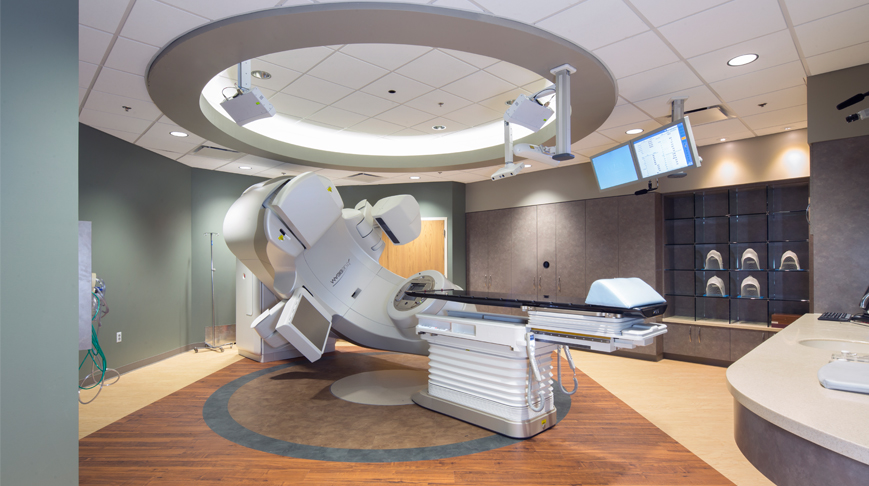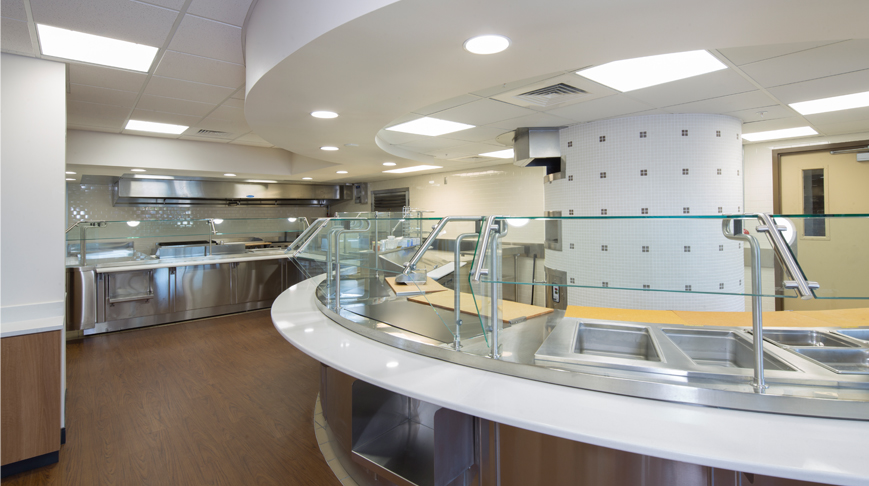 Baptist Medical Center Princeton Cafeteria Project
|

Birmingham, AL

The Princeton Cafeteria project was a two-phased, 3,500 square foot cafeteria renovation. This three month long scheduled project was broken up into two phases in order to keep the food service to the hospital patients and staff. The kitchen remained active and within health code standards throughout the entire renovation even though is was directly connected, and, at times, in the middle of the construction area.

The kitchen features a stone pizza oven, a rarity in hospital kitchens. In addition, the custom made benches and seating areas feature USB charging stations.Finishes included LVT faux wood flooring, ceramic wall tile and floor tile, and a custom made stainless steel servicing line made by Willingham Co.

This was Doster's second project for BMC Princeton, but the first project working directly for the owner.
Owner
Princeton Baptist Medical Center
Architect
Rob Walker Architects, LLC
Project Facts
» $346,392
» 3,500 sq ft
» Repeat Client