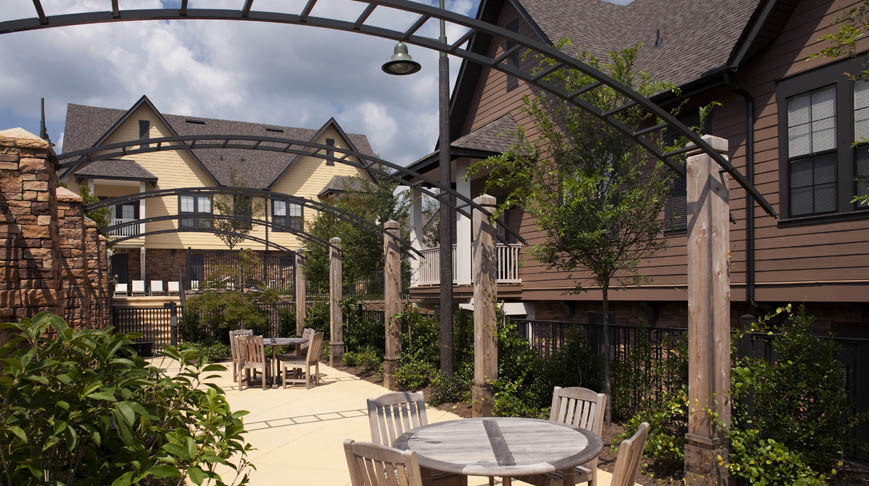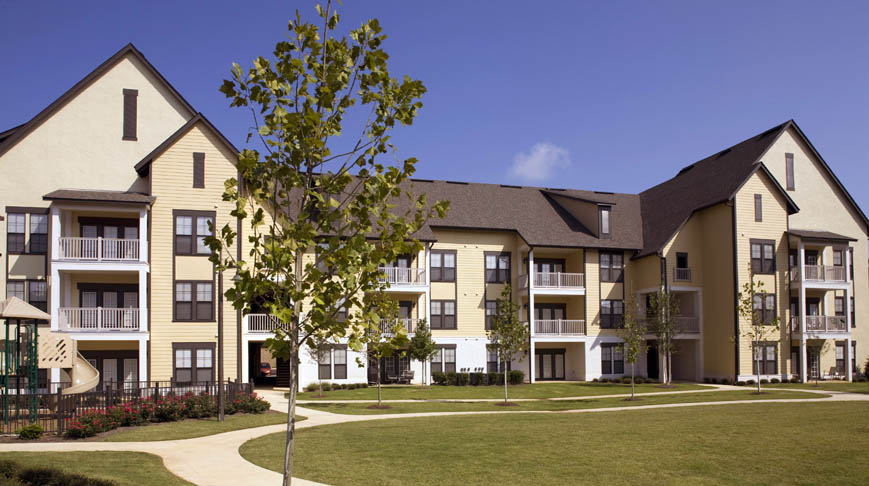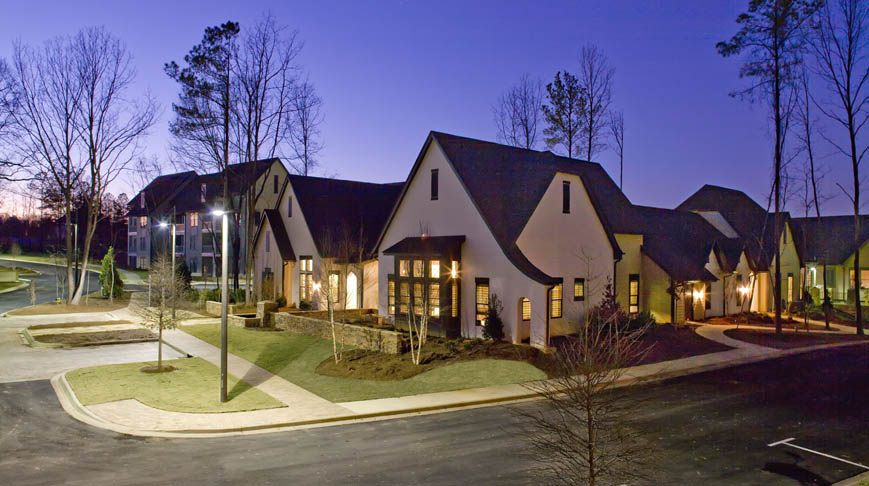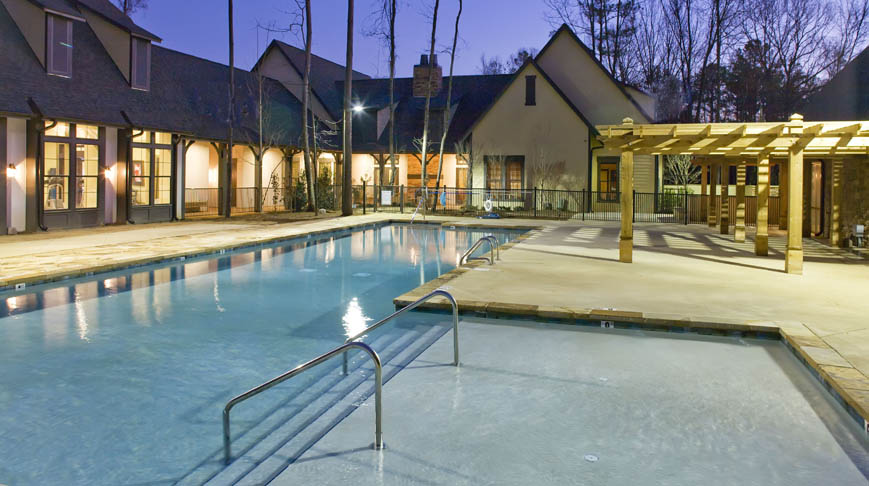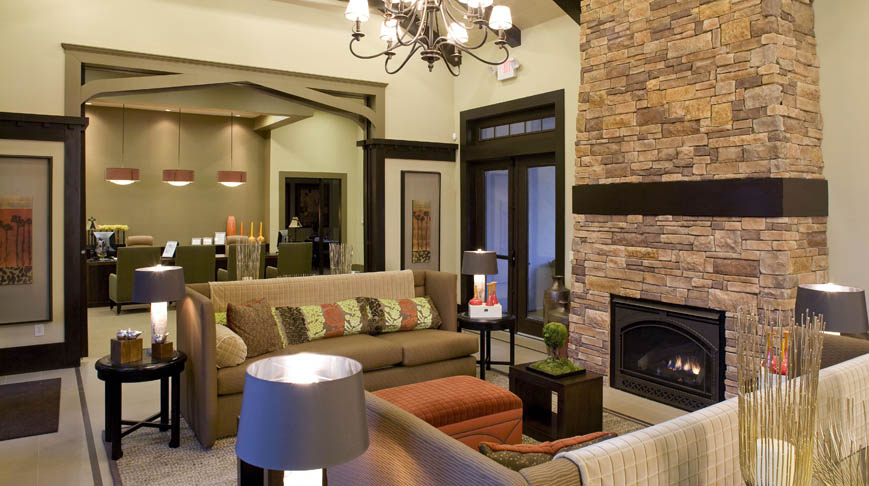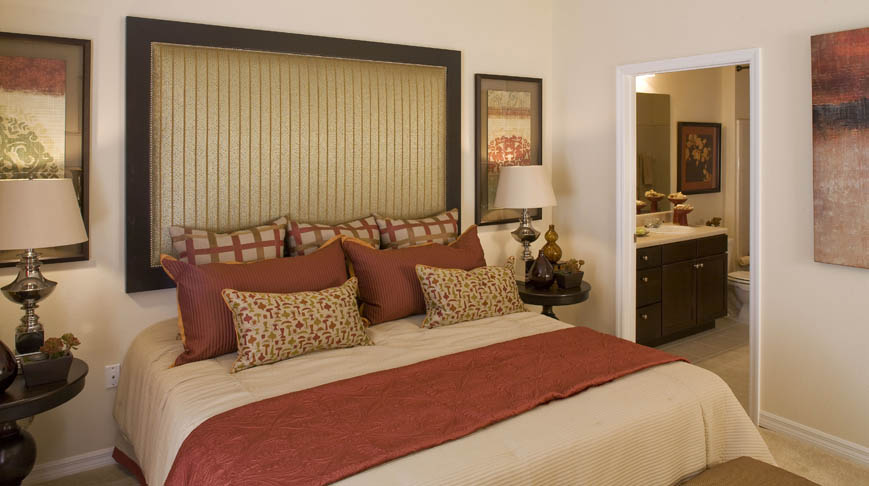 Birchall at Ross Bridge
|

Birmingham, AL

The Birchall at Ross Bridge is a 240 unit upscale community, in Birmingham, Alabama. Spanning 20 acres near the community's front entrance off of Ross Bridge Parkway, these wood frame apartments were the first phase of multi-family dwellings for the fast-growing community of Ross Bridge. The spacious one, two, and three-bedroom apartments range from 950 to 2,100 square feet. The complex also features two, two-story carriage buildings with four units with attached garages.
We believe we have the best apartment project in the greater Birmingham area, due in no small part to the efforts of Doster's team.

- John Knutsson, Vice President, Daniel Corporation
Owner
Daniel Corporation ARCHITECT
Architect
Looney Ricks Kiss Architects, Inc.
Project Facts
» $22.6 Million
» 372 Units
» South Central Construction Merit Award, Multifamily/Residential
» ABC Merit Award