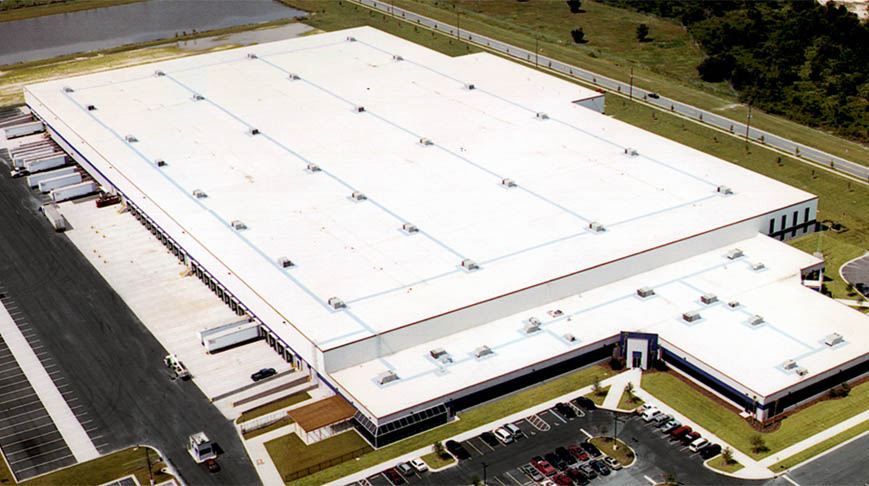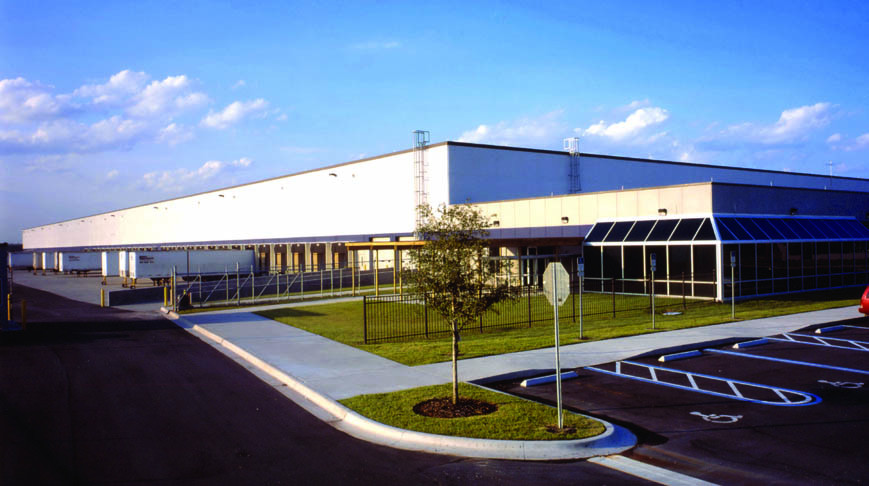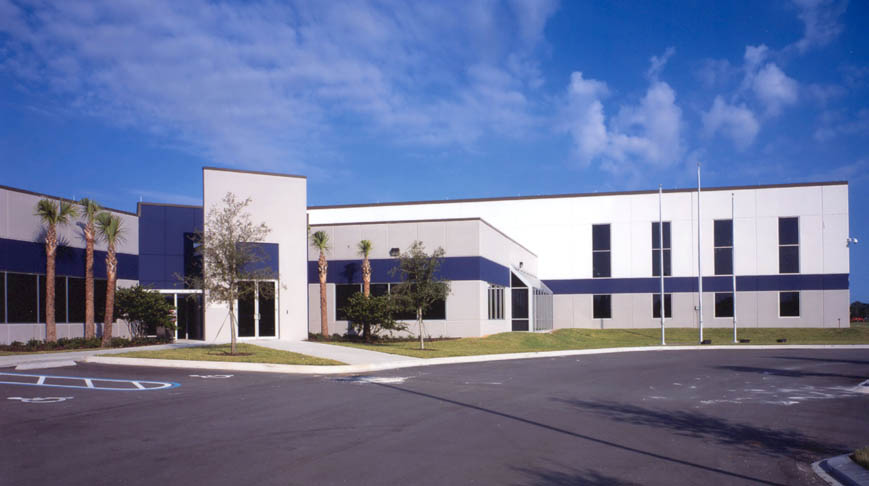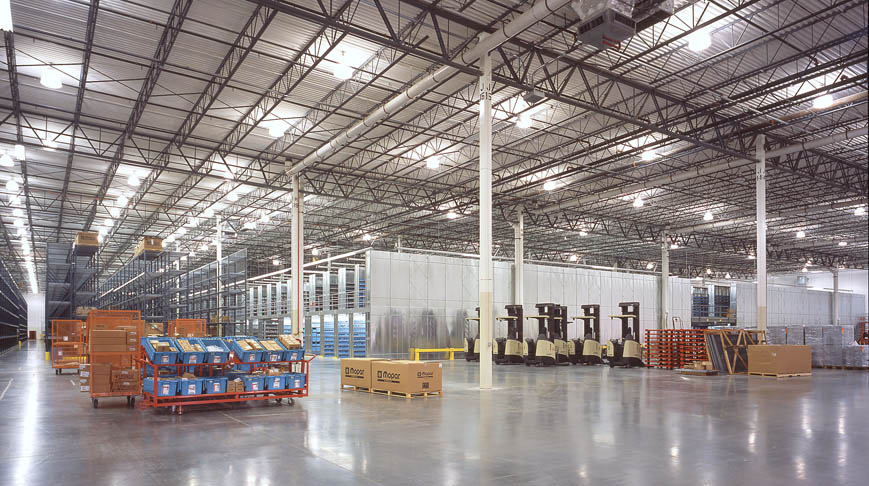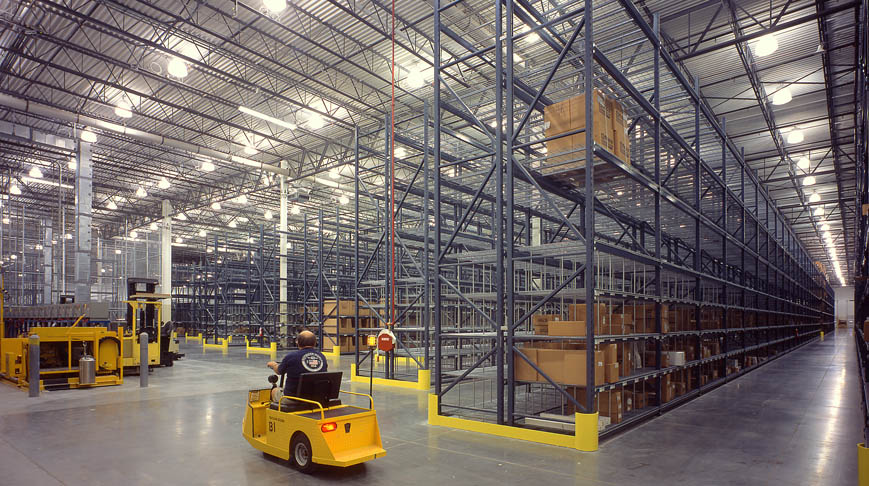 Daimler Chrysler Mopar Parts Distribution Center
|

Orlando, FL

Doster was chosen to build the $19.7 million auto parts and distribution center for the Daimler Chrysler Corporation serving as the flagship facility for the company. It includes a 425,000-square foot warehouse and 50,000 square feet of office space with high-end finishes. Doster became very involved in the early stages of the project and worked through the design stages to assist the Owner and design team in the analysis and selection of materials and methods of construction.

After four months of design, the project was built in less than twelve months, finishing one month ahead of schedule.
Owner
DaimlerChrysler Corporation
Architect
Gresham, Smith and Partners
Project Facts
» $20 Million
» 475,000 sq ft
» ABC National Excellence in Construction Award
» ABC Alabama Excellence in Construction Award
» AGC Build Central Florida Award