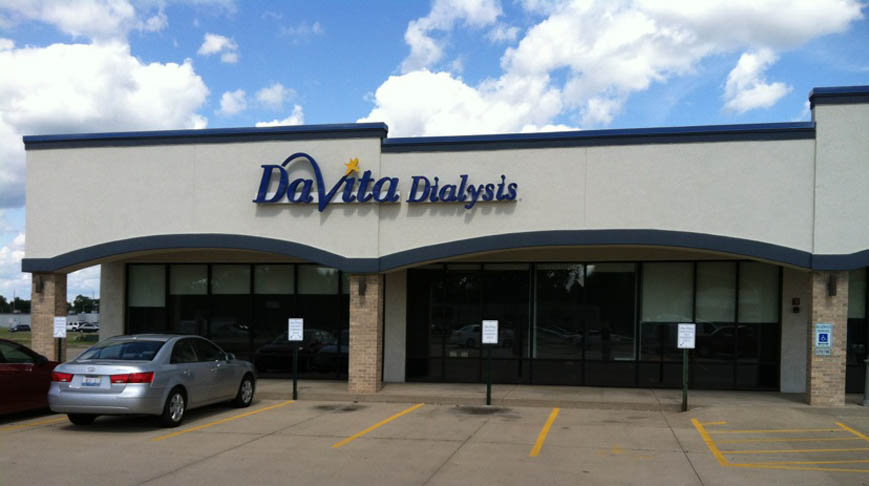 DaVita Dialysis Springfield
|

Springfield, IL

Doster was selected as the general contractor for the renovation of DaVita's new Springfield, Illinois location. DaVita Dialysis is the second largest dialysis provider in the nation.

Additional DaVita Dialysis locations completed by Doster Construction Company include:
Burlington, NC
Wilmington, NC
Bessemer, AL
Greenville, TN
Athens, GA
Mint Hill, NC
Northport, AL
Owner
Davita Dialysis
Architect
Pulse Design Group, Inc.
Project Facts
» $835,432
» Repeat Client