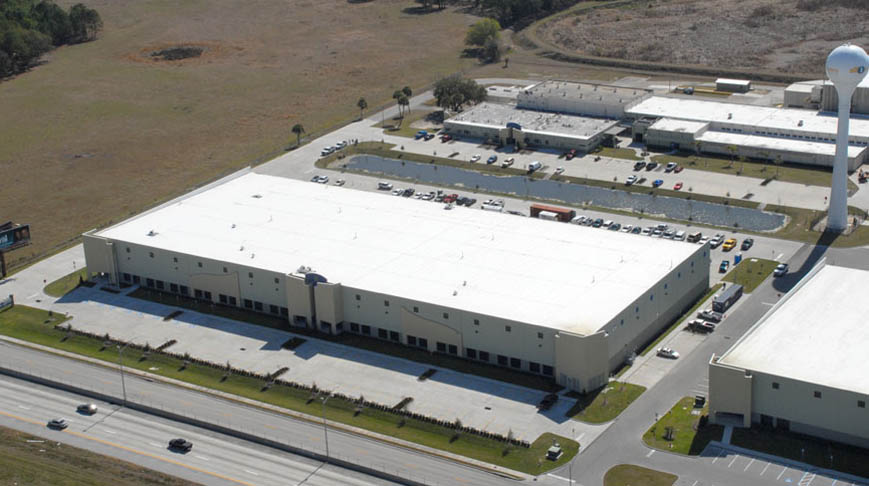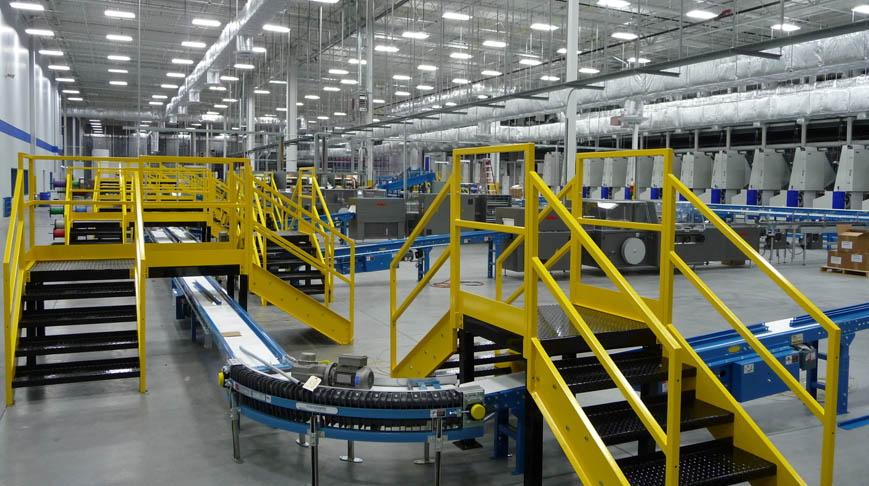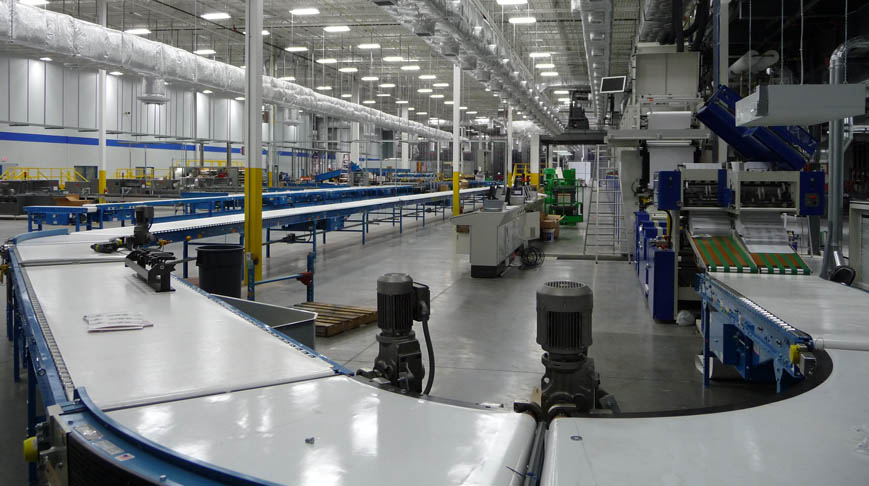 GTECH Printing Manufacturing Plant
|

Lakeland, FL

Serving as Construction Manager, Doster was chosen to provide preconstruction services and perform renovations and additions to the manufacturing facility for GTECH Printing.

Using a fast-track construction approach, Doster performed exterior modifications and additions to an existing shell warehouse, construction of a chiller plant, structural modifications and complete build-out of the 100,000 square foot office and manufacturing space.
This project was completed on time and on budget and it's success was a direct result of the hard work, dedication and professionalism displayed by Doster.

- Brendan Hames, GTECH Corporation
Owner
GTECH Corporation
Architect
Horton, Harley, & Carley, Inc.
Project Facts
» $10.5 Million
» 98,000 sq ft
» ABC Excellence in Construction Eagle Award