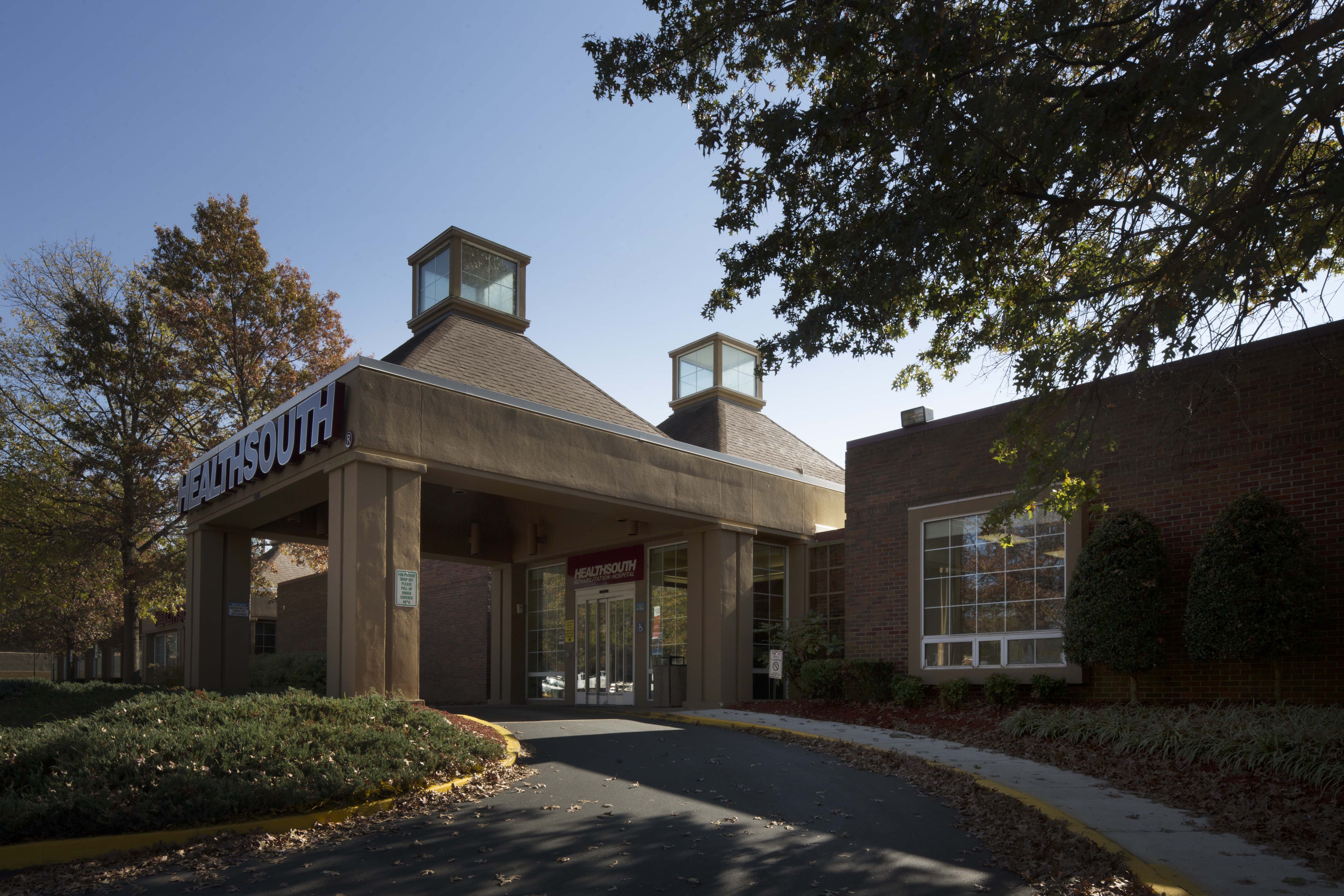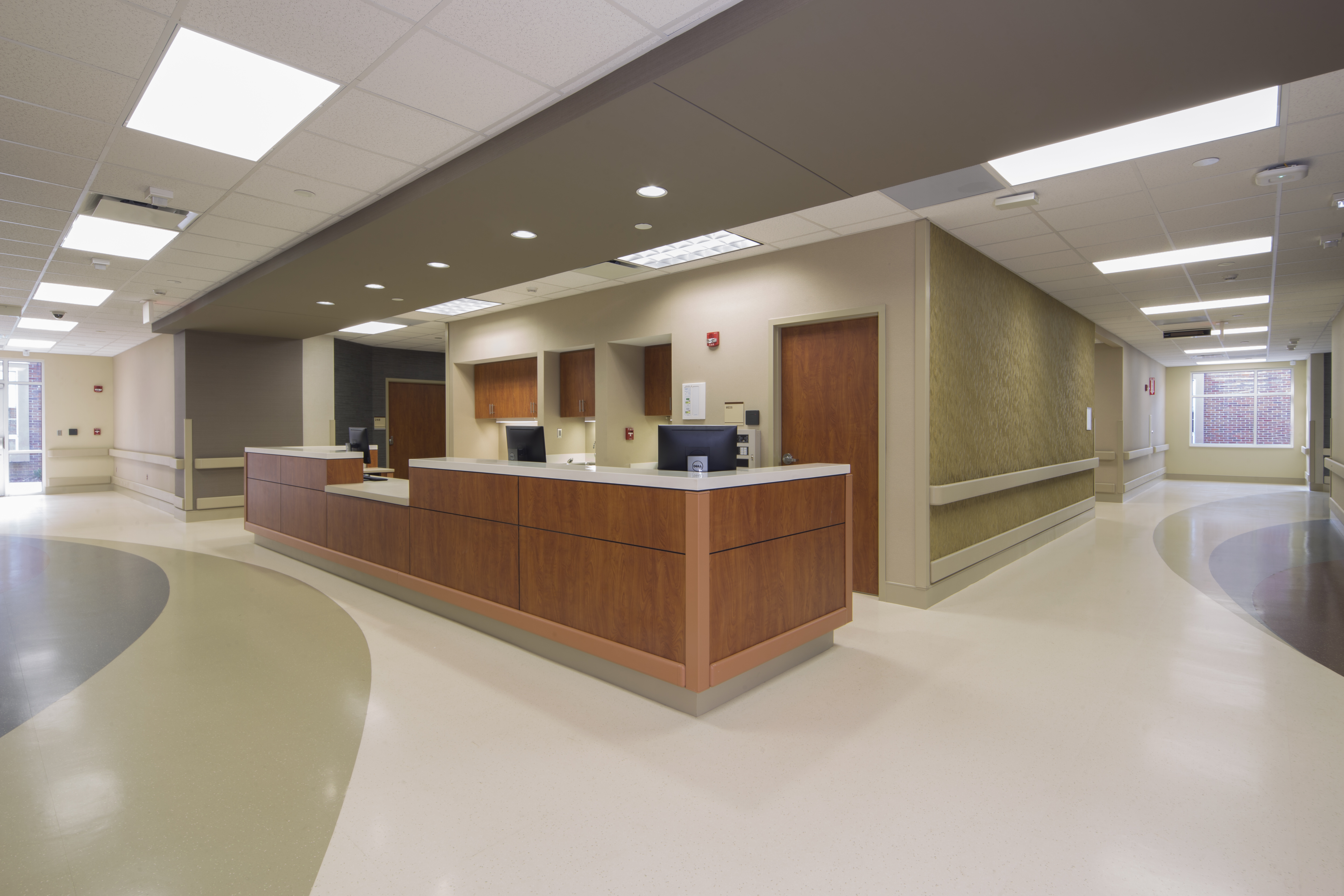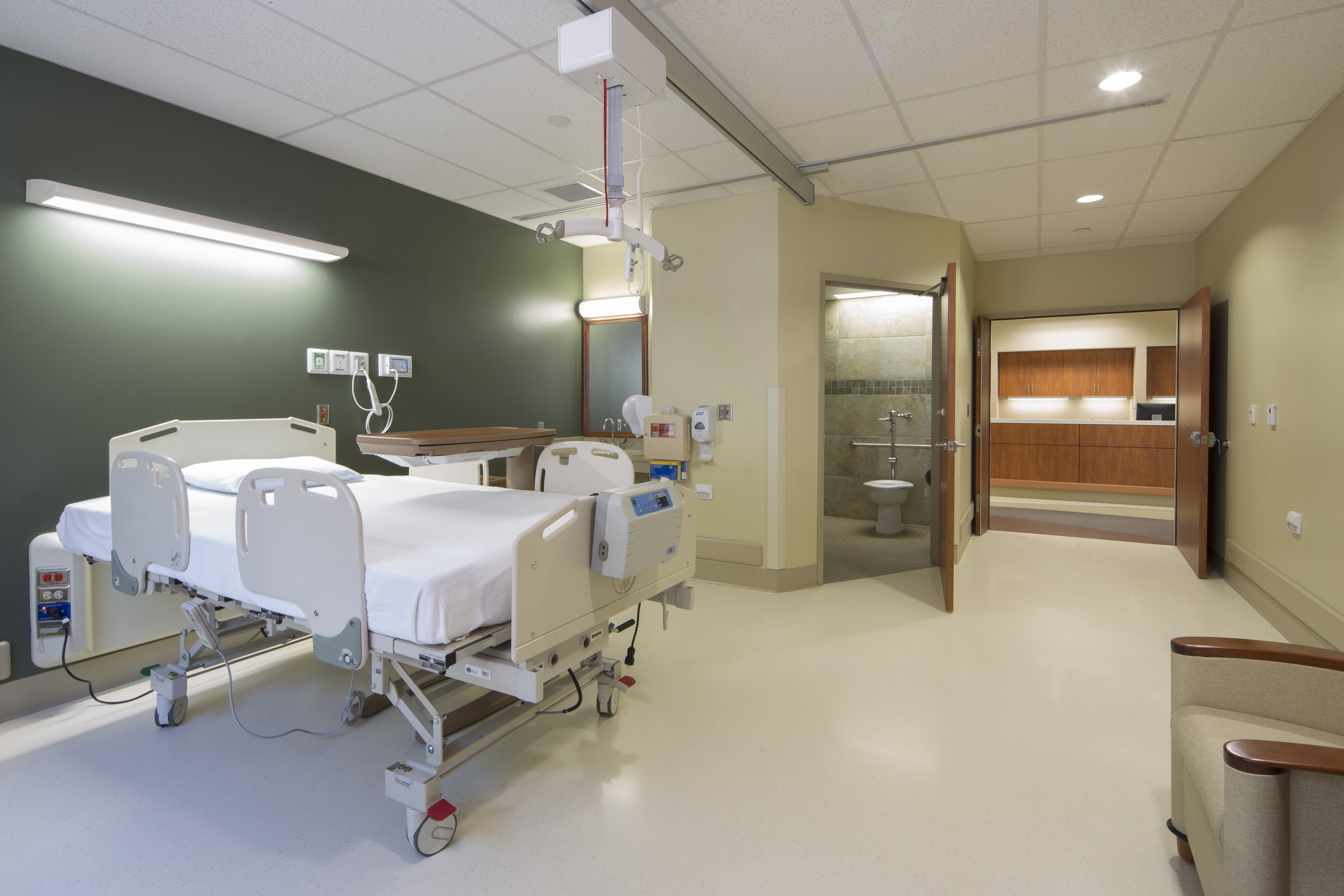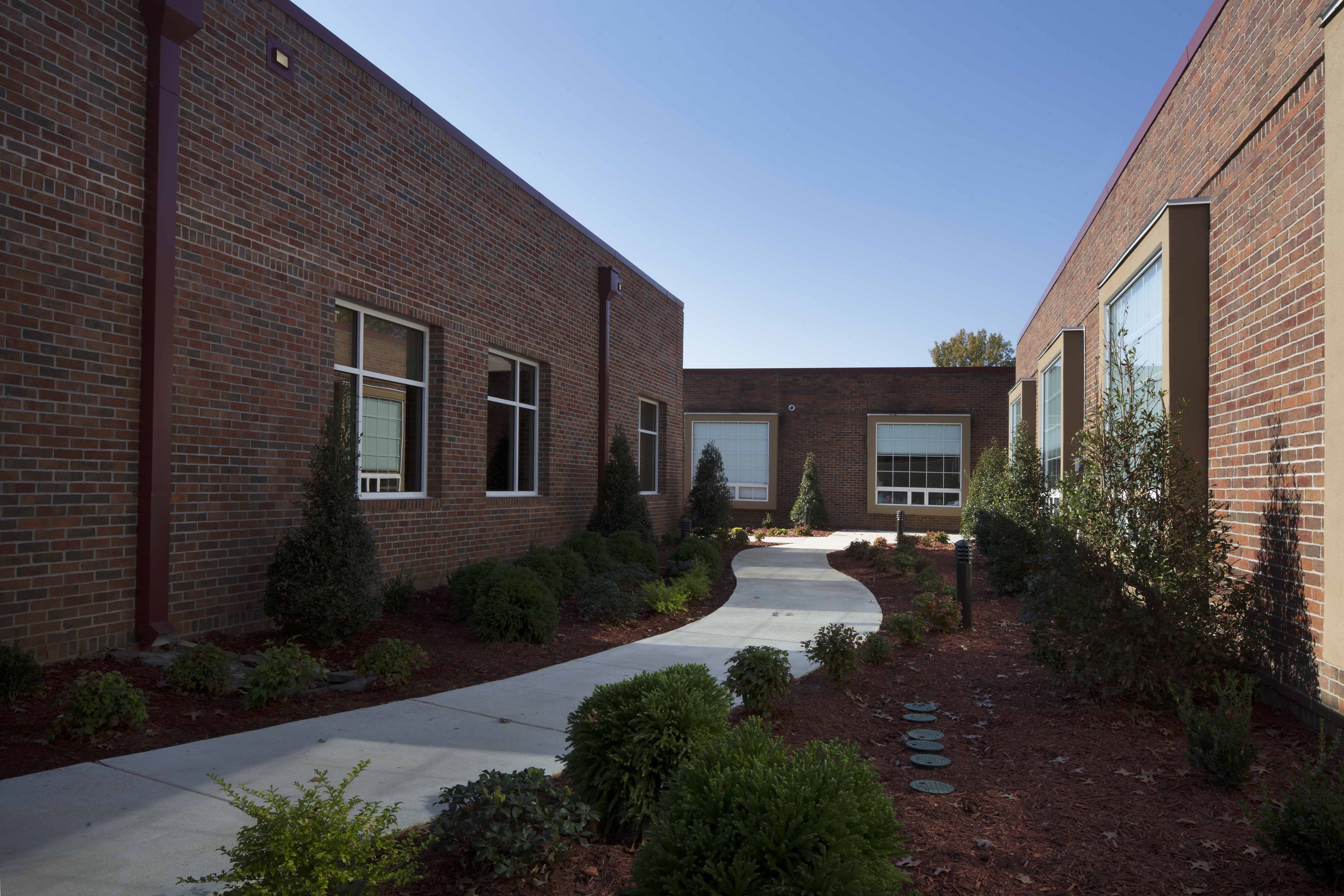 HealthSouth Rehabilitation Hospital of Jonesboro
|

Jonesboro, AR

Doster served as the general contractor for the HealthSouth Rehabilitation Hospital in Jonesboro, Arkansas.  The 12,000 square foot addition and renovation project was completed in a little over 8 months.  The project entailed a 15 patient room addition, renovations to the existing pharmacy and bariatric room, a new parking lot, and replacement of the cooling tower, generator, and nurse call.

Doster has a long standing relationship with HealthSouth. With more than 60 completed and several upcoming projects, Doster and HealthSouth continue to provide quality inpatient rehabilitation hospitals throughout the United States.
Owner
HealthSouth Corporation
Architect
Gresham Smith and Partners
Project Facts
» 12,000 sq ft Addition
» 15 Patient Rooms
» Repeat Client