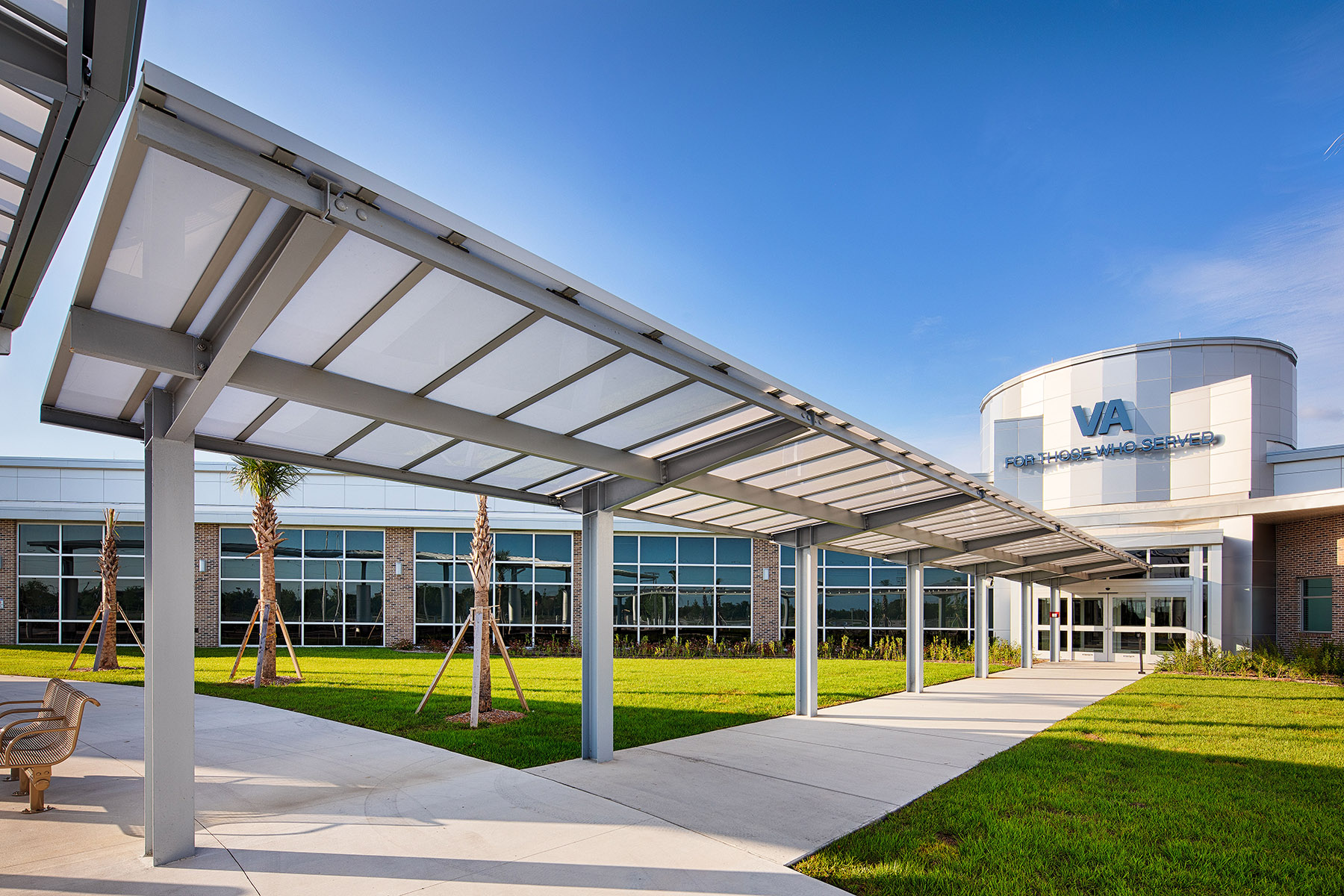 HealthSouth Rehab Hospital Toms River
|

Toms River, NJ

Doster Construction Company will serve as the general contractor for the HealthSouth Rehab Hospital in Toms River, New Jersey. Construction on the 91,000 square-foot, 98-bed hospital began in Fall of 2016.

Proposed work will involve partial demolition of the existing building followed by new ground up construction completed in four separate phases.  Some portions of the existing building will remain in place and will be updated via interior renovation work to match the new construction.  Exterior site work will consist of existing parking area reconfiguration and addition, as well as underground storm water detention, site utilities, landscaping/irrigation and site lighting modifications.
Owner
HealthSouth Corporation
Architect
Burrell Group
Project Facts
» 98-bed
» 91,000 sq ft
» Repeat Client