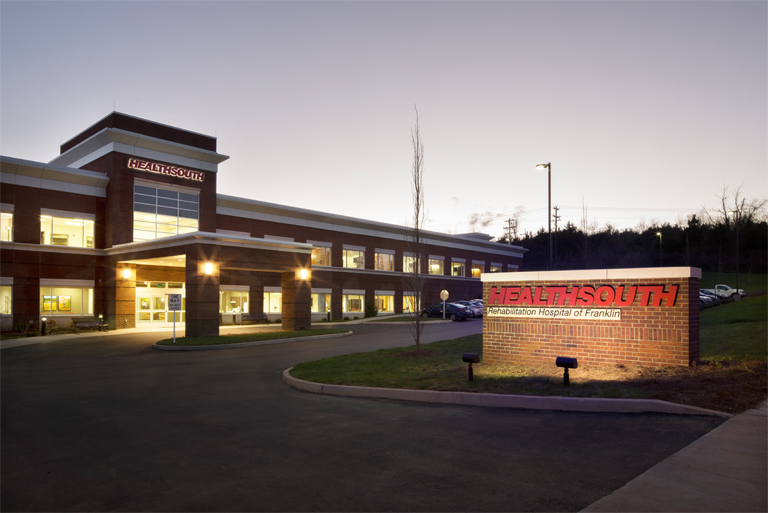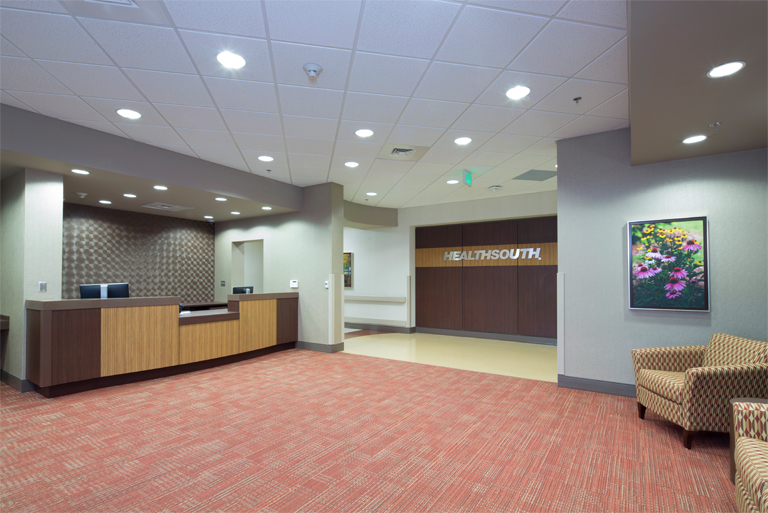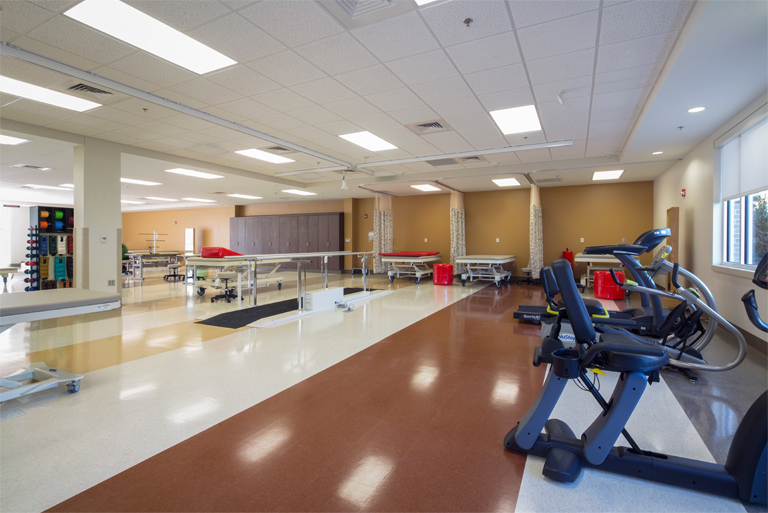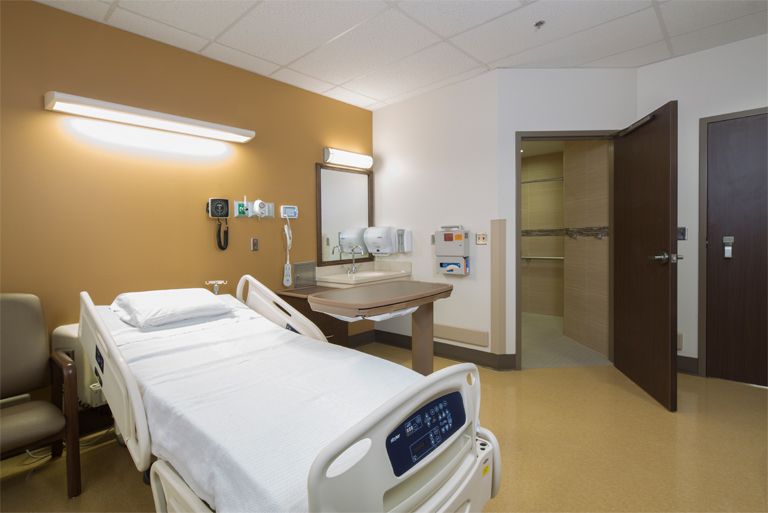 HealthSouth Rehabilitation Hospital
|

Franklin, TN

Doster delivered the $15 million new, 40-bed rehabilitation hospital for the Franklin community. Site work for the 50,837 square foot project included protecting a wetlands area on the east side of the construction site.

Doster has a long standing relationship with HealthSouth. With over 60 completed and several upcoming projects, Doster and HealthSouth continue to provide quality healthcare facilities throughout the United States.
The HealthSouth Franklin project was challenging, especially the site portion, and Doster was instrumental in coordinating and working with the City of Franklin to deliver the project successfully.

- John R. Tschudin, Jr., Senior Manager - Design & Construction, HealthSouth Corporation
Owner
HealthSouth Corporation
Architect
Frederick& Associates
Project Facts
» $15 Million
» 50,837 sq ft
» 40 Beds
» Repeat Client