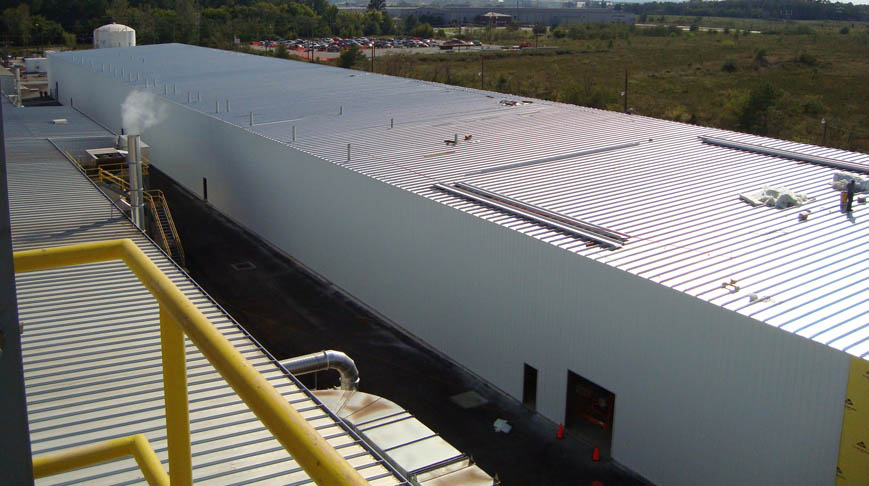 Hexcel Pan Line "E"
|

Decatur, AL

Doster was selected as the general contractor for the Hexcel Pan Line located in Decatur, Alabama. The $5.5 million project is a 79,200 square foot industrial facility for Hexcel Corporation, a carbon fiber manufacturer.

With an eight month schedule and a project scope of foundations, grade beams, column piers and HVAC equipment, Doster completed the project on time and budget.
Owner
Fluor Enterprises, Inc.
Architect
Fluor Enterprises, Inc.
Project Facts
» $5.5 Million
» 79,200 sq ft
» 8 Month Schedule