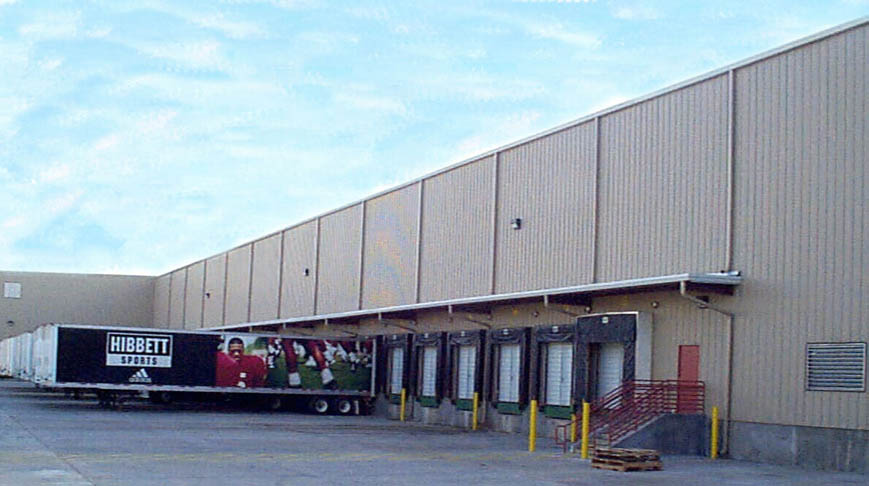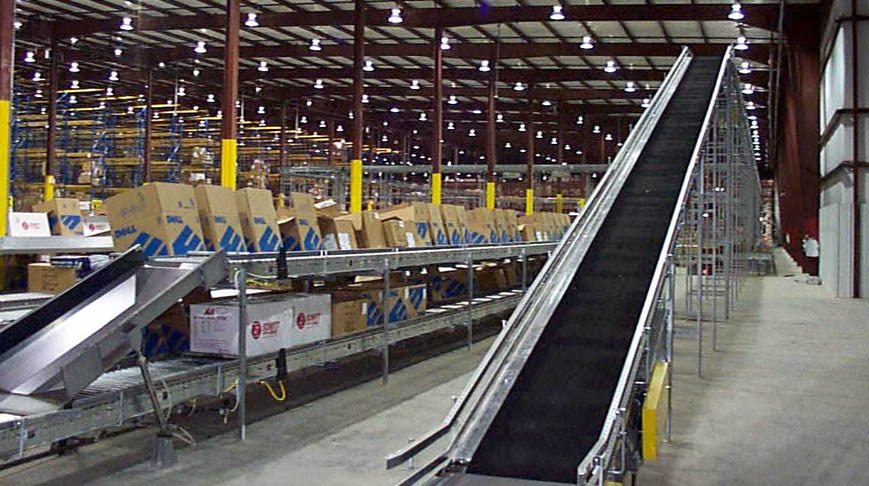 Hibbetts Sporting Goods Distribution Center Expansion
|

Birmingham, AL

Doster provided General Contracting services for the 88,000 square foot expansion project for Hibbetts Sporting Goods. The structural system for this warehouse is a pre-engineered metal building that is enclosed with metal roofing and siding. Doster self-performed all of the concrete work.
Owner
Sports Wholesale,Inc.
Architect
DesignForm, Inc.
Project Facts
» $2 Million
» 88,000 sq ft
» Self-performed Concrete Work