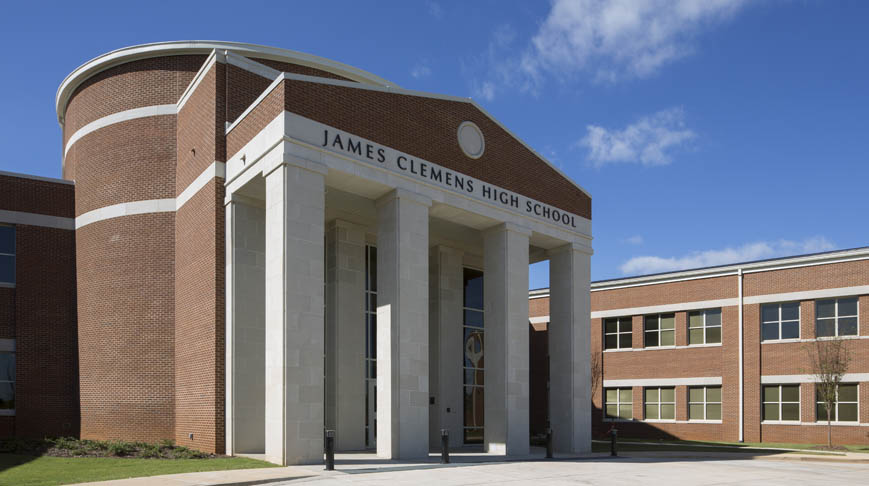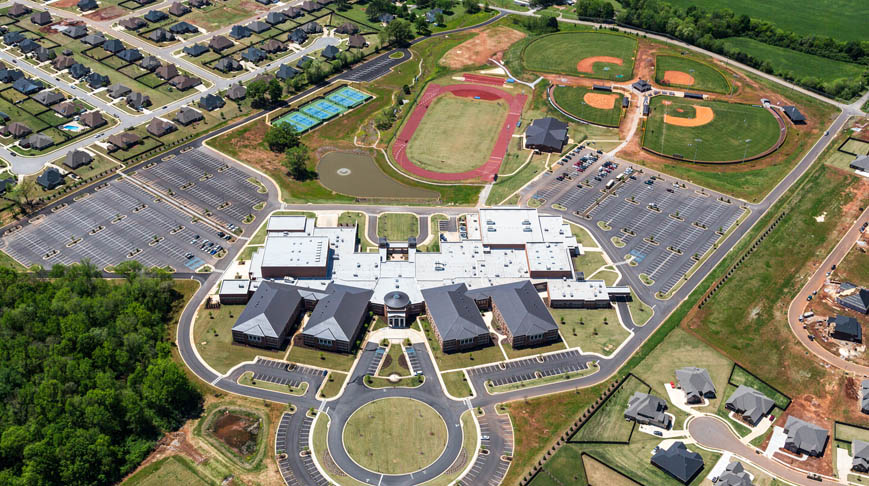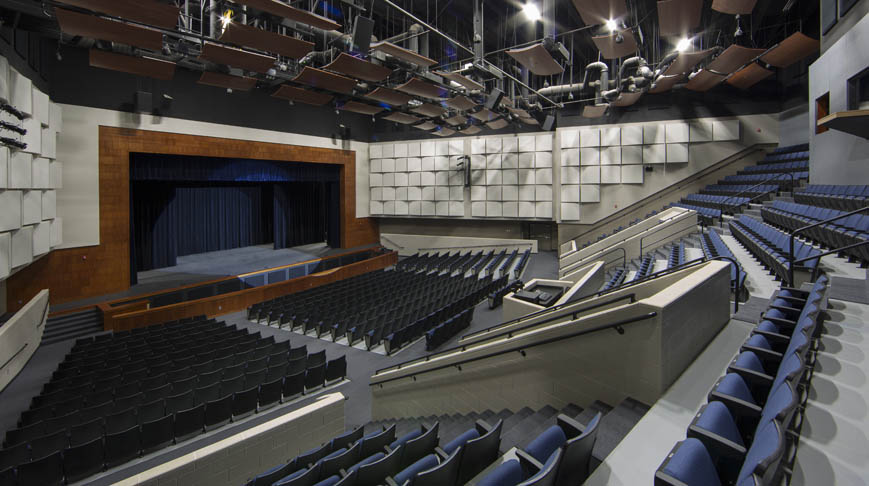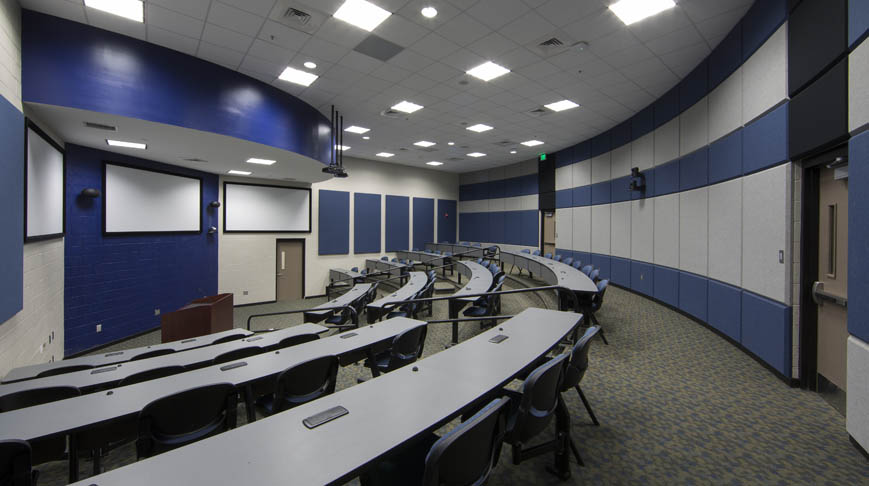 James Clemens High School
|

Madison, AL

The new 317,277-square-foot Madison City High School was the first of its kind in the state in which lap top computers were utilized in place of standard text books. It was also one of the first schools in the state to have "safe spaces" specifically designed and constructed to withstand tornado wind speeds.

The facility includes lecture rooms, chemistry labs, a media center, a cafeteria, two gymnasiums and a state-of-the-art auditorium. Additional amenities include a football field with a running track, four baseball fields with a concession and press box building, six tennis courts, two soccer fields and a band practice field.
Owner
Madison City Schools
Architect
Nola Van Peursem Architects
Project Facts
» $58.6 Million
» 317,277 sq ft
» "Safe Spaces" for inclement weather