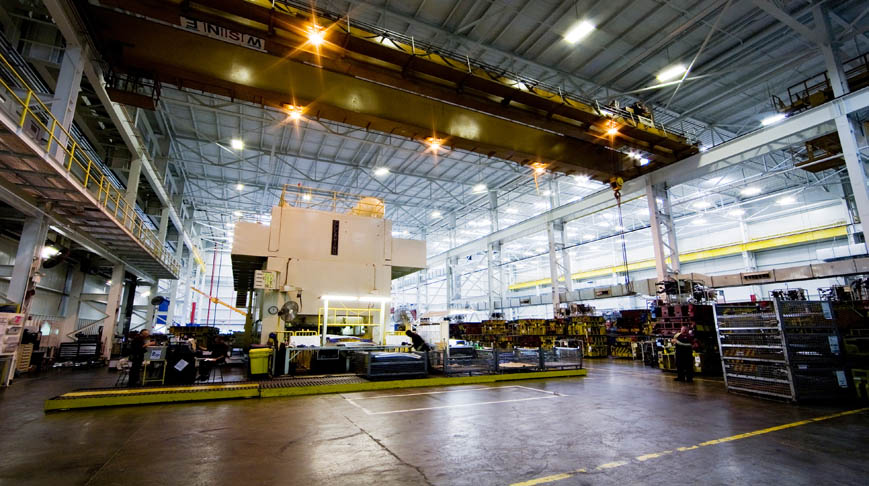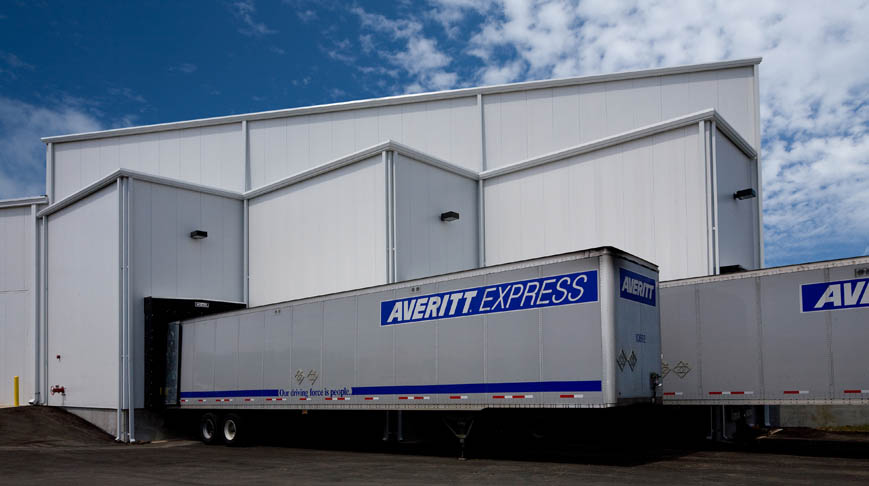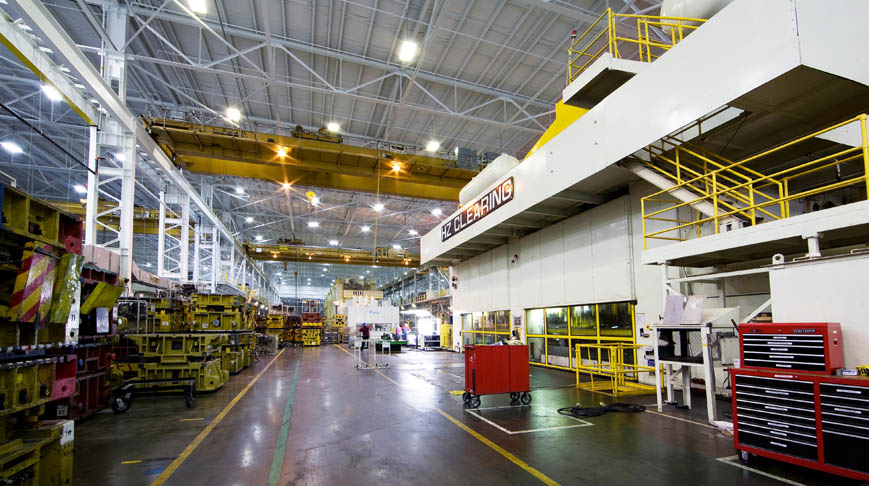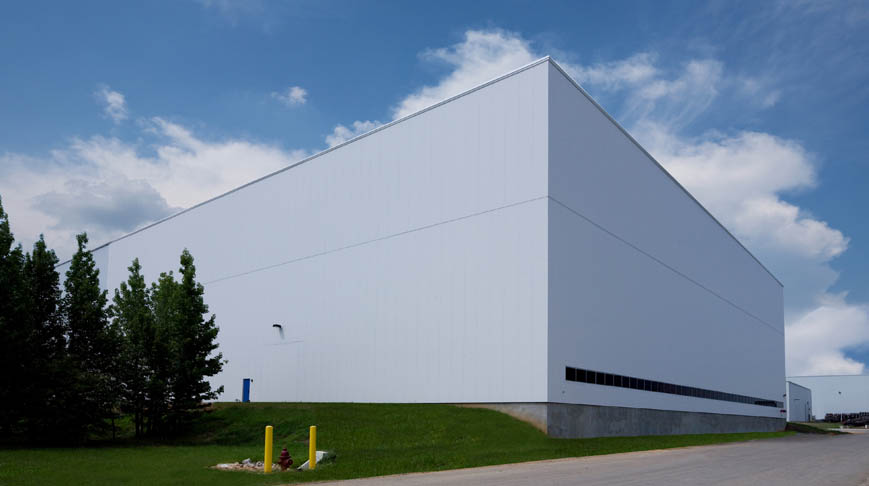 Kamtek Metal Stamping Facility Expansion
|

Birmingham, AL

Kamtek awarded Doster a 65,000-square-foot, $4.8 million expansion to their Birmingham, Alabama auto metal stamping facility. Kamtek Inc., a Mercedes- Benz supplier, is a subsidiary of Cosma International, part of Canada's Magna International Inc., and is a major global player in the auto supplier industry.
Owner
Kamtek, Inc.
Architect
Hobbs and Black Associates, Inc.
Project Facts
» $4.8 Million
» 65,000 sq ft