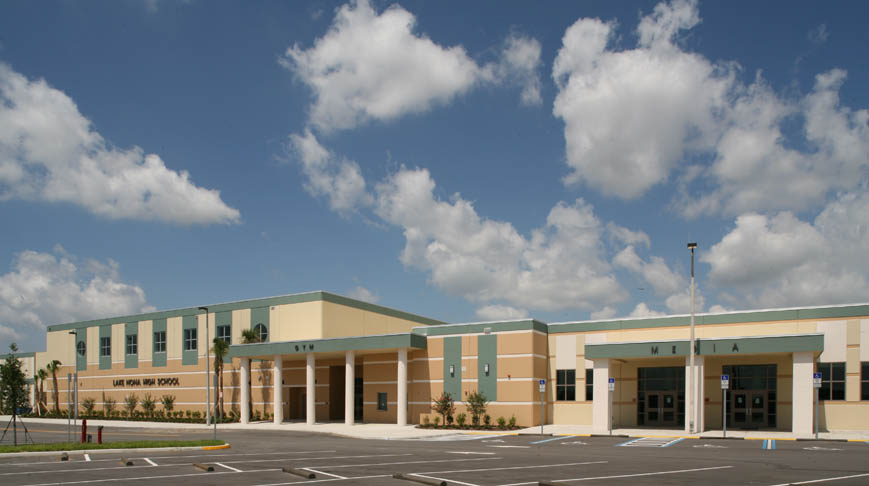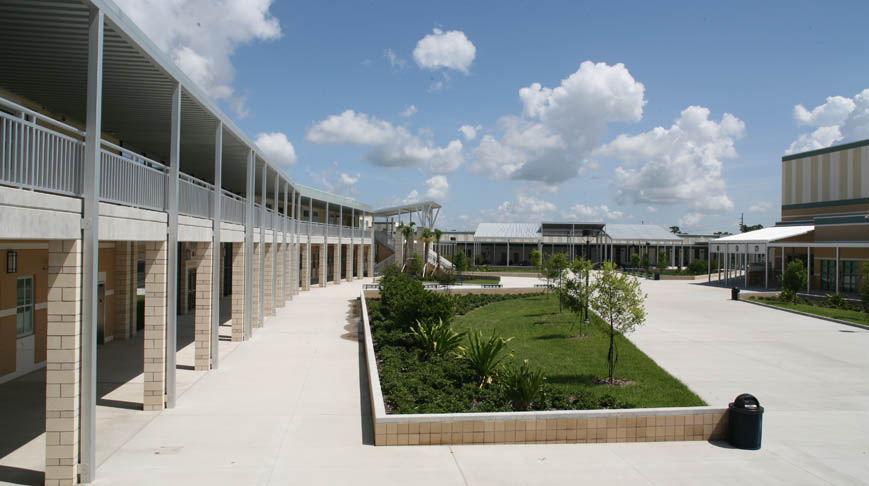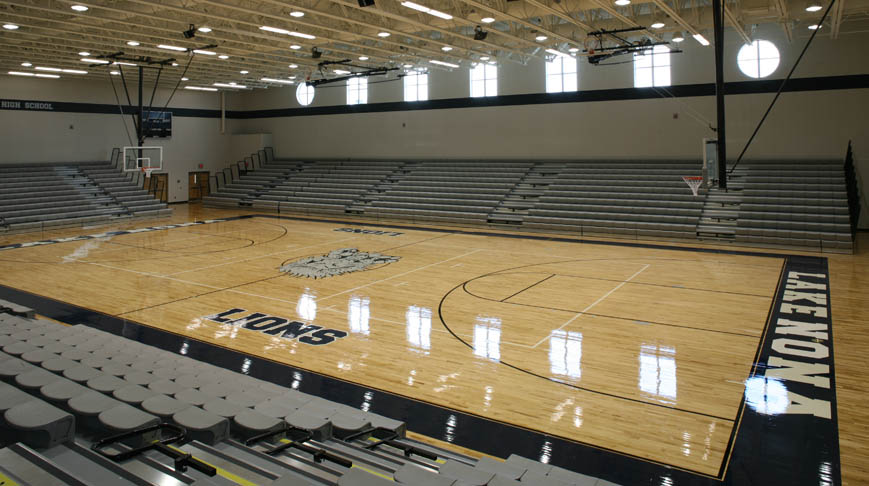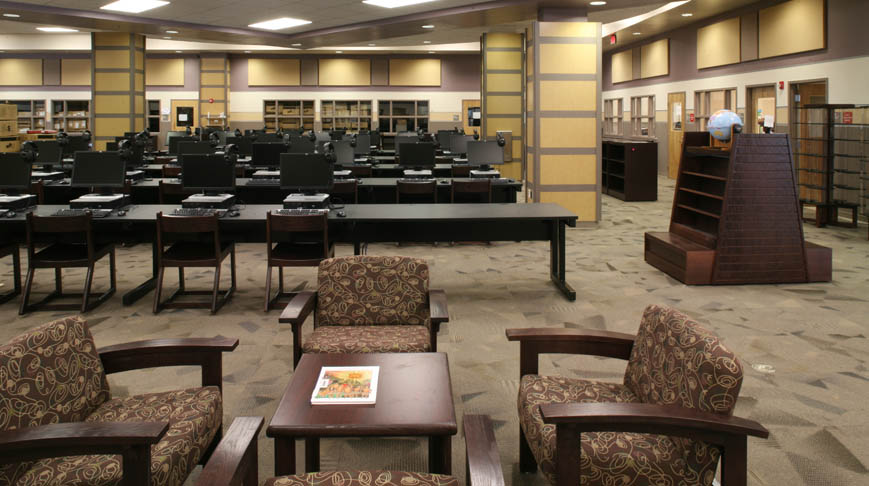 Lake Nona High School
|

Lake Nona, FL

Orange County Public Schools selected Doster as the construction manager for the new $70 million high school in Orlando, Florida. After completing preconstruction services for the project, Doster delivered a guaranteed maximum price proposal $4 million below the $74 million published budget with an overall construction schedule of 22 months.

With capacity to hold 2,776 students, the 377,000 square foot campus includes 10 one and two-story concrete, tilt-wall construction building. These buildings include a housing and administration building, three classroom buildings, media center, art and music rooms, dining facility/central plant, auditorium, gymnasium with locker rooms, field house, concession building, playing fields, and outdoor activity areas.
Not only was I impresses with the overall quality of their work, but the service we received at the school was second to no one. The personnel on site and in their home office were responsive and understanding and took care of our needs immediately, all while following our district's protocol to ensure that all stakeholders were being kept in the loop.

- A. Robert Anderson, Principal, Lake Nona High School
Owner
Orange County Public Schools
Architect
Schenkel Shultz Architecture
Project Facts
» $70 Million
» 377,000 sq ft
» ABC Excellence in Construction, Merit Award
» $4 million under the published budget