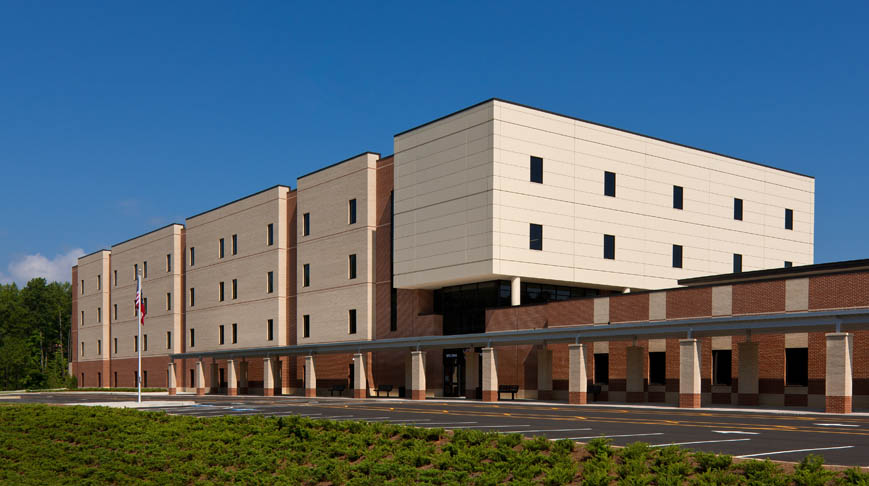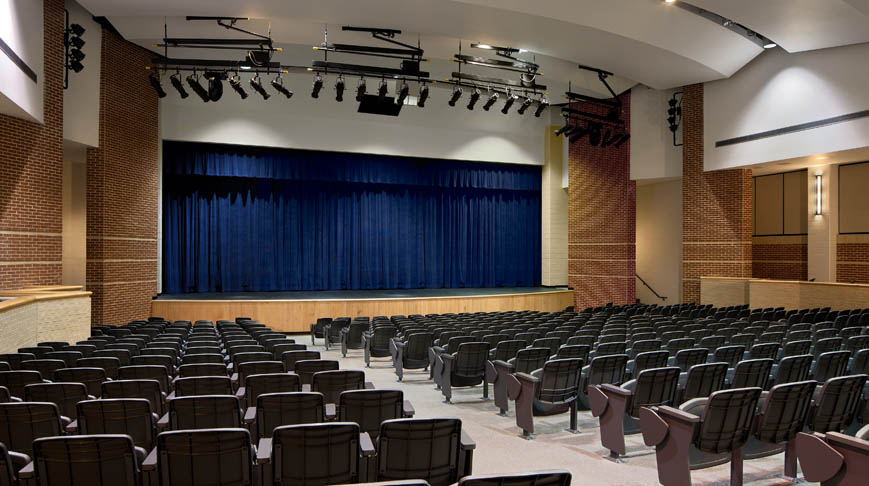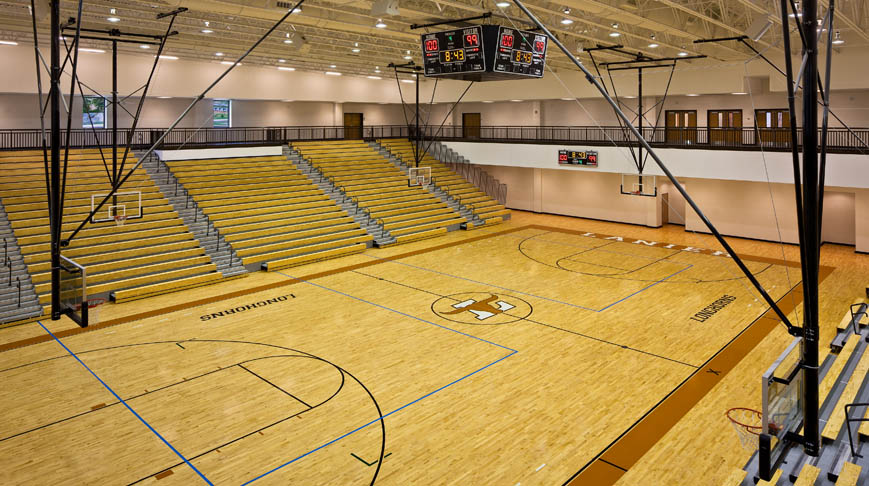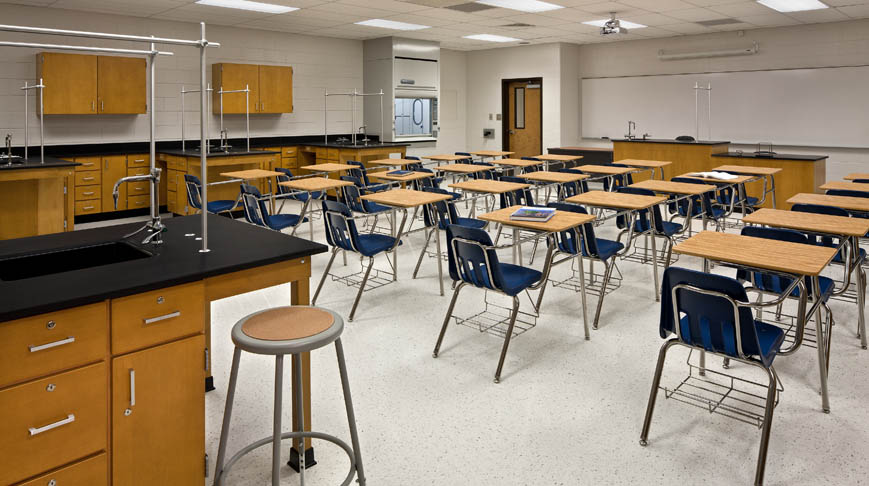 Lanier High School
|

Buford, GA

Gwinnett County School System selected Doster as general contractor for the new $40.7 million Lanier High School. The 434,000-square-foot, five-story high school features numerous classrooms, biology and chemistry labs, a professional auditorium with stage, a competition gymnasium, as well as a second auxiliary gym, a full-service kitchen and cafeteria, band and choral spaces, an art room and a media center. Outside spaces include tennis courts, commons area and 731 parking spaces. Approximately 1,800 students now attend the new facility.
Owner
Gwinnett County Board of Education
Architect
Stevens & Wilkinson Stang & Newdow, Inc.
Project Facts
» $40.7 Million
» 434,000 sq ft
» 5 stories
» Additions & Renovations