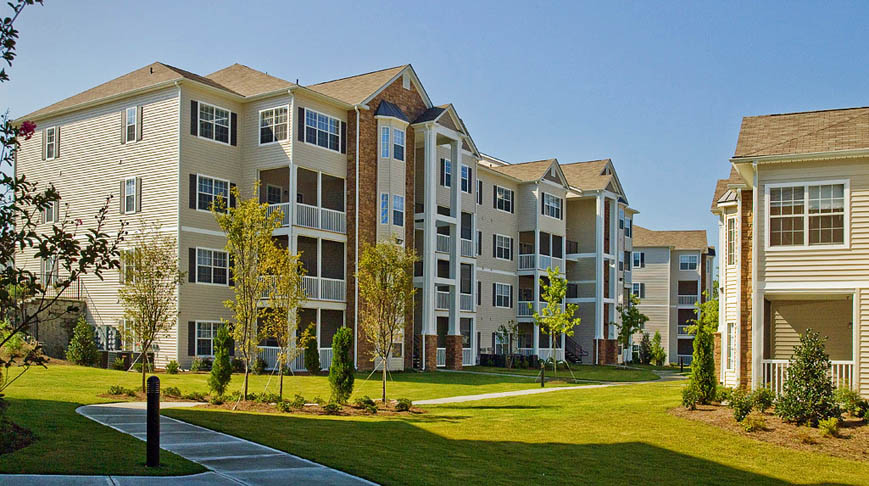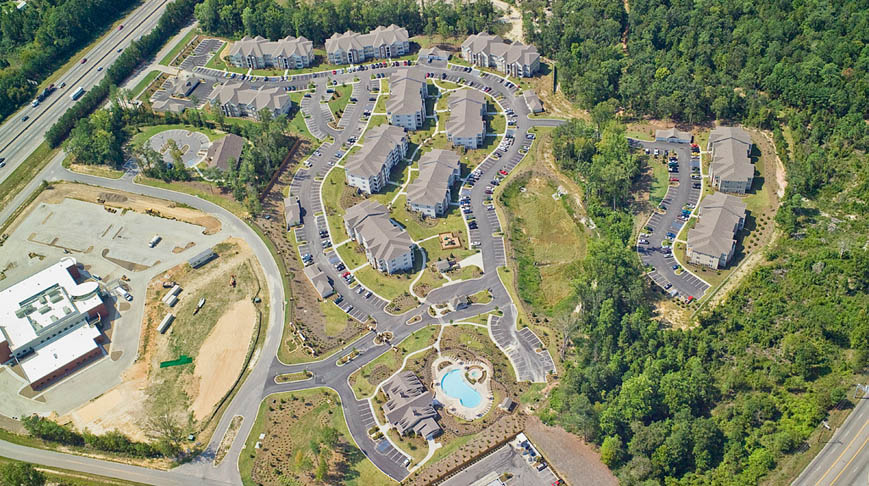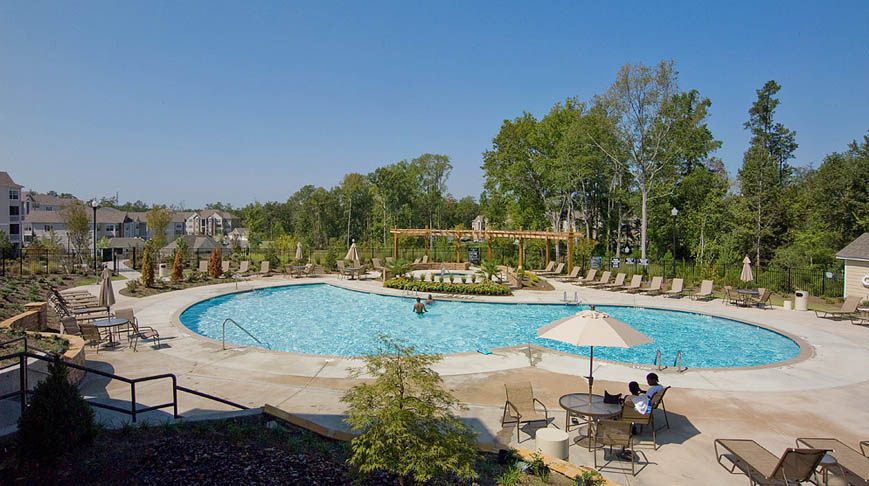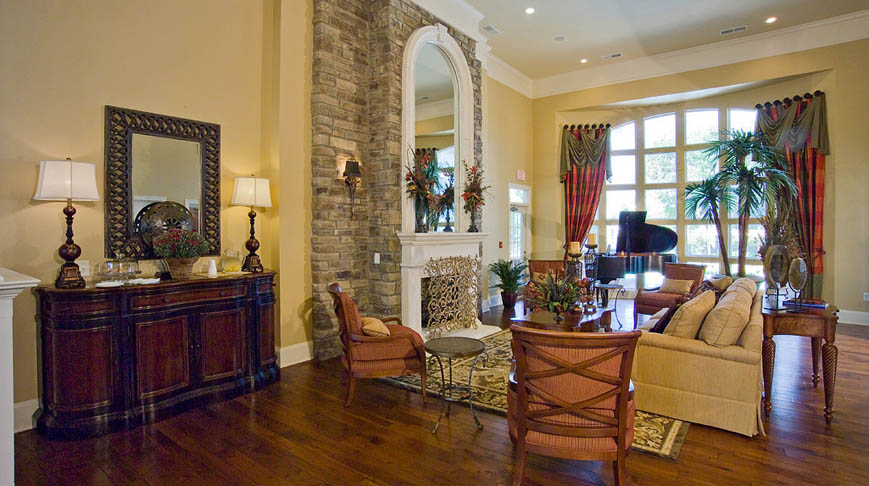 Lullwater at Saluda Pointe
|

Fickling & Company

Lullwater at Saluda Pointe is a 375,135 square foot, 280-unit, class A apartment complex located in Lexington, South Carolina. Residential units are laid out in one, two or three bedroom floor plans. Amenities of the complex include a 6,000 square foot clubhouse with a laundry room, an exercise facility, a business conference center, and a clubhouse with a pool.

This development was built utilizing the HUD 221 (d)(4) program.
The property has been very well received in the market place, and I believe that is the result of many things, not the least of which is the quality construction provided by Doster.

- R.J. Cleveland, Jr., VP Commercial Development, Fickling & Company
Owner
Fickling & Company
Architect
Pucciano & English, Inc.
Project Facts
» $18.4 Million
» 375,135 sq ft
» 280 Units
» Class "A" Apartment