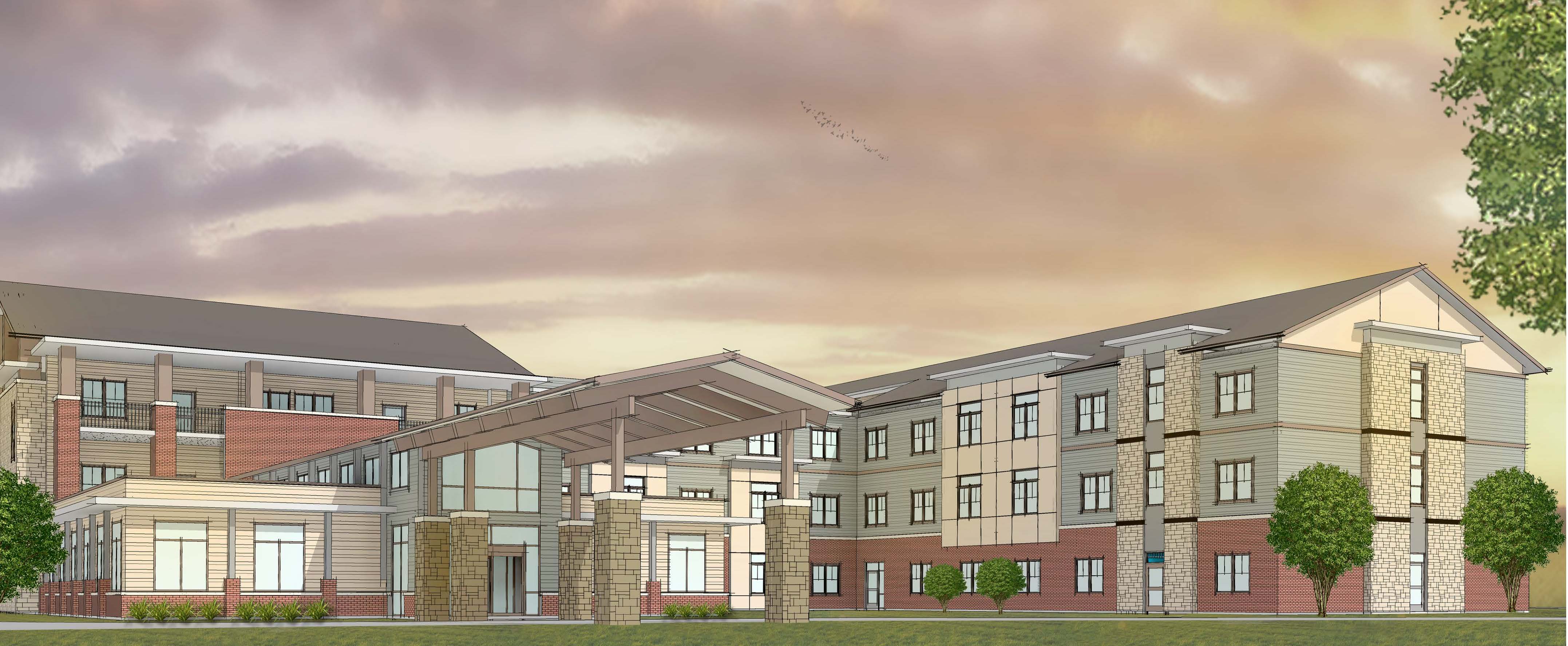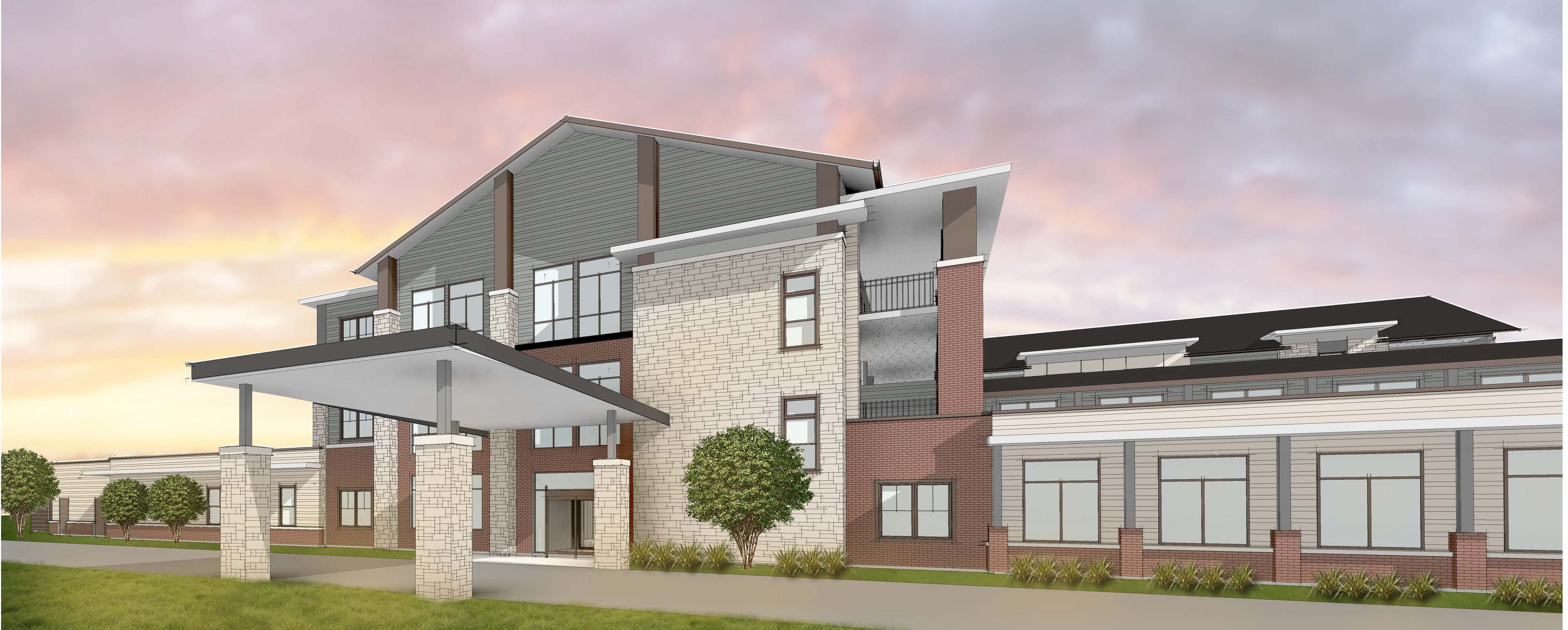 Mainstreet San Antonio – Eckhert
|

San Antonio, Texas

Doster was awarded the $16 million transitional care development project located in San Antonio, Texas. This is the second project between Doster Construction Company and Mainstreet, a national real estate developer located in Carmel, Indiana.

The Next Generation® property will boast 105 beds, 78,243 square feet and will provide transitional care (short-stay rehabilitation and therapy) in a service-rich environment. As a transitional care center, the property will offer hospitality-oriented care with amenities such as a therapy gym, an outdoor rehabilitation courtyard, movie theater, game room, a spa, an on-site chef and more. 
Owner
Mainstreet Investment
Architect
arcDESIGN, PC
Project Facts
» $16 Million
» 78,243 sq ft
» 105 beds