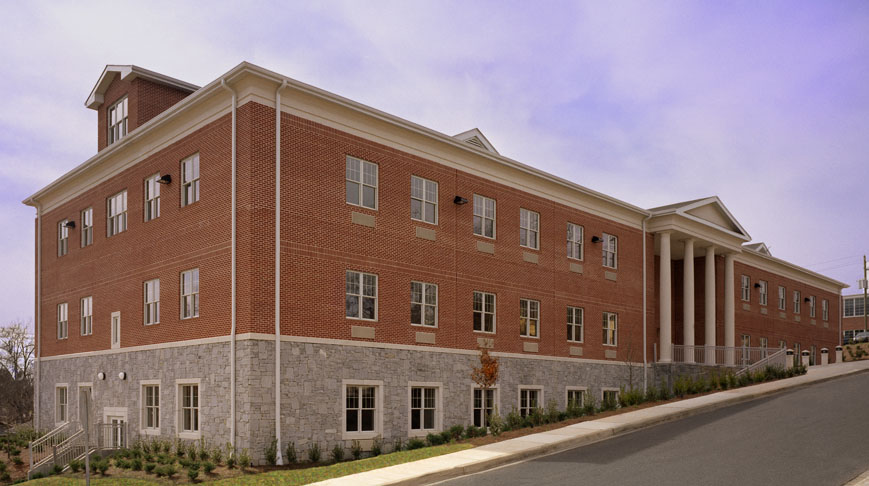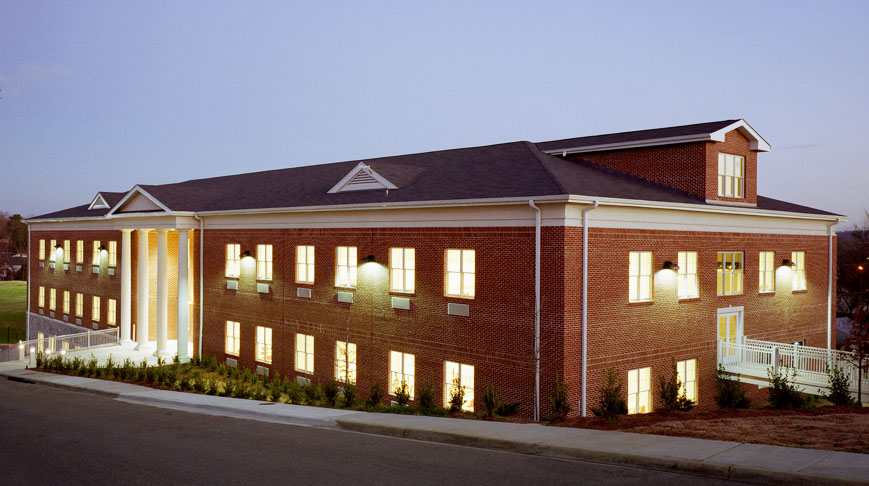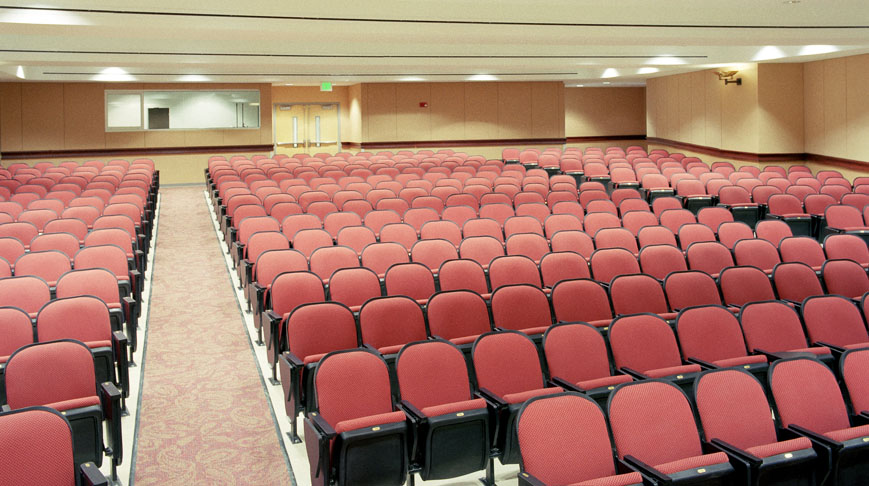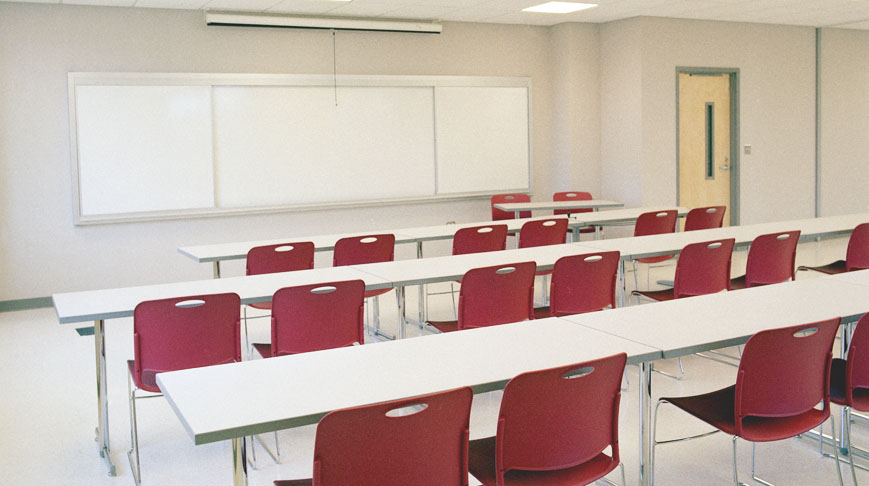 Miles College Academic Building
|

Fairfield, AL

As Construction Manager, Doster managed the $5.6 million, 45,000 square foot Academic Building at Miles College. This three-story structural steel building with a fourth level mechanical equipment area has a mat slab foundation and limestone and brick façade. The interior contains classes, staff offices and school assembly space consisting of 22 classrooms, 20 offices, and a 296-seat auditorium..

Preconstruction meetings allowed the team to determine the most cost effective ways to build without losing quality. Ideas the team developed gave the owner a savings of over $160,000.
Owner
Miles College
Architect
Exford, LLC
Project Facts
» $5.6 Million
» 45,000 sq ft
» ABC Merit Award Recipient
» $160,000 in Owner Savings