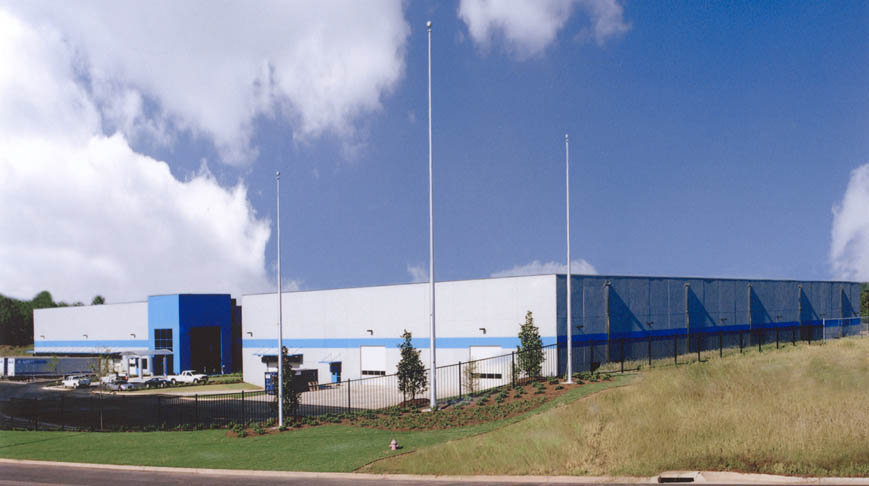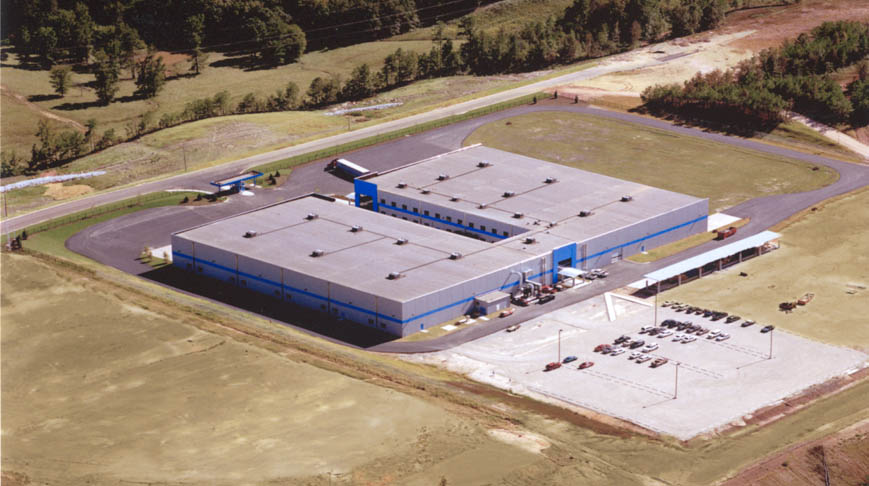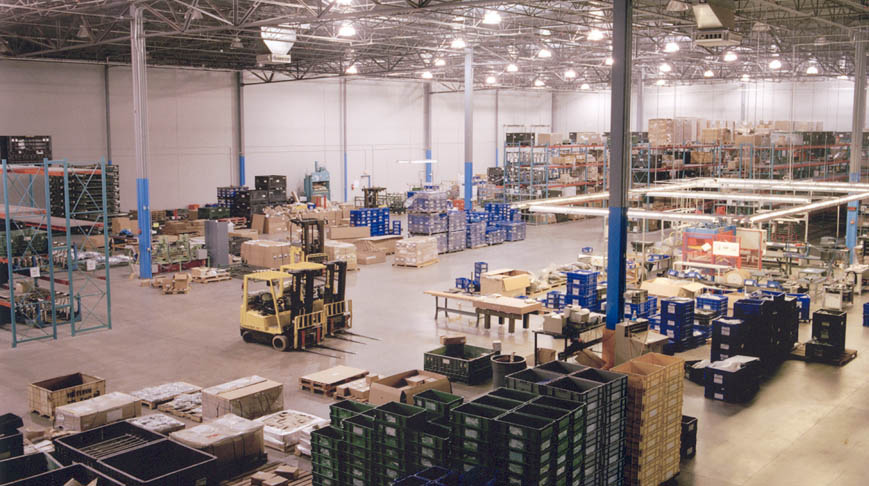 Oris Automotive Parts Facility
|

Bessemer, AL

ORIS Automotive Parts AL, Ltd selected Doster as general contractor for their first manufacturing plant in the United States. The 125,000 square foot, tilt-up concrete panel manufacturing facility, with structural steel framework, is located within Paden Industrial Park in Bessemer, Alabama. The project is a 1st tier stamping facility, producing tubular products for automotive companies such as Mercedes Benz.

With no site utilities available throughout construction, this project was built using only generator power and water from water trucks. Also, despite nearly two months of rain, the project was turned over to Oris on time and under budget.
Owner
Oris Automotive
Architect
Gresham Smith and Partners
Project Facts
» $10.7 Million
» 150,000 sq ft
» Under budget & on time
» ABC Excellence in Construction Award