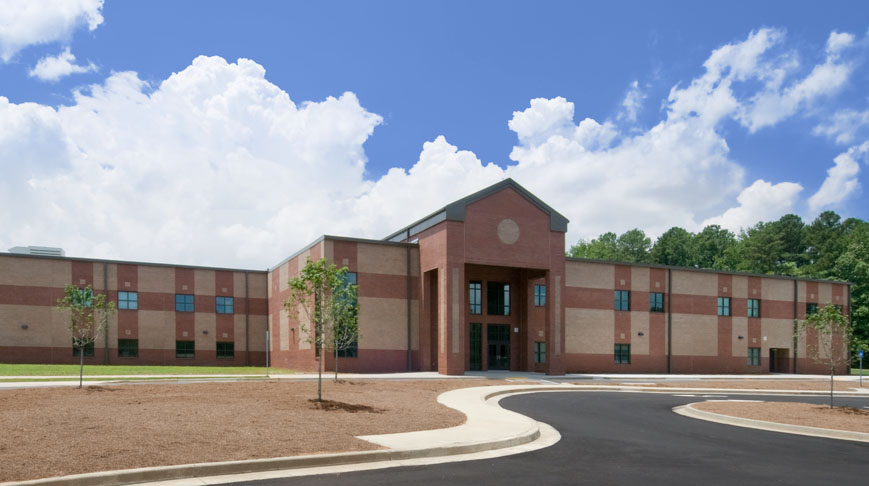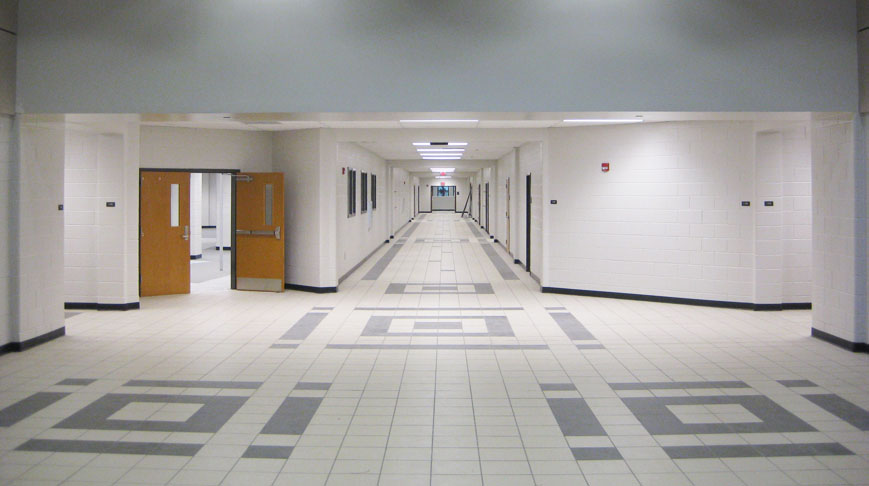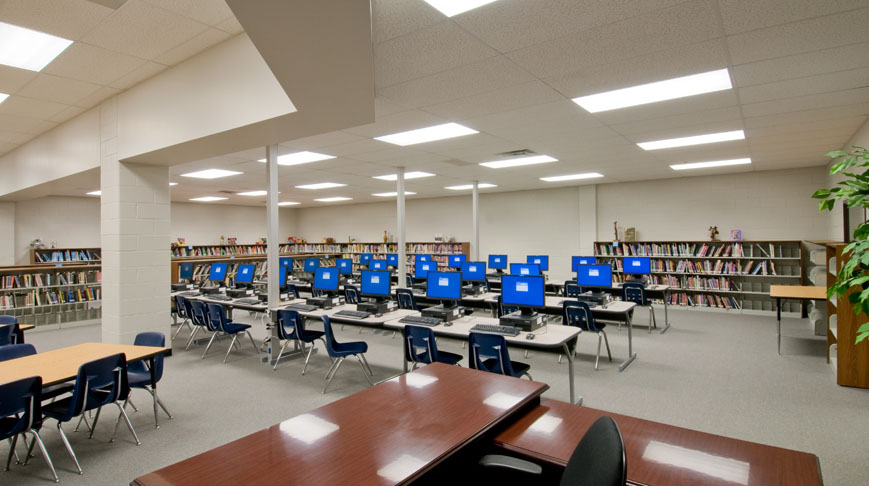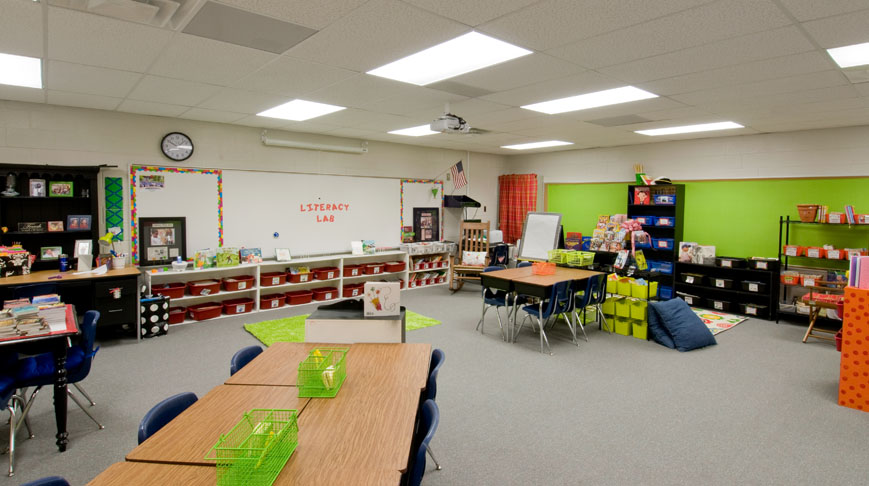 Peachtree Ridge Cluster Elementary School
|

Suwanee, GA

Doster was selected as General Contractor for Gwinnett County Board of Education's new 116,000 square foot elementary school, which houses 54 instructional units, and 840 students.

The steep topography and state waters influenced the design of this split plan school; this particular layout facilitates entry from the main level floor and the lower level. To assist the designers in accommodating the program and code requirements of the project, retaining walls were incorporated into the development of the site. At the rear of the lower parking lot, a 40'-0' retaining wall supports the site and a large underground storm detention structure. The playfields are accessed by crossing an earthen bridge spanning a creek feeding a small pond in the middle of the site.
Owner
Gwinnett County Board of Education
Architect
CDH Partners
Project Facts
» $9 Million
» 116,000 sq ft
» Split Plan Design
» Repeat Client