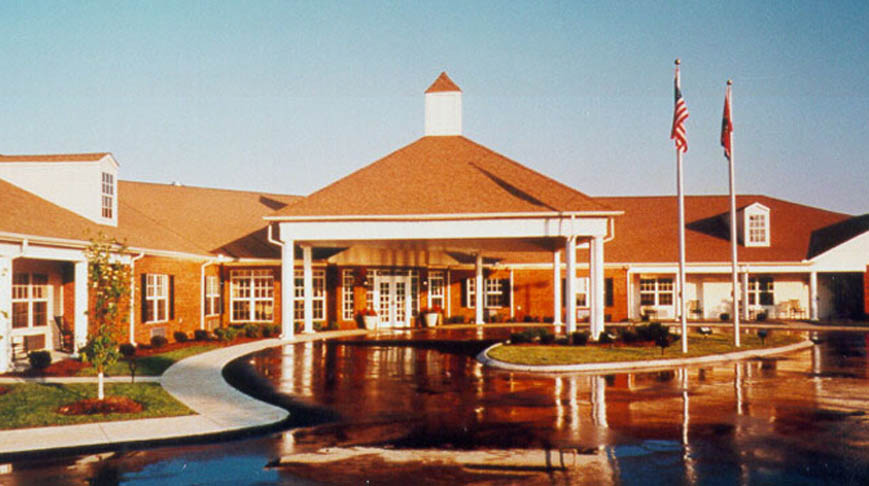 Southerland Place
|

Alabama, Florida, & Tennessee

Doster has completed four assisted living projects for Liberty Healthcare/National Assisted Living. The Southerland Place projects average approximately 35,000 square feet with 50 beds. They are wood framed with a brick veneer and amenities include a kitchen, dining room, library, and laundry area.
Owner
Liberty Health Care Management Corp.
Architect
Various
Project Facts
» Approximately $3 Million/project
» Approximately 35,000 sq ft/project
» Approximately 50 Beds/project