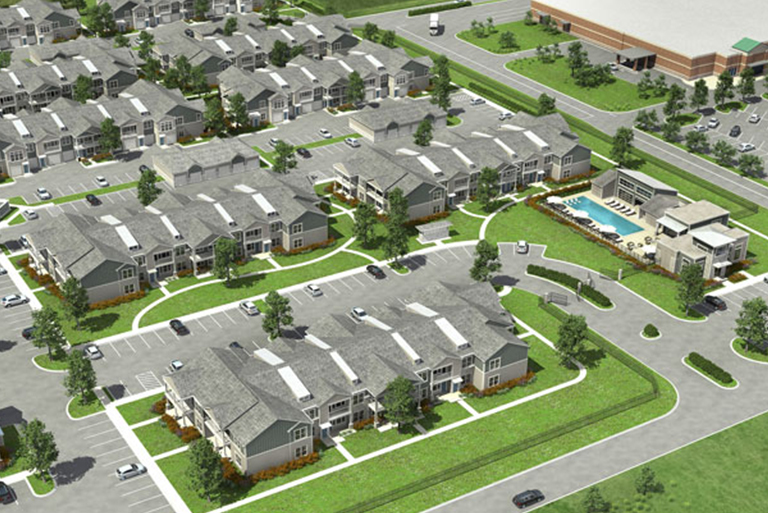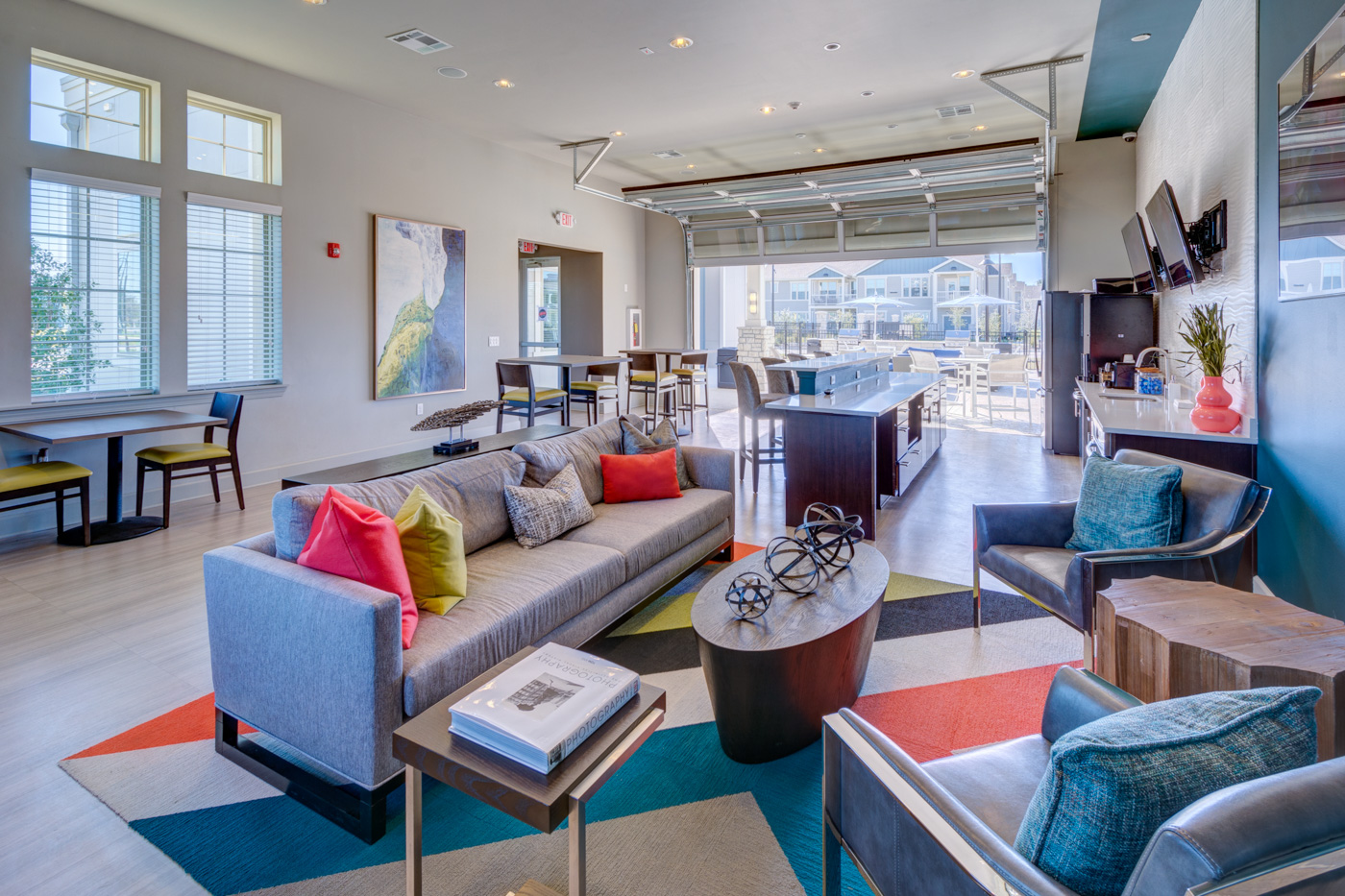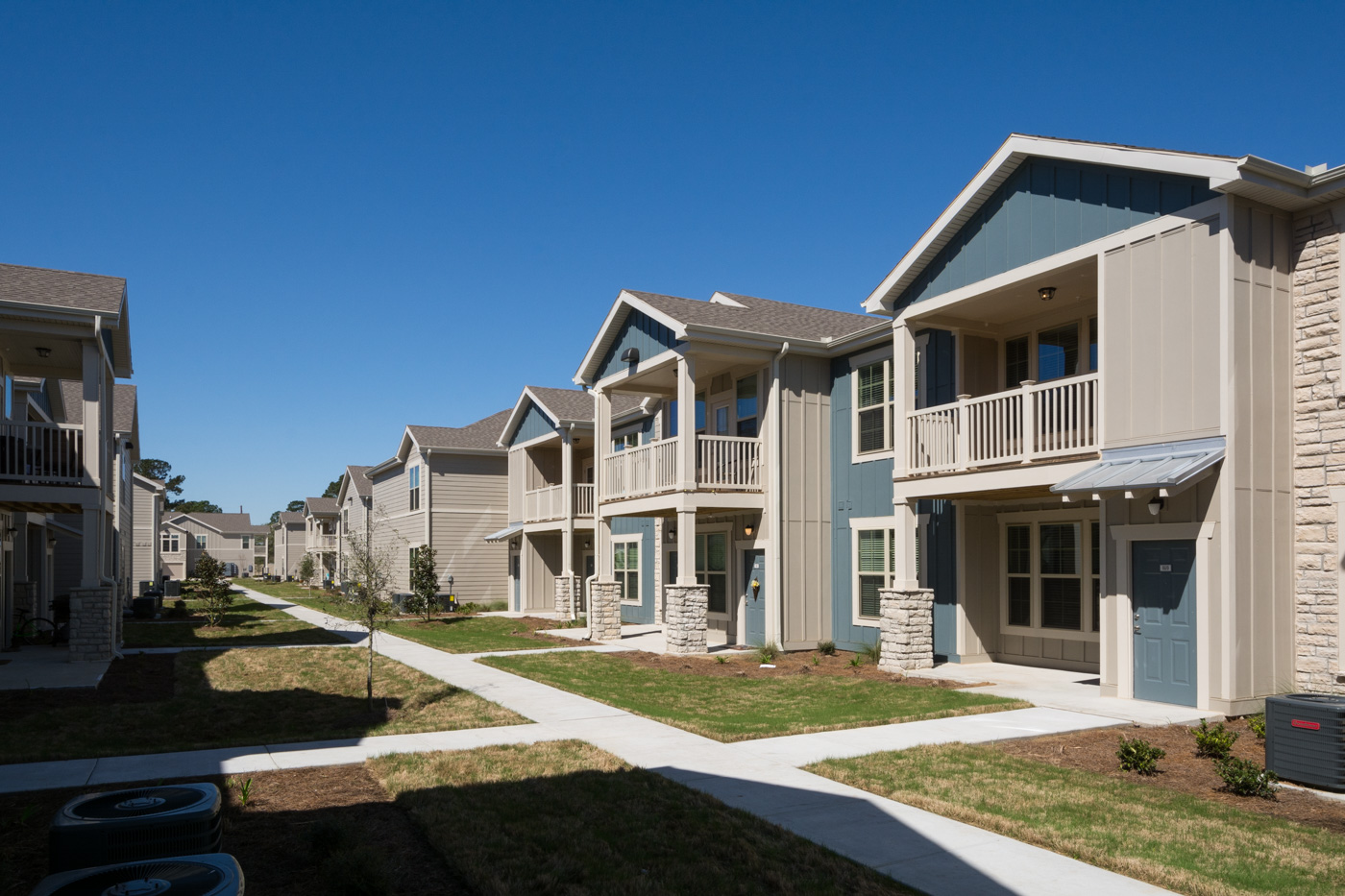 Springs at Country Club
|

Lake Charles, Lousiana

Doster served as the general contractor for the Springs at Country Club apartment project in Lake Charles, Louisiana. The project includes 252 units, a clubhouse, swimming pool, fitness area and dog park. The 332,000 square foot, wood-framed development completed in early 2018.
Owner
Continental Properties
Architect
Phillips Partnership
Project Facts
» $26.8 Million
» 252 Units
» Repeat Client