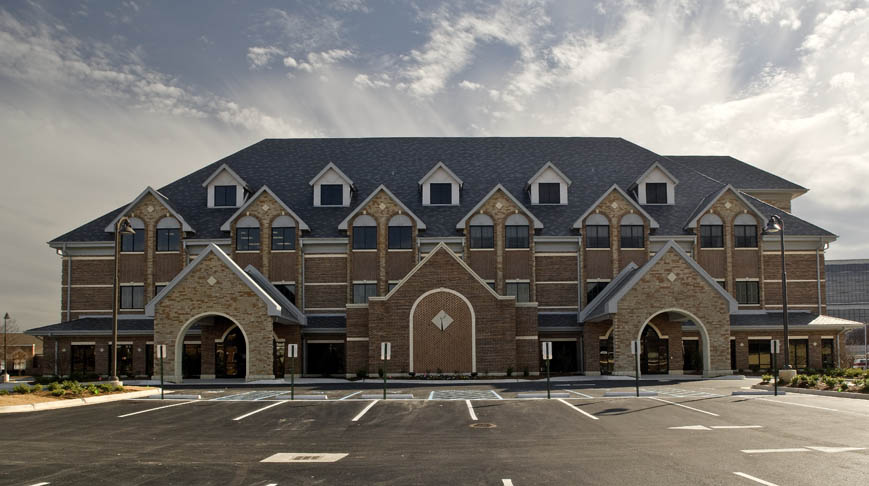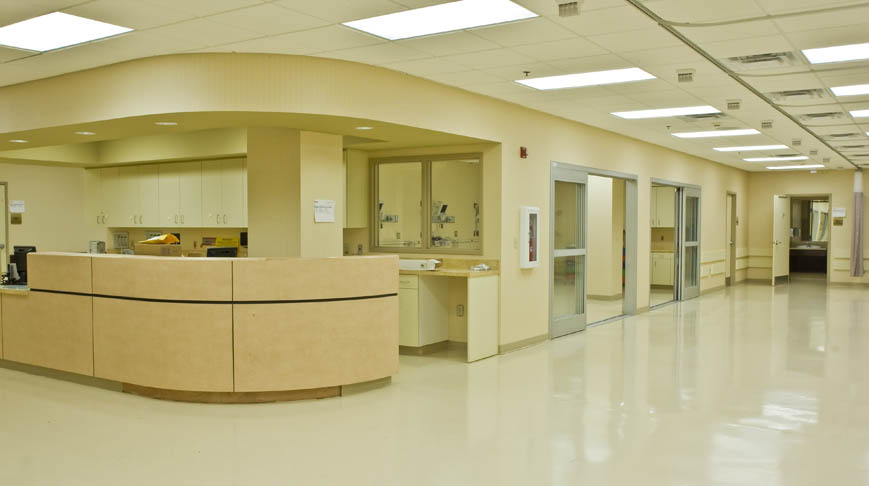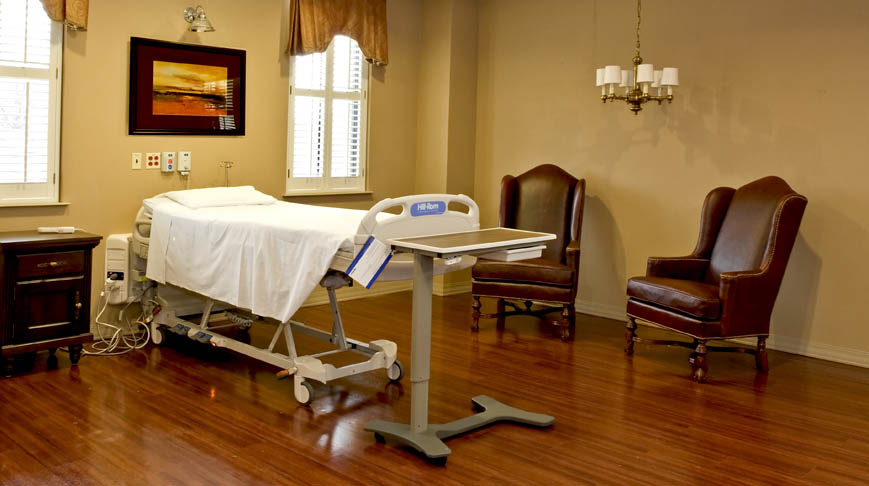 The Surgery Center of Huntsville
|

Huntsville, AL

Doster was selected to complete a multi-phased project which included a new four-story, 60,000 square foot addition and renovation to the Huntsville Surgery Center. The addition included patient rooms, nursing stations, pre-op and recovery areas, a fully functioning kitchen and dining area, administrative offices, an entrance, lobby area and waiting areas. Phases II, III and IV consisted of renovations to the existing building.

Doster completed the Huntsville Surgery Center on time and on budget, meeting additions and challenges along the way. The new facility offers eight general operating rooms, four eye surgical suites, and one breast center special procedures room. It is unlike any other facility in its area with access to the most sophisticated technology.
Owner
The Surgery Center of Huntsville
Architect
Davis Stokes Architects
Project Facts
» $18.5 Million
» 60,000 sq ft
» Additions and Renovations
» ABC Excellence in Construction Award