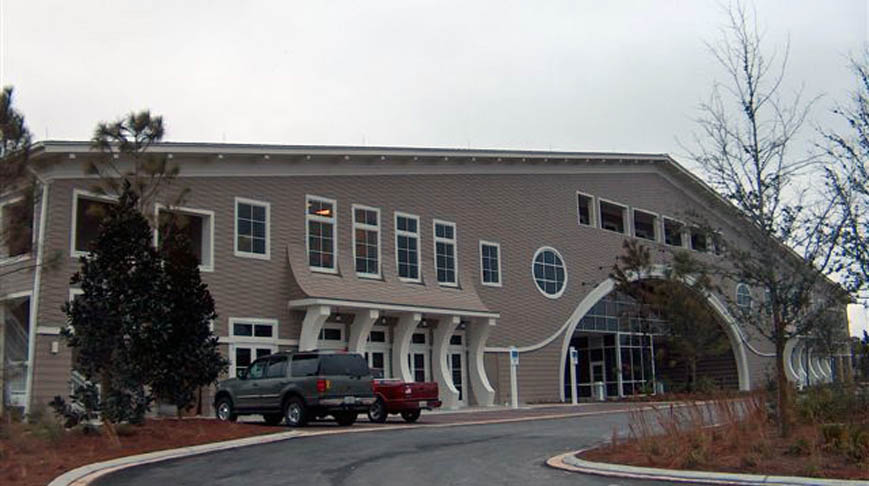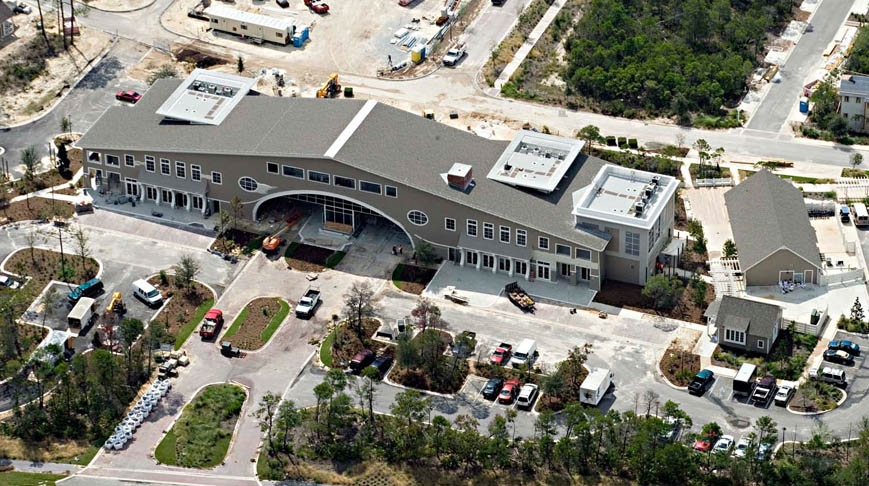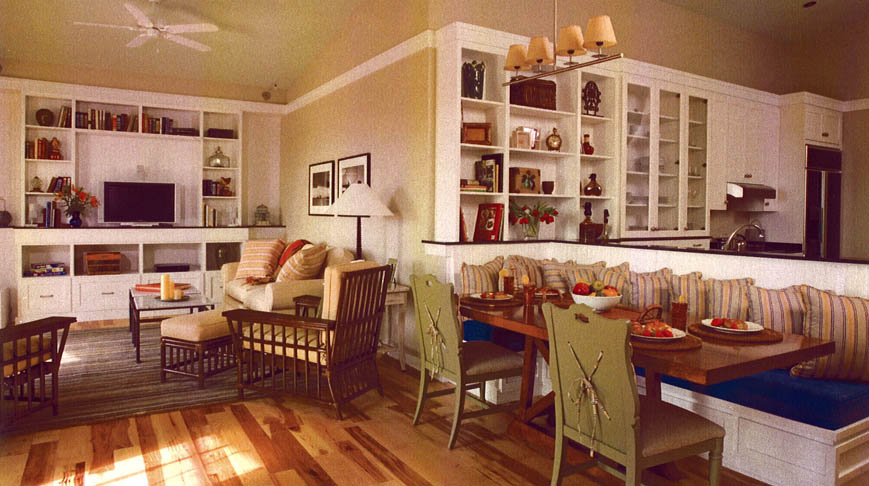 The Gatehouse at WaterSound Beach
|

WaterSound Beach, FL

The Gatehouse at WaterSound Beach is an impressive Contemporary/Nantucket style design, which serves as the primary entrance to a 40-acre development of condominiums and resort amenities. The Gatehouse is a three-story structure with an arched tunnel passage, and includes a security office in the middle to control access into the development. The gatehouse has 11 condominiums occupying the second and third floors. The first floor consists of retail space, a market with a full service kitchen, a post office and conference and office space.
It has been an honor to work with the team that has (and still is) been the most responsive, most construction savvy, hands on team. All of them have been gentlemen, not afraid to question nor afraid to accept responsibility.

- Daniel J. Felice, Sr., Vice President, Felice & Associates, Inc.
Owner
St. Joe Towns & Resorts
Architect
Glover-Smith-Bode, Inc.
Project Facts
» $11.6 Million
» 38,216 sq ft
» 11 Units