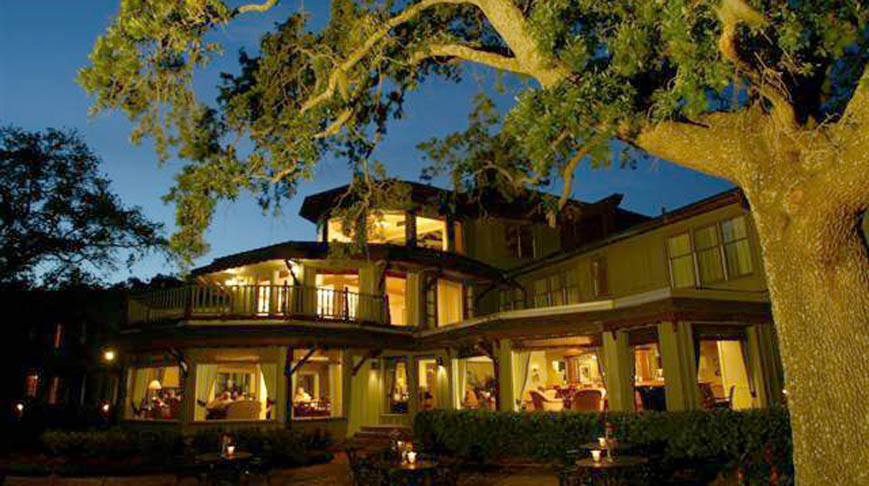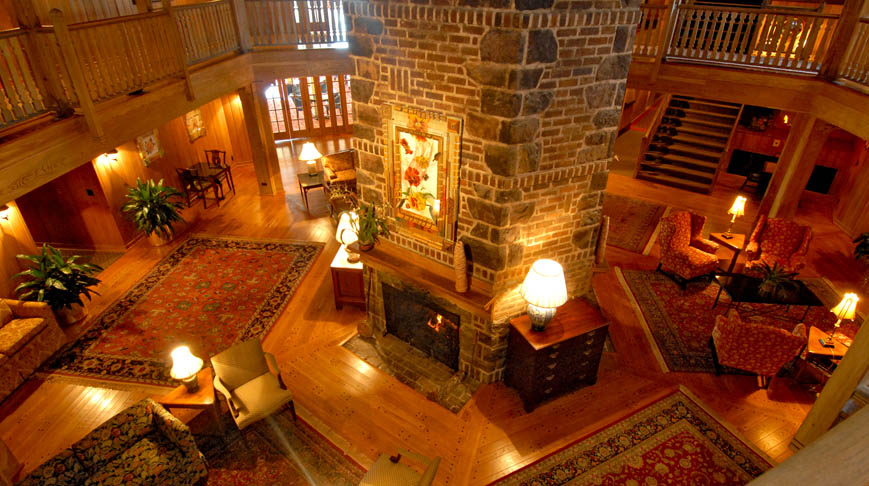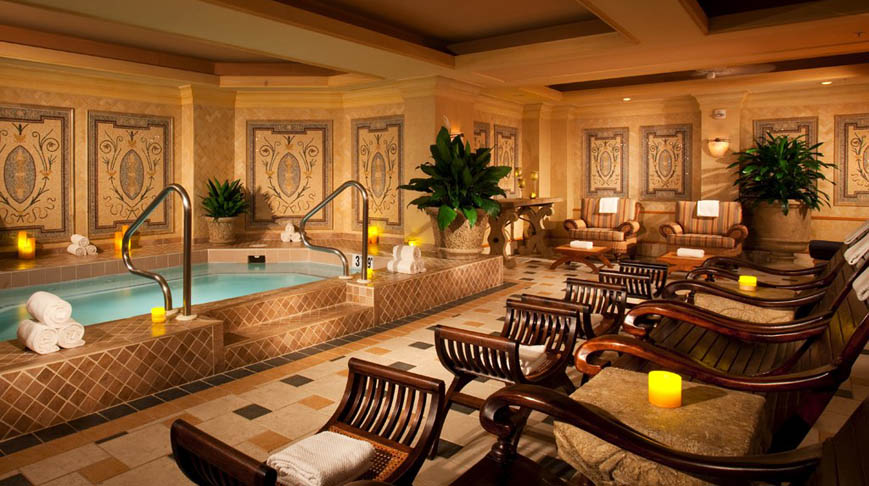 The Grand Hotel Marriott Resort & Golf Club
|

Point Clear, AL

The historic resort deemed the "Queen of Antebellum Southern Resorts," endured significant damage from Hurricane Ivan in September 2004 and Hurricane Katrina in late August 2005. Following Hurricane Ivan, Doster managed about $4.5 million in storm renovations and repairs. Not even a year later, Doster began working as construction manager just five days after Hurricane Katrina hit. Doster was faced with many challenges usually not present in these unique projects, such as availability of gasoline, power, travel and hotel rooms for workers. Despite a huge growth in scope, Doster completed this project on time.
Owner
PCH Hotels & Resorts, Inc.
Architect
Goodwyn, Mills and Cawood, Inc.
Project Facts
» $28.5 Million
» ABC Merit in Construction Award
» AGC Build Alabama Award
» South Central Construction Magazine's Best of '07 Award of Excellence – Hurricane Reconstruction