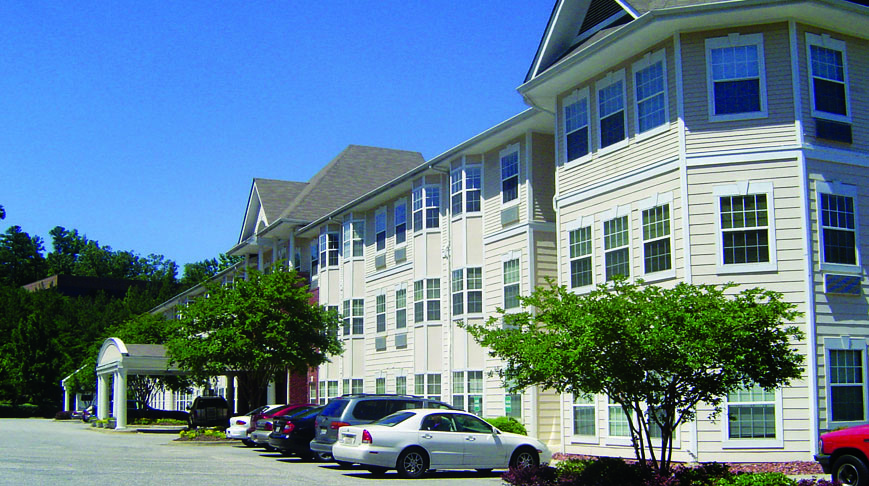 The Park at Riverchase
|

Birmingham, AL

Doster managed the completion of The Park at Riverchase project., an 125-bed assisted living facility located in Birmingham, Alabama. The $3.5 million project involved extensive emphasis on code conformance at both the state and local levels. Major mechanical and plumbing retrofit were necessary as well as general finishes and trim-out.

Doster was hired to complete the project after a previous contractor defaulted on its duties. The project went so well that Doster negotiated the nearby Town Village project.
Owner
Horizon Bay Senior Communities
Architect
Boyken International
Project Facts
» $3.5 Million
» 125 Beds