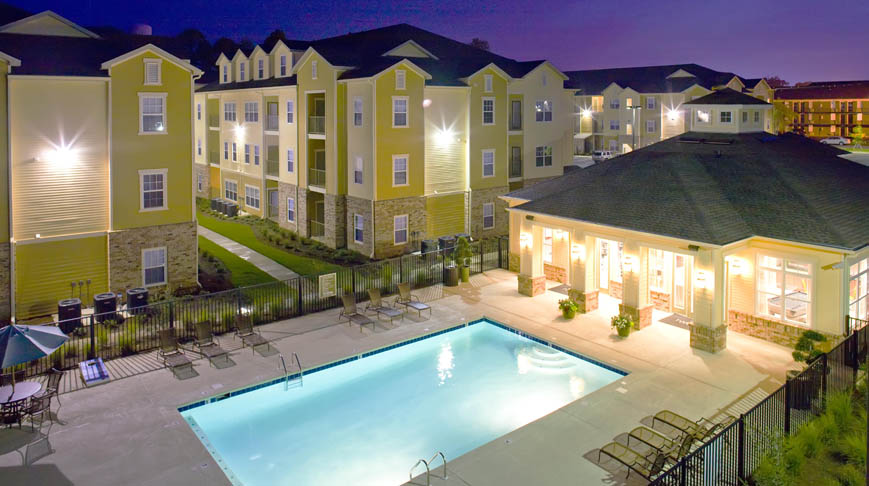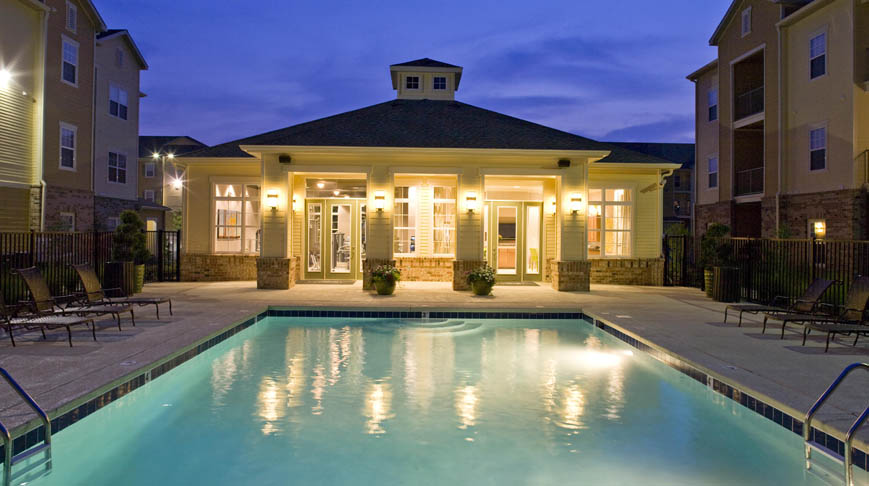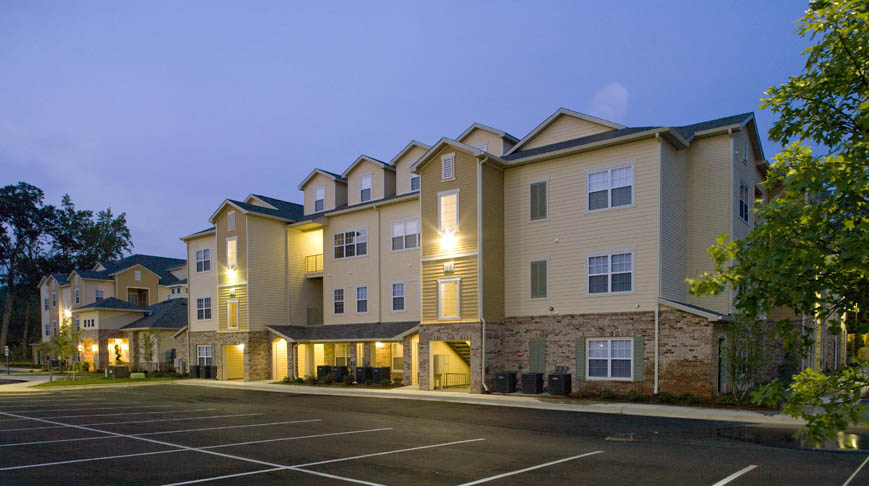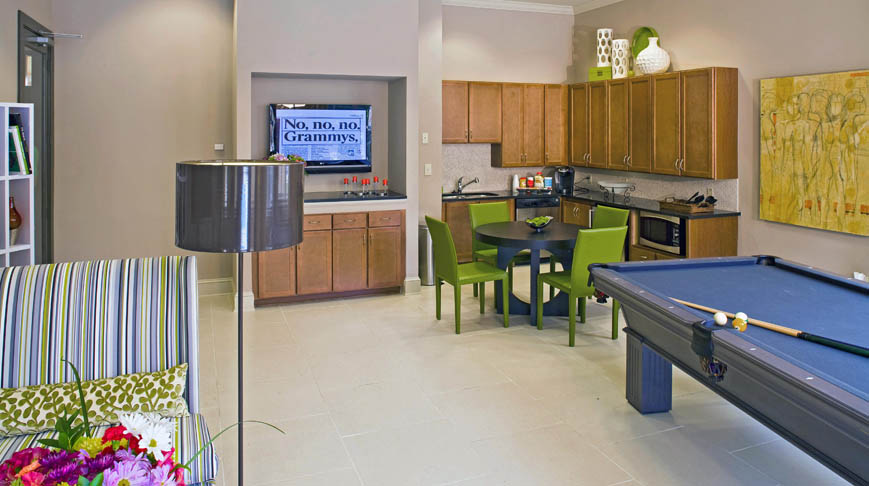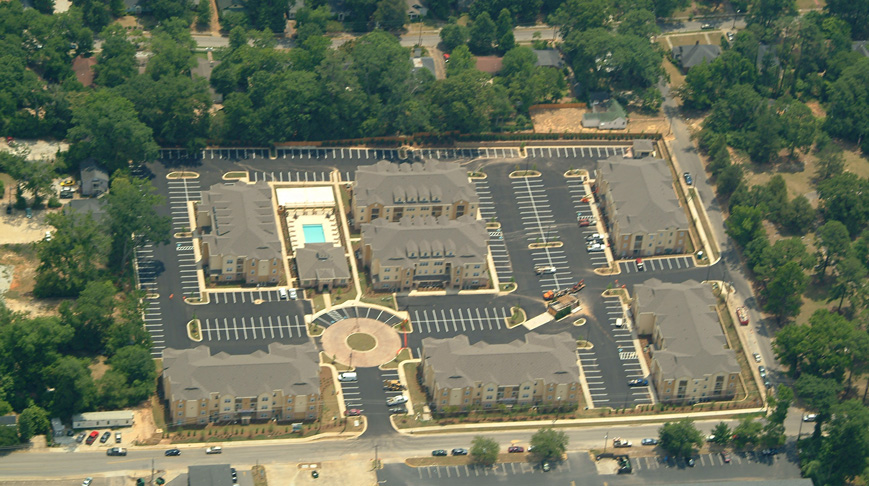 Two.21 Armstrong
|

Auburn, AL

Located just two blocks from Auburn University's campus, this modern student housing community offers higher quality amenities and features than any of the surrounding complexes. The 165,822 square foot, 156-unit gated apartment complex sits on a seven-acre site and includes a clubhouse, an internet cafe, a swimming pool, a fitness center, an outdoor sand volleyball court and an outdoor grilling area.
Owner
Bristol Development Group
Architect
Humphreys & Partners Architects, L.P.
Project Facts
» $14.4 Million
» 165,822 sq ft
» 156 Units
» ABC Excellence in Construction Award