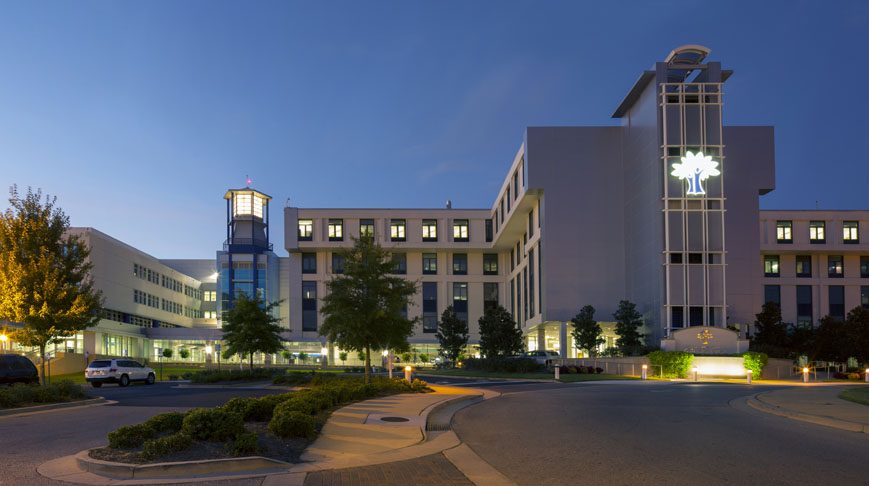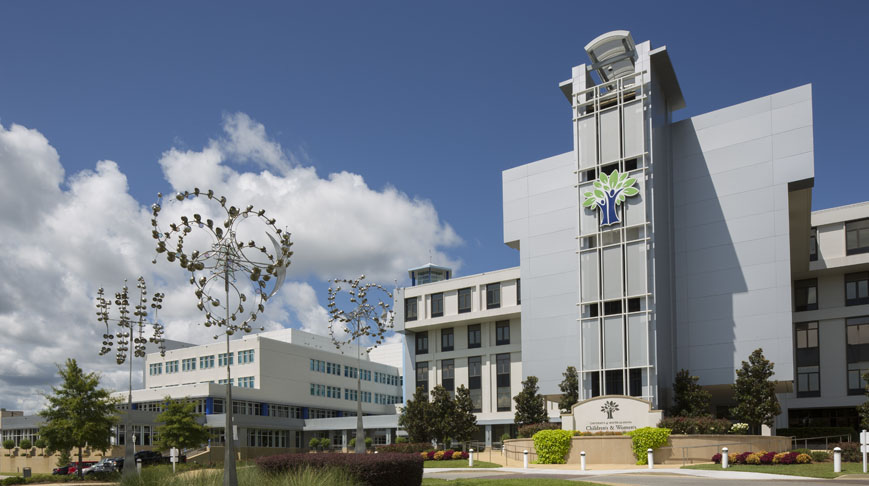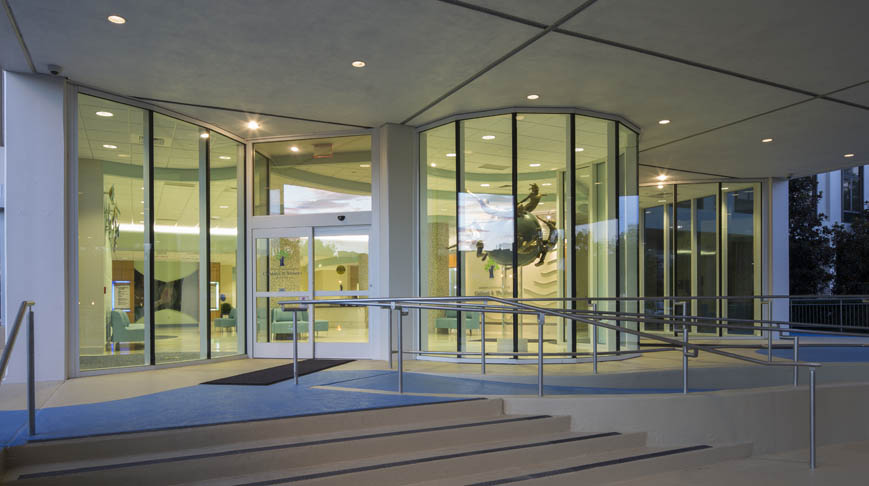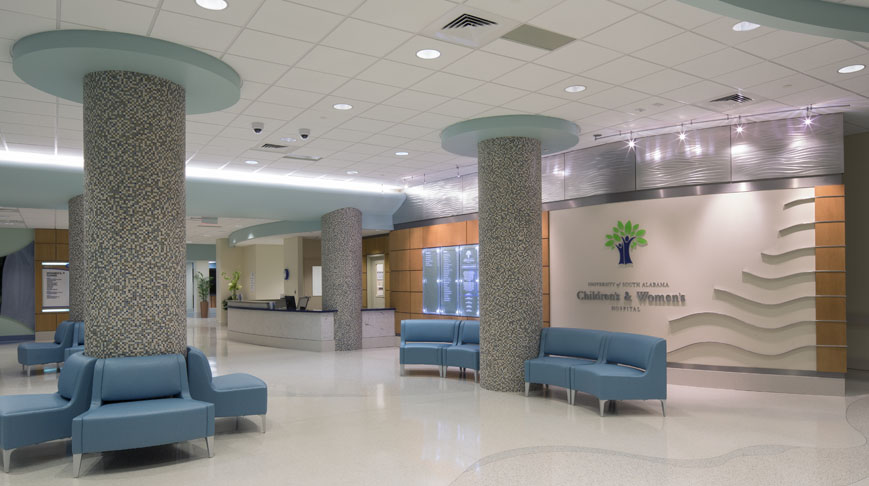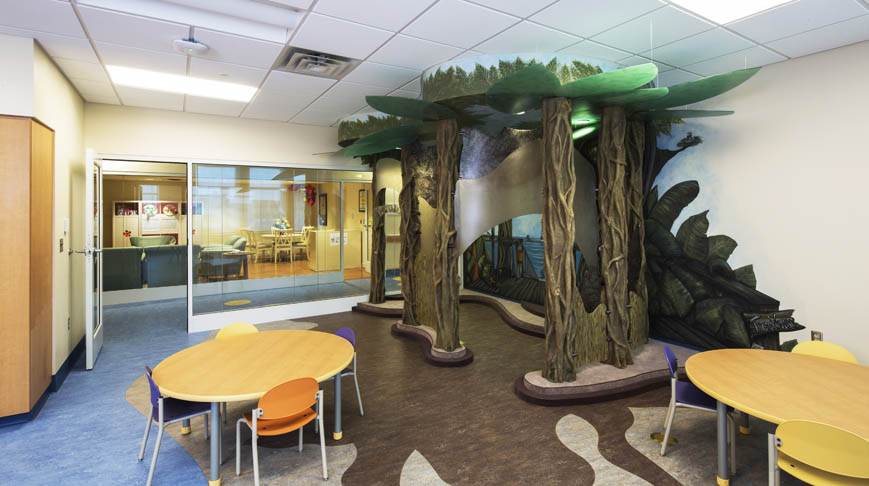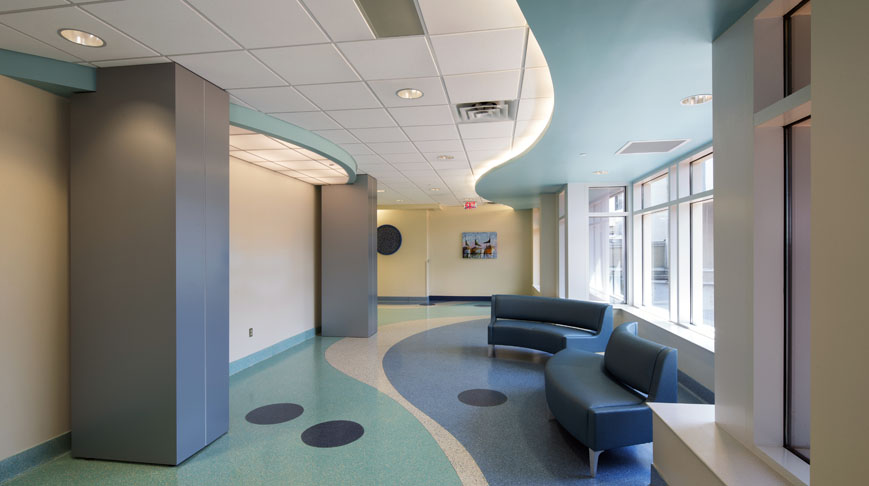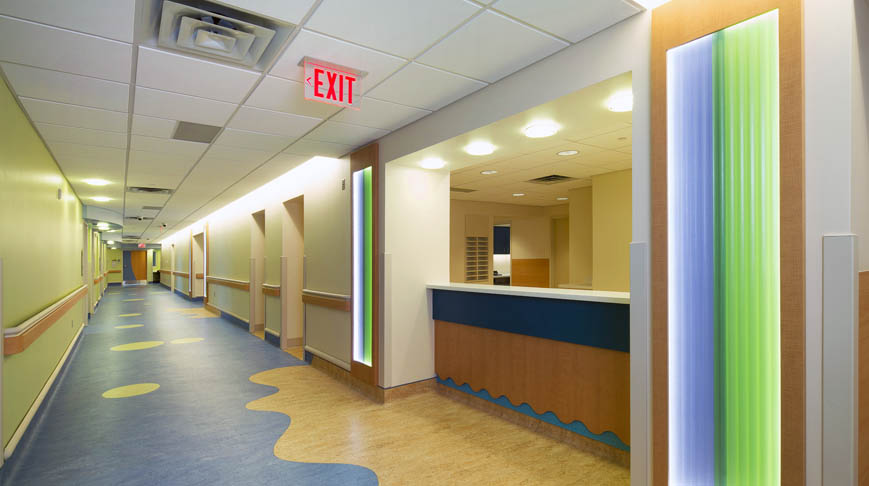 USA Children's & Women's Hospital Expansion
|

Mobile, AL

Adjacent to the existing hospital, the five-level, 200,000-square-foot New Patient Tower connects to the main campus with a pedestrian bridge. The new facility, which nearly doubled the hospital's size, houses patient rooms, eight operating rooms, two endoscopy rooms, support areas and a full-service cafeteria. The project also included a small parking garage, located at basement level.

The exterior of the building consists of brick, curtain wall, and metal panels.  A cupola adorns the top of the tower.

Doster completed the work in two phases:  Phase I included construction of the New Patient Tower, the connecting bridge, and a full-service cafeteria.  Phase II included an interior renovation to the existing hospital.
Owner
University of South Alabama
Architect
TRO Jung | Brannen
Project Facts
» $72 Million
» 200,000 sq ft Patient Tower
» 2 phases
» Expansion & Renovation