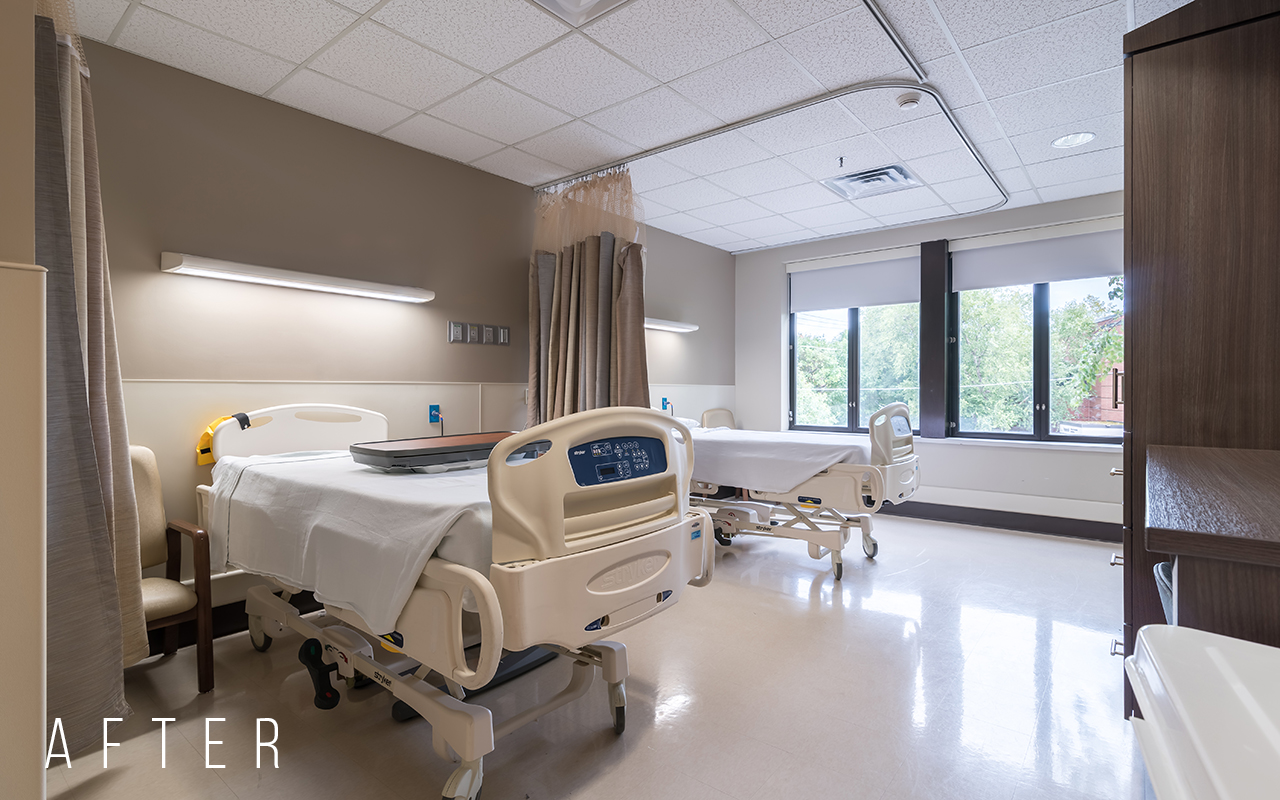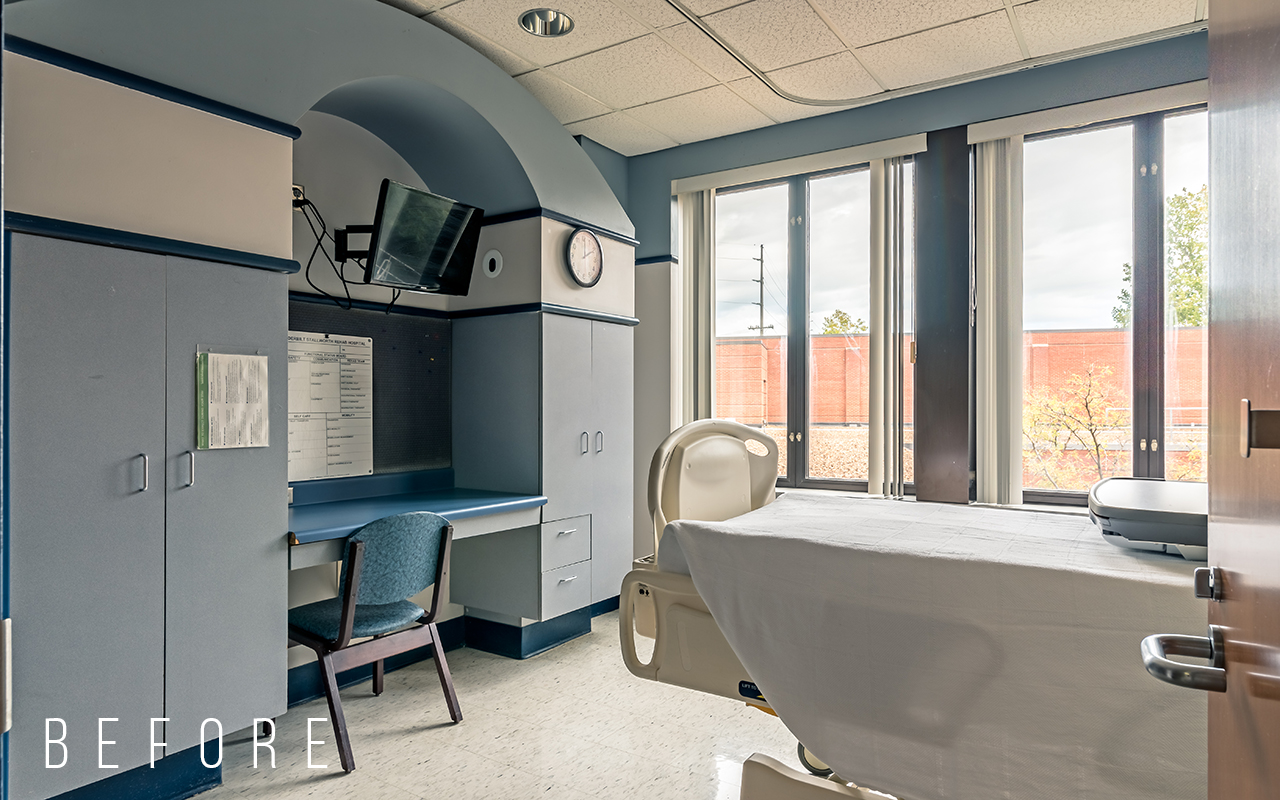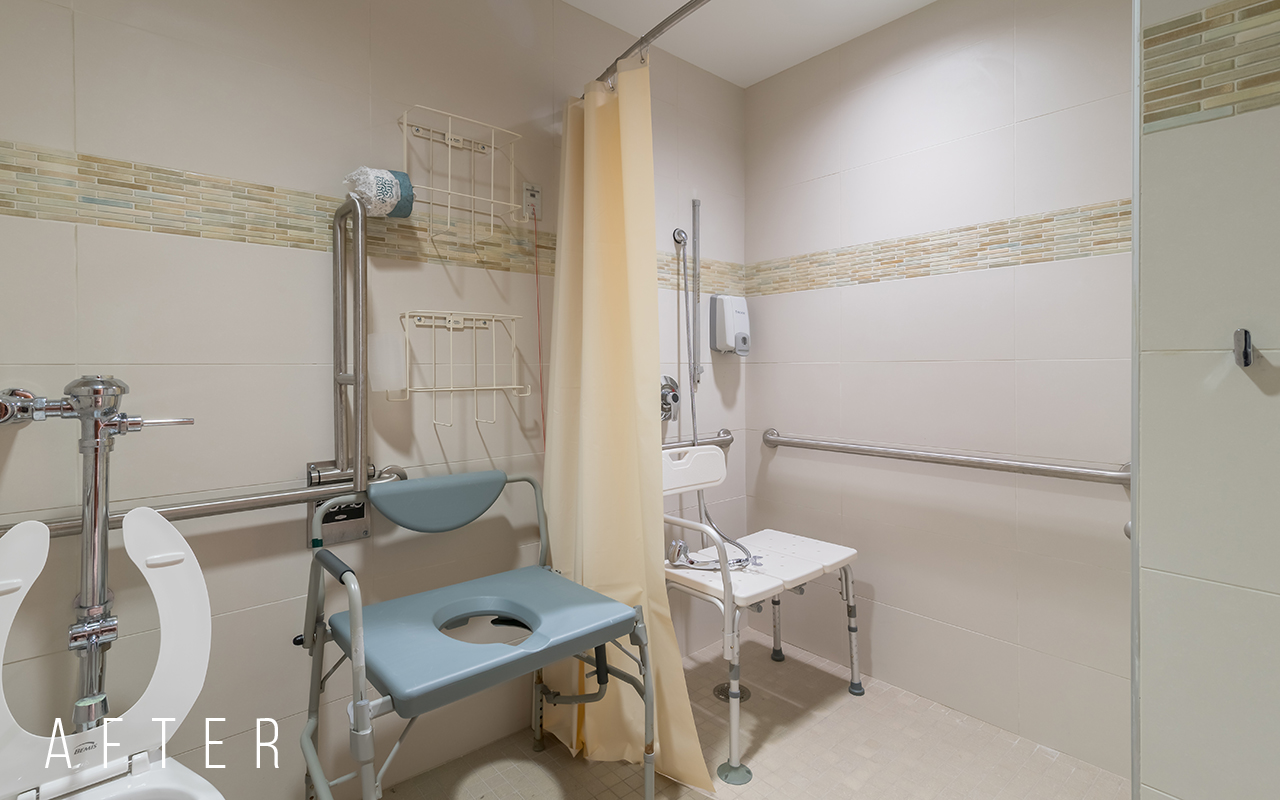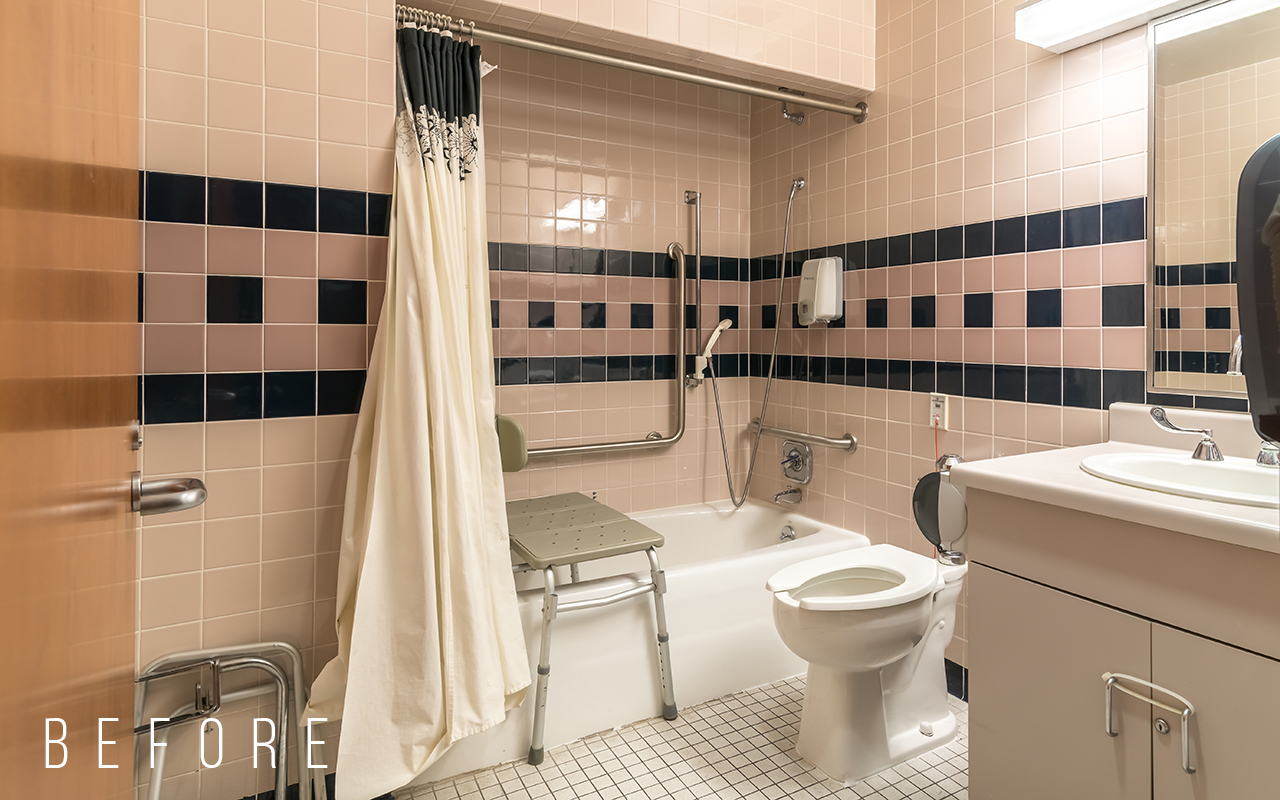 Vanderbilt Stallworth Rehabilitation Hospital Phase II
|

Nashville, Tennessee

Doster Construction Company is serving as the general contractor for HealthSouth's Phase II Renovation of the Vanderbilt Stallworth Rehabilitation Hospital in Nashville, Tennessee. Doster completed the first phase of the facility's renovation in 2013. The project includes renovating the second and third floors for all finishes and casework. The team will also be working on ADA renovations throughout the facility interior. The rehabilitation hospital will remain fully operational during the 11-phased renovation. Construction will complete in the Spring of 2019.
Owner
HealthSouth
Architect
Gresham, Smith and Partners
Project Facts
» Renovation
» Phased Project
» Repeat Client