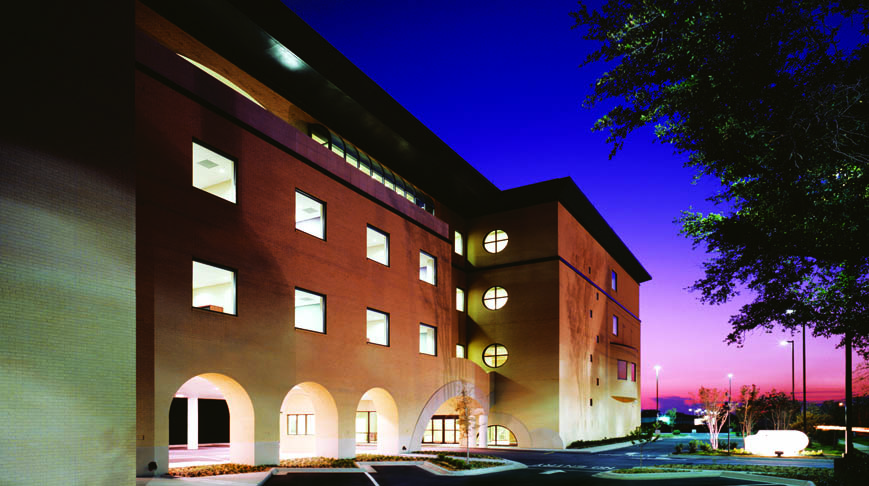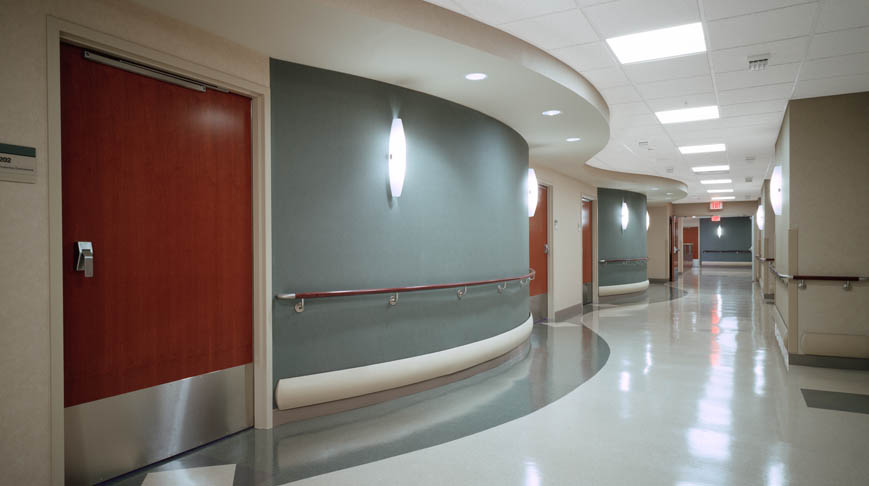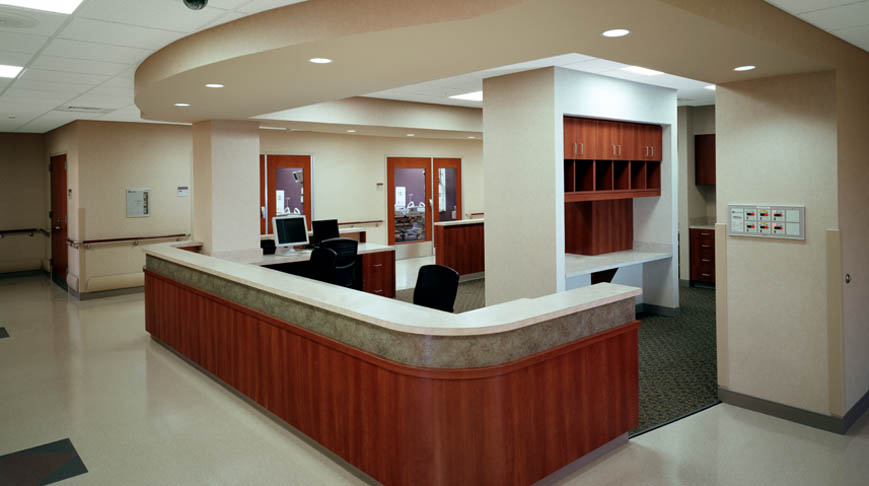 Vibra Specialty Hospital
|

Dallas, TX

Doster was selected as General Contractor for the new Specialty Hospital in downtown Dallas, Texas. The 60,000 square foot facility includes 60 beds, a six-bed high acuity unit, as well as a mix of private and semi-private rooms. The facility also houses Inpatient Physical and Occupational Therapy, exam procedure rooms, Respiratory Therapy, Administration and a full-service dietary department.

During the project, Doster encountered obstacles such as a change in ownership mid-way through the project, a very small project site with virtually no lay down area, and a schedule of only 11 months. With successful project management and coordination of trade subcontractors by our project team, the project was successfully completed on time and with cost savings to the owner.
Owner
Vibra Healthcare
Architect
CLA Architecture, Inc.
Project Facts
» $11 Million
» 60,000 sq ft
» Tight Site
» Cost Savings to Owner