Our success is the direct result of our people. That's why our employees are our most valued asset, and at Doster they are part of the family. A successful project is made by the passion and innovative thinking our highly experienced employees bring to the jobsite every day. Meet some of the people who make Doster an exceptional company.
Corporate Leadership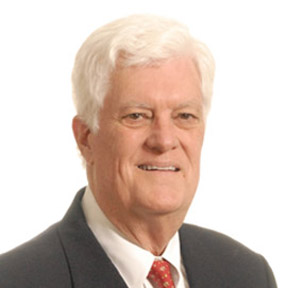 Thomas Doster
Chairman & Founder
In 1969 Thomas E. Doster III founded Doster Construction Company, Inc. in his hometown of Birmingham, Alabama. Through Mr. Doster's vision and innovation, the company now manages projects across the country and has gained a reputation for excellence in commercial & retail, education, healthcare, hospitality, industrial, and multifamily construction. Mr. Doster continues to provide leadership within all areas of the company.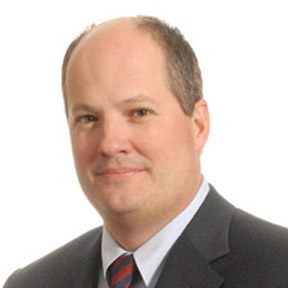 Walton Doster
President & CEO
Walton first began working for Doster Construction Company while he was still in high school, hired as a field laborer for the Compass Bank headquarters. After receiving his degree in Construction Management from Purdue University, Walton moved back to Birmingham to work as a project manager at Doster. He continued to grow within the company, building projects throughout the southeast, opening an office in Florida, and eventually becoming Chief Operating Officer. A graduate of the OPM4 Management Program, from the Harvard School of Business, Walton expanded his knowledge through interactive classes led by Harvard's entrepreneurial business faculty. Now President & CEO of Doster, Walton's extensive construction experience and vision continues to position Doster Construction Company as a leader in the construction industry. He is instrumental in leading each of the Company's divisions.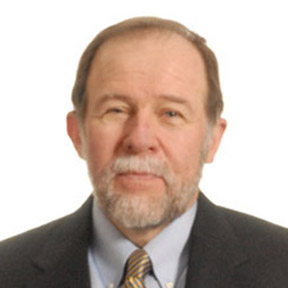 Tom Reynolds
President of Multifamily Construction
As President of Multifamily Construction, Tom provides overall management direction to Doster's Multifamily division. He establishes project objectives and functions as Doster's liaison with the Owner and the Design team. He works closely with Doster's team of multifamily specialists to ensure exceptional quality control, adherence to schedule, and financial management of all of the company's multifamily projects.
With more than 30 years of experience in the construction industry, Tom has managed the construction of more than 15,000 units and understands the importance of pre-planning, consistent application, and dedicated team work. He has led the Multifamily Division since 2004. Tom is originally from New Orleans, Louisiana and is a graduate of Southwestern Louisiana State in Lafayette, Louisiana.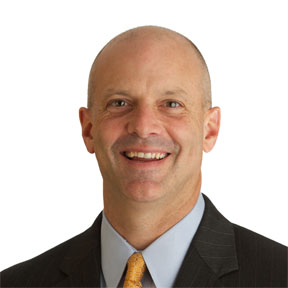 Jon Elsea
Chief Financial Officer
As Chief Financial Officer, Jon is responsible for all of the Company's financial, legal, insurance, and risk management activities. Jon works closely with Doster's project teams and provides input and risk management guidance throughout the life of a project.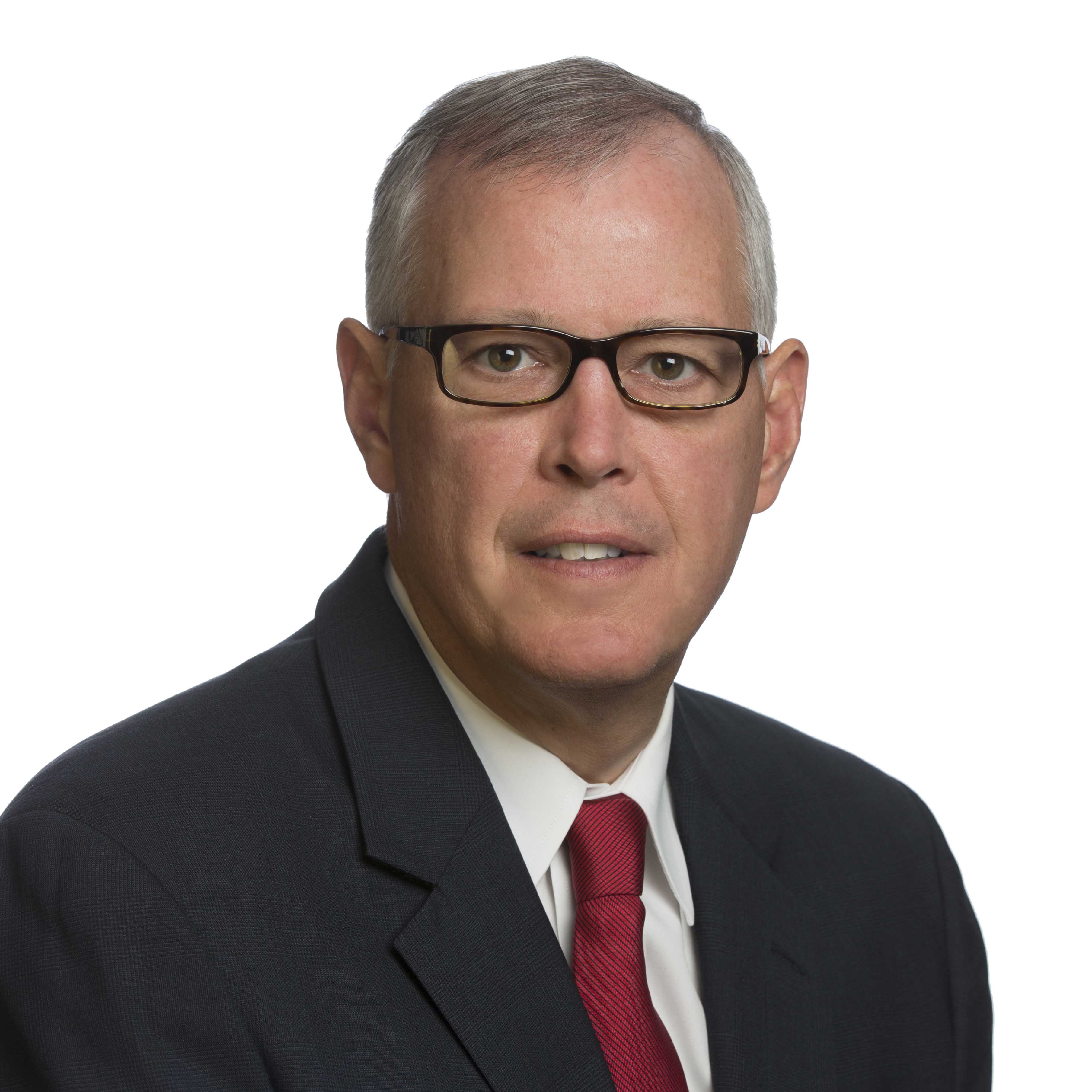 Allan Dedman
Chief Operating Officer
With nearly 30 years of construction experience, Allan serves as Doster's Chief Operating Officer. He provides overall leadership for the company's divisions. Allan's perspective and operational experience adds tremendous depth for our team and for our clients. Allan has been involved in close to $2 billion in projects as an executive. A native of Nashville, Tennessee, he has local experience in Nashville, Atlanta, Texas and Birmingham.
He is a graduate from Auburn University and lives in Birmingham with his wife Suzanne and their children, Noel and Annmarie. Allan enjoys spending time with family, fitness, and Auburn football.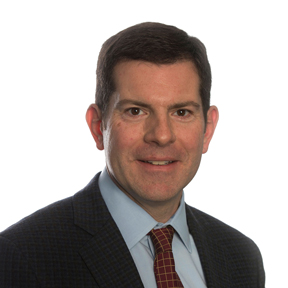 Tom Boyle
Vice President & Nashville Division Manager
Tom serves as Vice President and Division Manager of our Nashville office. He has 20-plus years of construction and development experience, and is a longtime resident of Nashville. Tom spent 14 years working for one of the largest and most sophisticated healthcare companies in the world, leading the design, development and construction of more than $3.5 billion of healthcare work across the United States and in the UK. Tom's knowledge, skills, experience and leadership allow him to make significant contributions to Doster's company, culture and clients.
Tom and his wife Stacy have two daughters, Addison and Ava. They like to spend time traveling and exploring the country with visits to all 50 states. When not traveling, Tom enjoys biking around middle Tennessee and spending time with his family at various activities in church and school.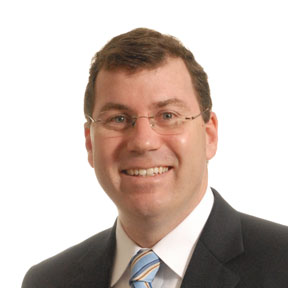 Alan Chandler
Senior Vice President, Business Development
Alan is responsible for helping Doster achieve financial goals and objectives by strategically aligning the corporation's core strengths with opportunities in the market place. With over 20 years in the market and exposure to all types of construction, Alan has a unique ability to understand many product types and delivery methods. He has held many operational positions within the company and has been involved in healthcare, industrial, and multifamily projects firsthand as a manager. Alan first joined Doster in 1997 and has been in the construction industry since 1992. He received a Bachelor of Science degree from Auburn University in Building Construction and a Master of Construction Science and Management from Clemson University.
Alan is a Certified Professional Constructor as recognized by the American Institute of Constructors, a Certified Graduate Builder and Certified Green Builder as recognized by the National Association of Home Builders, and is a Certified Healthcare Constructor recognized by the American Society of Healthcare Engineering. He serves on the board of Advisors for Auburn University's Master of Real Estate Development program. In 2012, Alan was selected as one of Birmingham's "Top 40 Under 40" by the Birmingham Business Journal. Alan enjoys scuba diving and spending time with his wife, Jennifer and twins, Mac and Emy.
Contact Alan:
achandler@dosterconstruction.com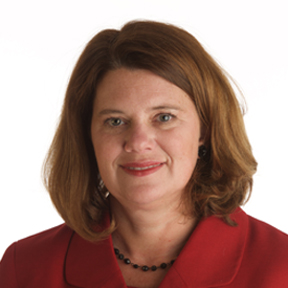 Susan Camp
Director of Human Resources
As the Director of Human Resources, Susan oversees all functions related to Doster's employee base. These include recruitment and employment, benefits, compensation, training, and employee development.
Prior to joining Doster in 2006, Susan worked as a Human Resources Director for 12 years specializing in recruitment and employment law. She is a certified Senior Professional in Human Resources (SPHR) and received a Bachelor of Science degree in Business Administration from the University of Georgia. In 2008, Susan was selected as one of Birmingham's "Top 40 Under 40" by the Birmingham Business Journal.
Employee Spotlight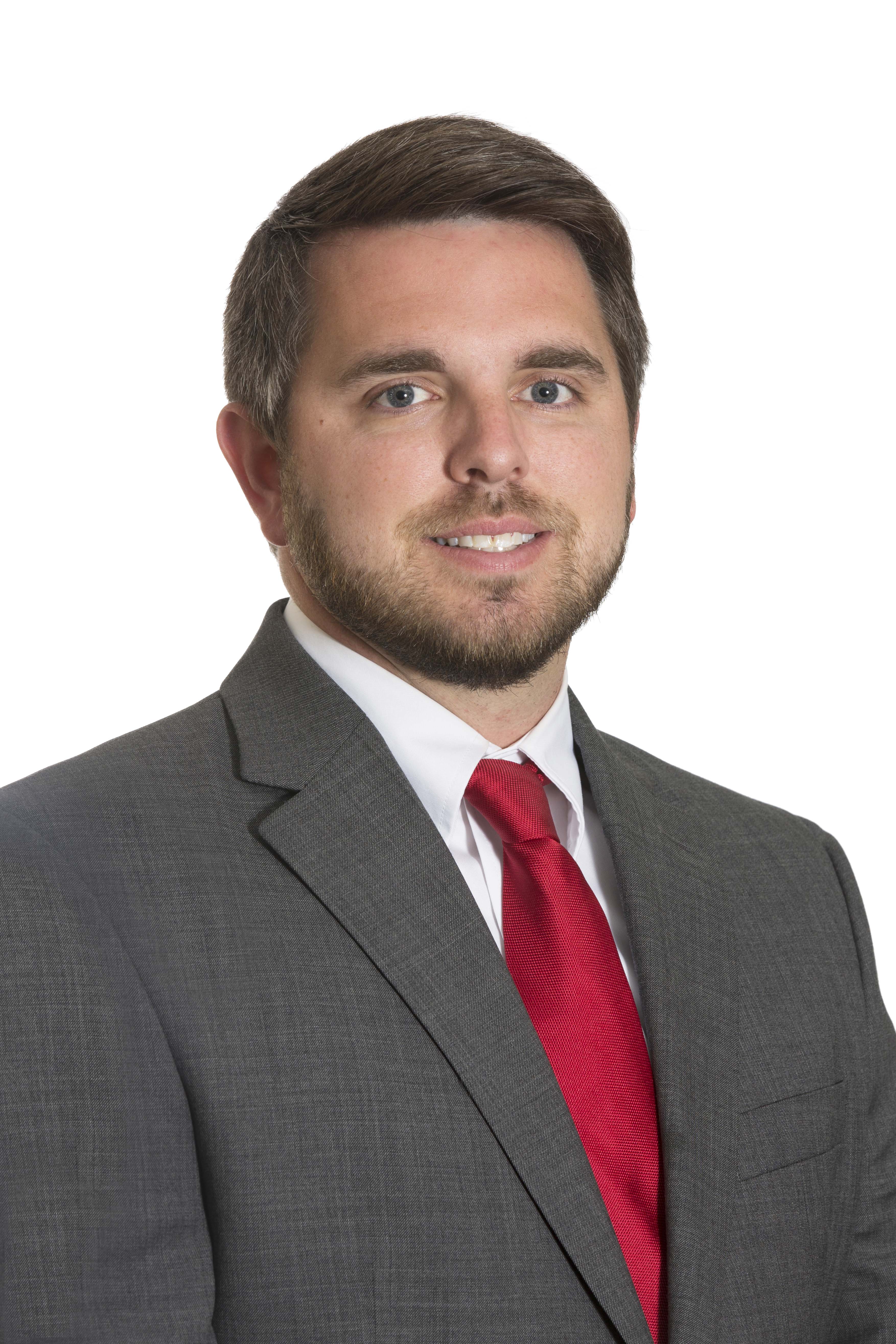 Stephen Yeatman
Role: Project Director
What I'm working on: Ongoing work orders, renovations, and new additions at Children's Of Alabama, The Kirklin Clinic, and Princeton Baptist Medical Center.
Core Value Award: In the past few years I have received both my private pilot's license and scuba diving certificate and enjoy exploring those and other adventurous activities when I have the chance.
Years with Doster: 6
"I really enjoy the family atmosphere at Doster. The coworkers that I interact with on a daily basis are an extension of my family."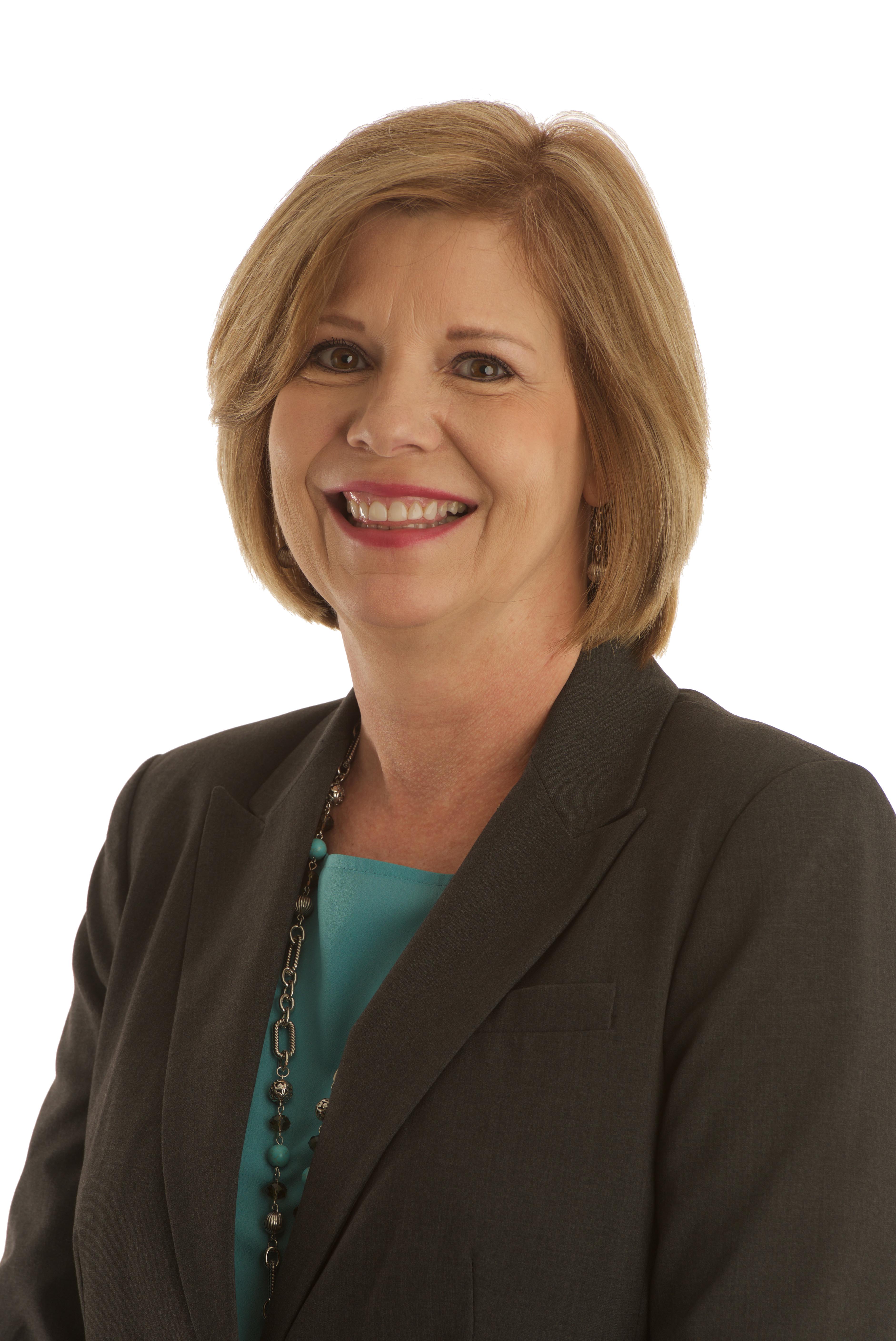 Carol Lenox
Role: Manager of Accounting Services
What I'm working on: Currently I'm working with a Doster team committed to implement some new improved procedures in the submission of invoices. I'm excited that hopefully soon we will be rolling out improved ways in processing subcontractor invoices and employee expense reports.
Core Value Award: I am a 5 year breast cancer survivor!
Years with Doster: 15
"It means a lot to me to work at a place where your co-workers feel like extended family. You'll always see the people that make up our company giving support to each other professionally and personally."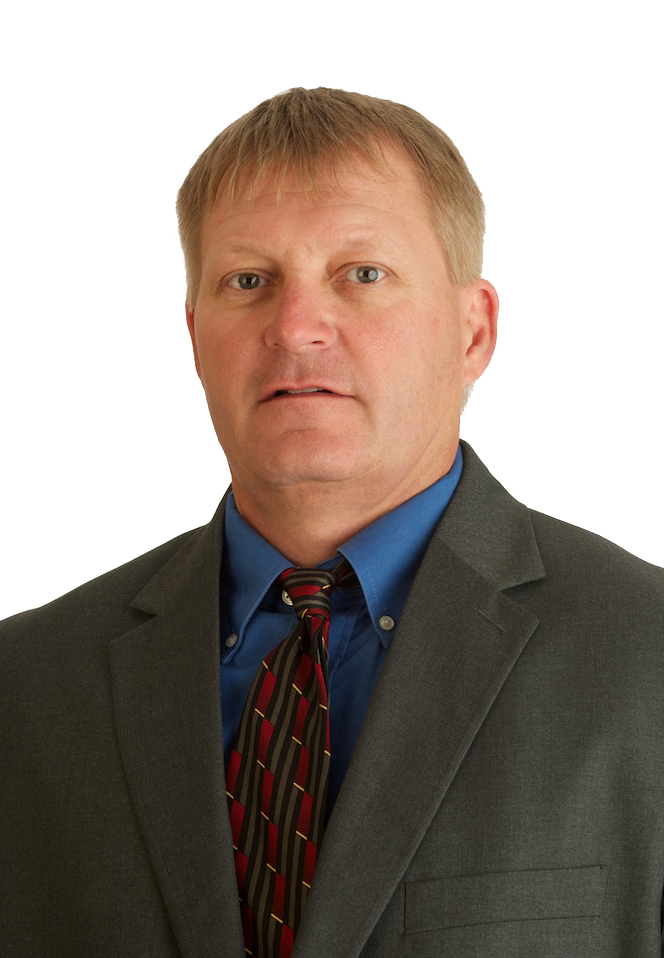 Mike Vaughn
Role: Senior Superintendent
What I'm working on: Lakeside Villas II in Baton Rouge, Louisiana
Core Value Award: I enjoy spending time with my sons riding dirt bikes and 4-wheelers.
Years with Doster: 30
"Doster is at the forefront on technology which gives each employee the tools and equipment necessary to be successful at their job."