TRUSTED PARTNERS. EXPERIENCED BUILDERS.
Who We Are
At Doster Program Management, we take our client's objectives and develop a road map of management principles from inception to completion for a single project or entire program. Acting as a member of your team, DPM offers the following services and will ensure success over the entire project lifecycle.
For our clients, our approach to program management delivers cost savings, reduced schedules, increased efficiencies, and an overall higher quality project. We act as an extension of your team to help you achieve success from everything from a single project to a multi-pronged capital program.
As industry experts with more than five decades in the business, we have expertise in Healthcare, Industrial, Education, Multifamily, Senior Living, Hospitality, and Office/Retail with a program management concentration in the industrial and multifamily markets.
Some of our recent experience has included projects for clients like the Shoals Economic Development Authority and the Retirement Systems of Alabama.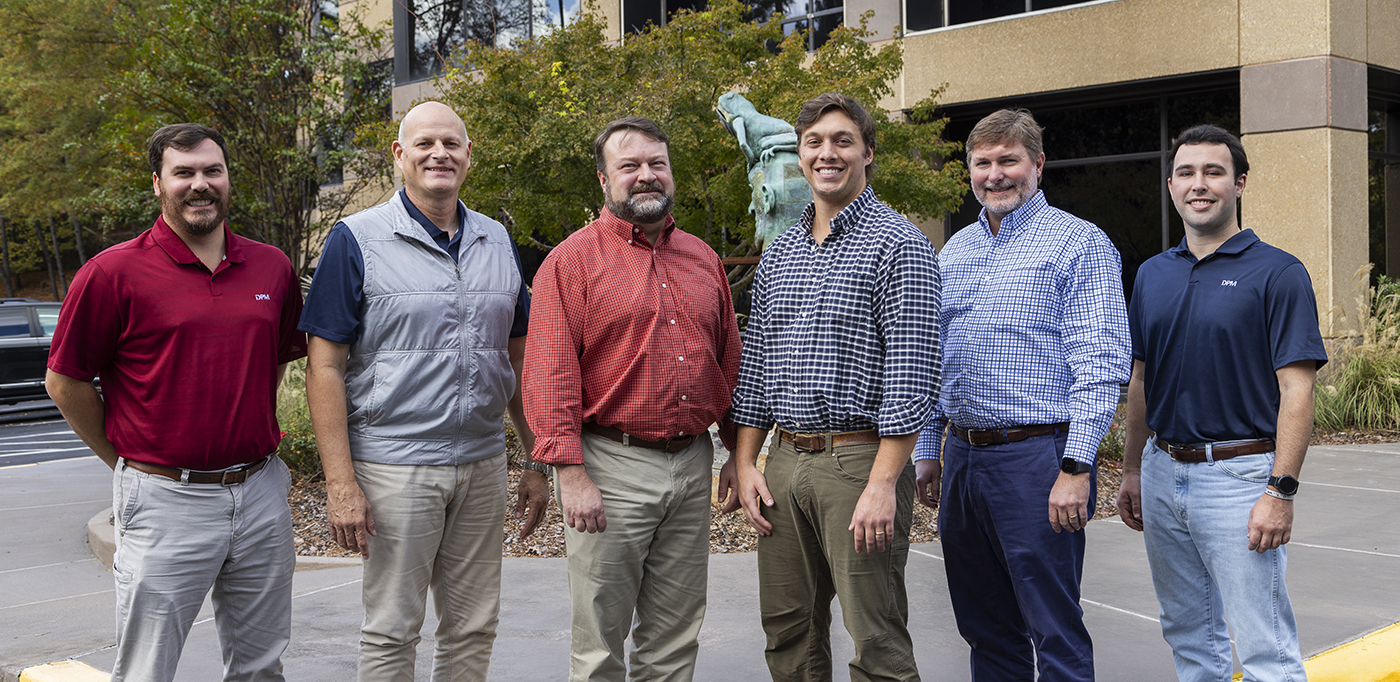 Shoals Research Airpark
Sarah Ramsey
2023-08-31T10:47:46-05:00
Florence Lauderdale Industrial Park
Sarah Ramsey
2023-08-31T10:48:09-05:00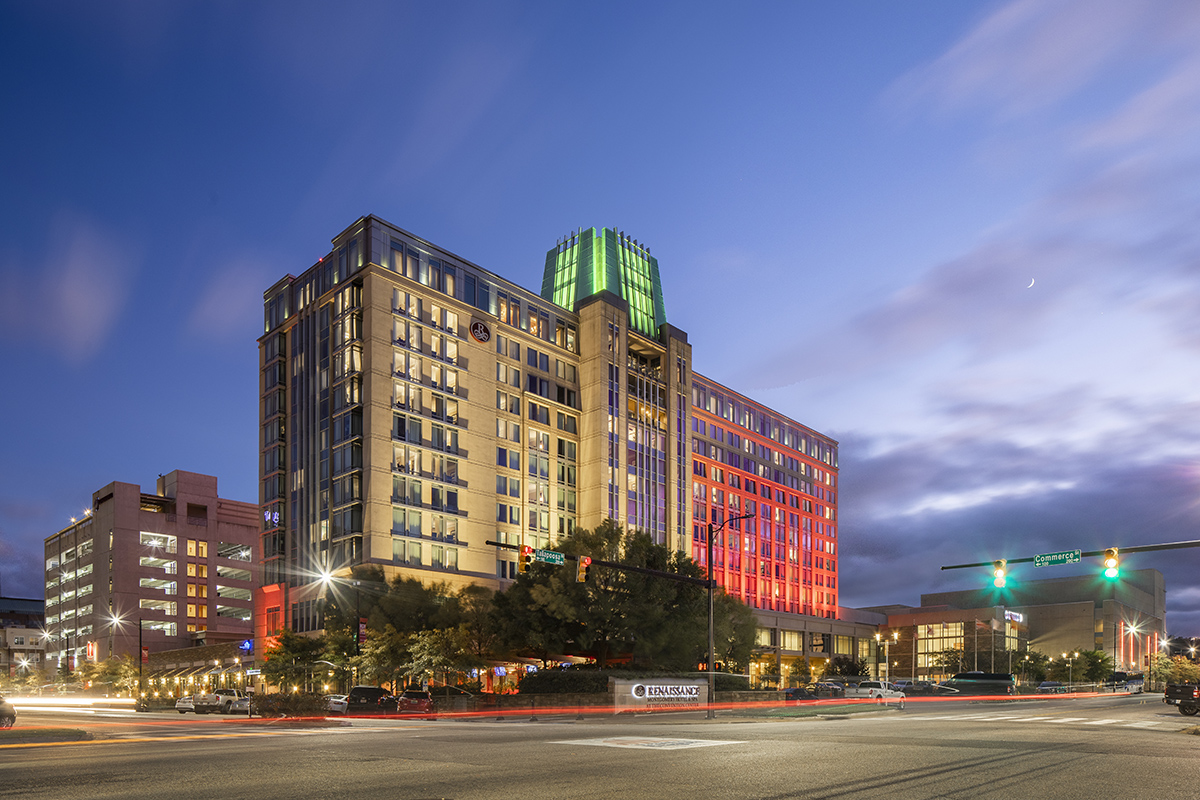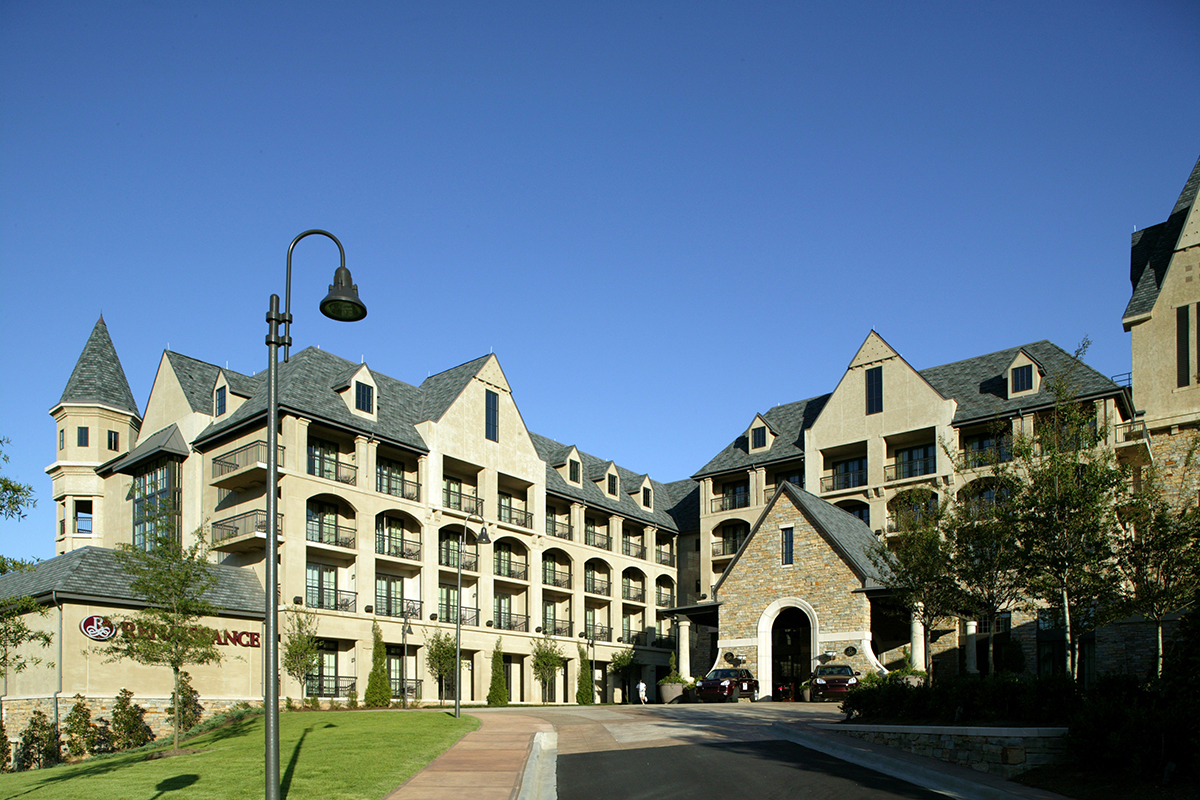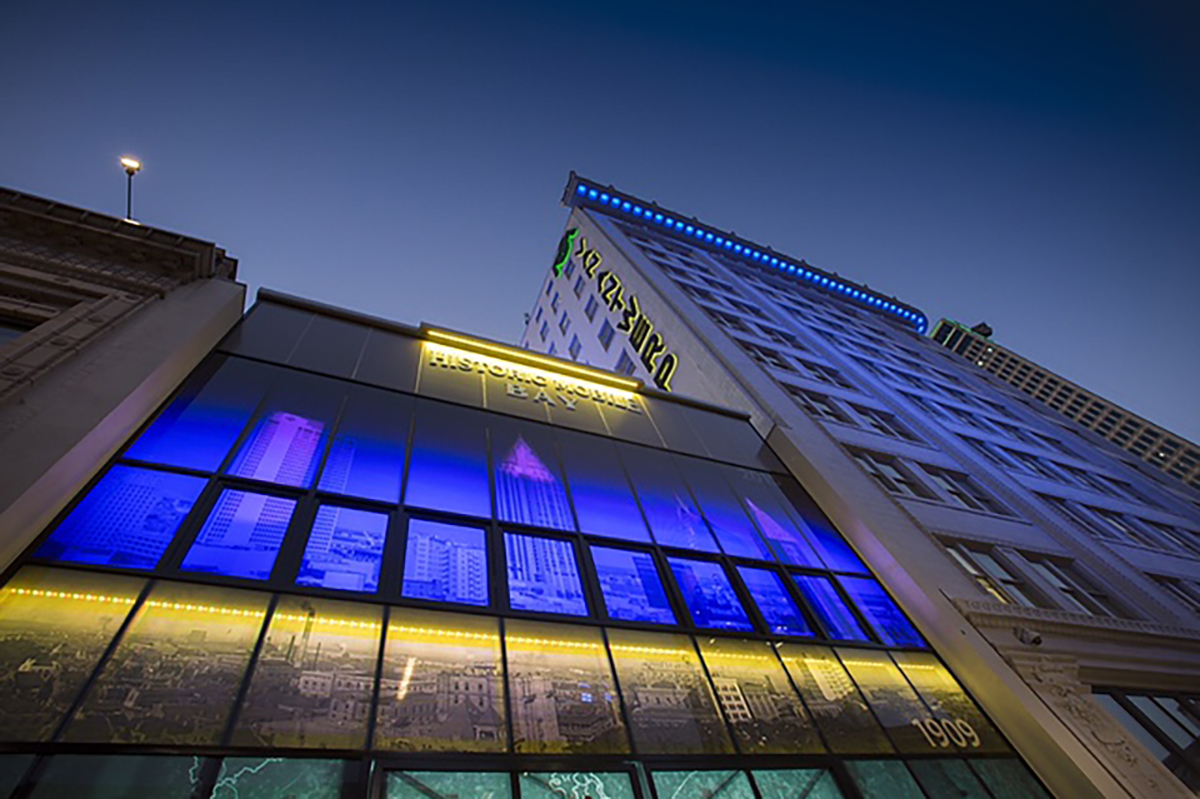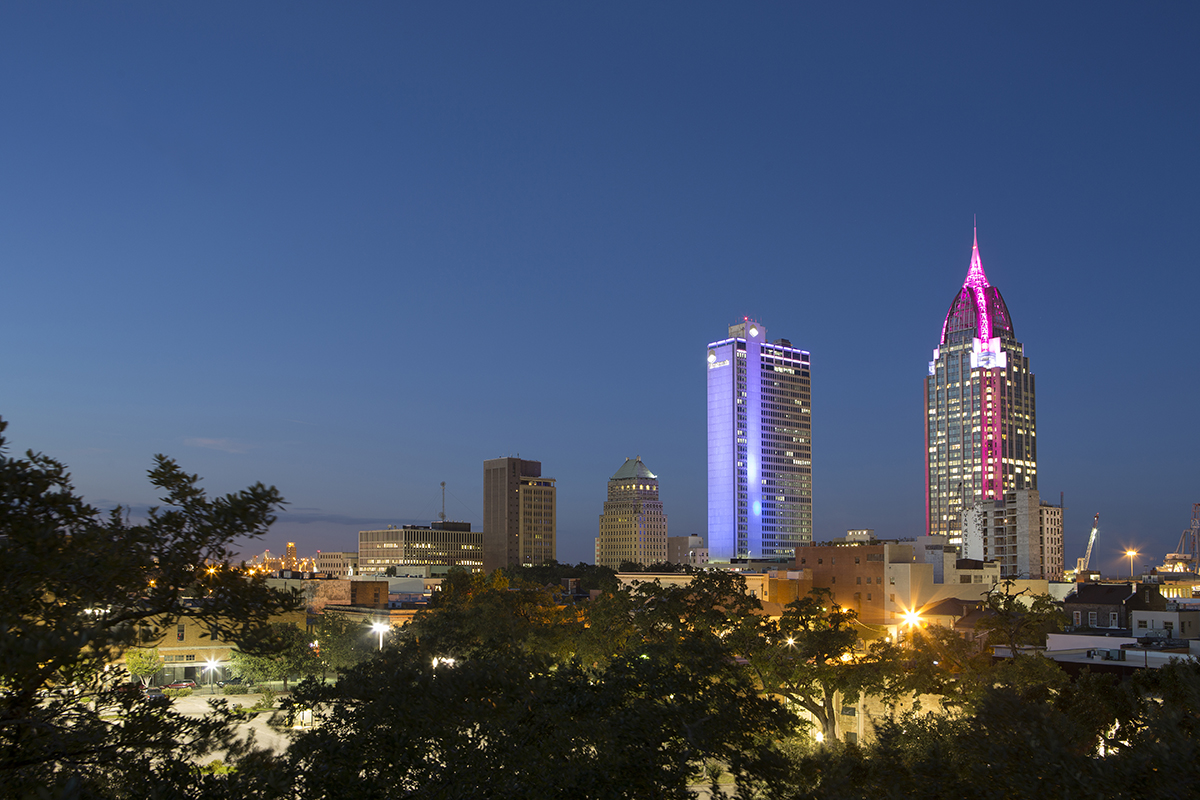 latest news
Read the latest news and updates.
Sarah Ramsey
Doster Construction Company has completed construction on HQ at Upland Park, a new 110,000 square foot, 4-story mixed-use project [...]
Sarah Ramsey
A ribbon cutting ceremony was held on Tuesday, December 5, 2023 to celebrate the expansion of the Erlanger Behavioral [...]
Fill out the form below and a DPM representative will be in touch.