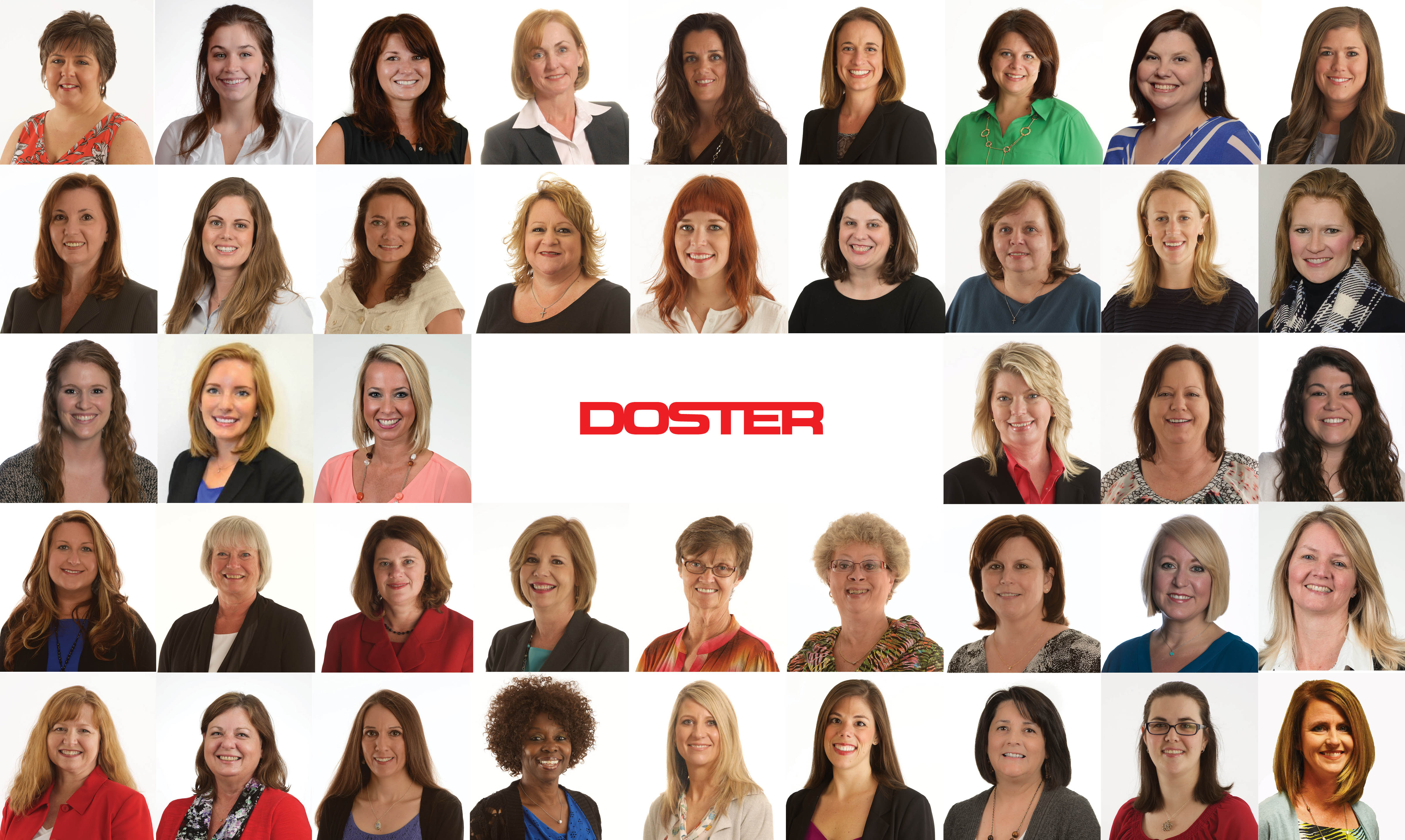 Doster Recognizes Women in Construction Week
The National Association of Women in Construction (NAWIC) is observing Women in Construction Week this week. Established by NAWIC, the week aims to highlight women as a visible component of the construction industry, to raise awareness of the opportunities available for women in the construction industry and to emphasize the growing role of women in the industry.
"While there are more than one million women employed in the construction industry, women only comprise approximately ten percent of the construction workforce. These women, whether they are administrative specialists, general contractors, subcontractors, trades people, or professionals, are vital elements to the construction process," says Sandy Field, the immediate past-president of NAWIC. "'Women in Construction Week' is simply a time set aside to thank those women for all their efforts toward successful construction projects."
Doster would like to recognize all of our female employees for their efforts at Doster and in the construction industry. Thank you for all that you do!
March 10, 2017