The industrial construction market in the southeast is projected to have immense growth over the next several years. The changes in the market are a result of ecommerce, supply chain issues, logistics strategy changes, and the development of EV auto plants. This has caused a huge demand for new manufacturing, distribution, and storage facilities near interstate and rail avenues.
The Golden Triangle which includes the I-85 corridor is projected to be the focus of industrial development in the United States because of rail connectivity, interstate corridors, growth of the Mobile port, population migration, and the shift of the supply chain.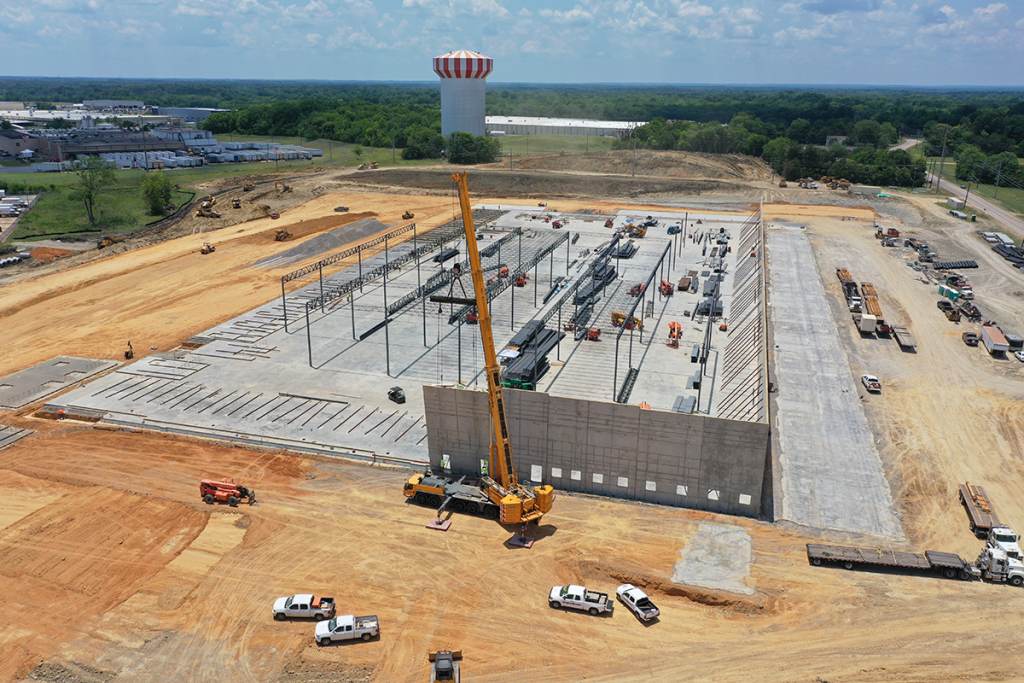 We asked Justin Patwin, Principal at Farpoint Development, some questions about the current state of the industrial market. Hear what he had to say below.
What is your opinion of the industrial market today, particularly in the southeast?
"The southeast in general is still very much undersupplied with high quality industrial product given the continued demand, not to mention the influx of people moving to the southeast from other parts of the country. In areas like the Carolinas, the market is a lot tighter with the volume of activity we are seeing but in other areas, like Alabama, there's more opportunity for future growth."
What indicators do you look for as a company when deciding where to develop property?
"We certainly like to see where land pricing is relative to the cost of construction. We also like to see strong demand from the national brokerage community – who is in the market for space and what the leasing velocity is like for a given area. We are also looking to see what other developments are going and what does the general pipeline look like for the next 2-4 years."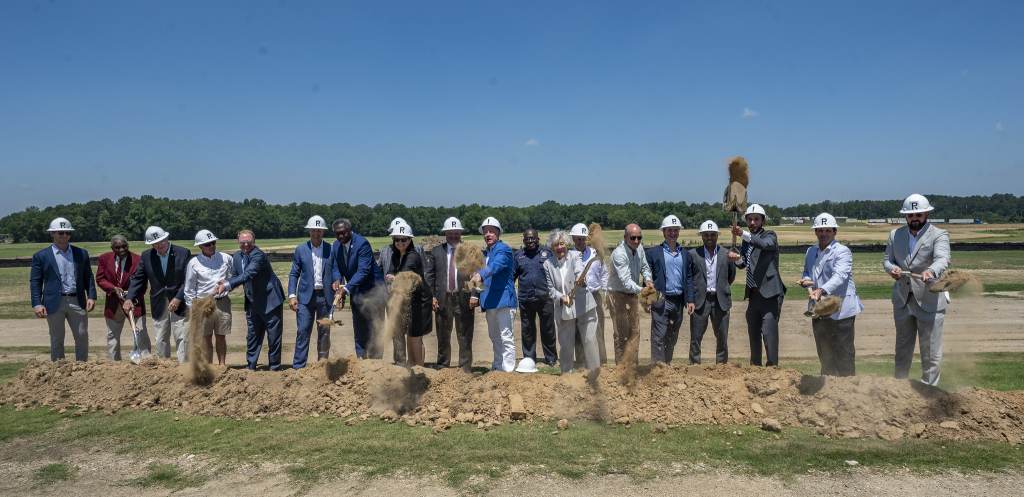 What were the key factors that drew you to Wire Road, Exit 42 in Macon County for the R.E.A.L Park?
"I think the first thing from a location perspective is the opportunity to have a large land assemblage right off I-85 stood out to us, especially knowing that there isn't a lot of Class A space in the vicinity. From there, it was also the opportunity to create something impactful for Macon County fit well with our overall mission as a company. We like projects where we can do well for the firm and good for the community – those are win, win scenarios that don't come around that often."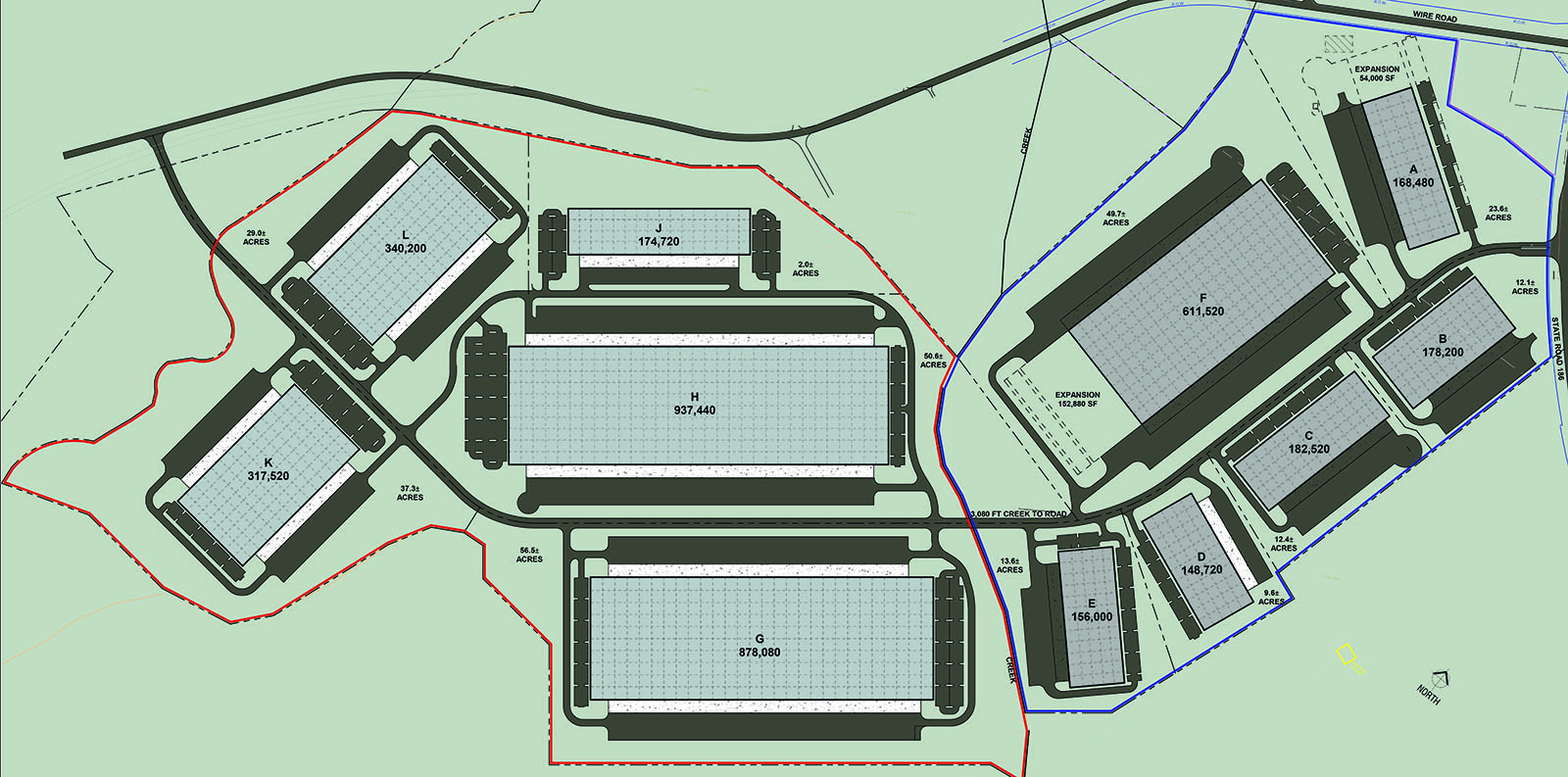 Just within the last month, Doster has broken ground on three Alabama industrial projects for Farpoint Development, Fed Ex, and Lockheed Martin. The market trends predict that this growth will continue, and Doster has an experienced Industrial Division in place to provide preconstruction and construction services on your next project.
Read more about Doster's expertise in Industrial Construction here.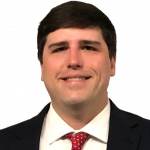 Industrial Division Contact
Charlie King, Corporate Relations Manager
cking@dosterconstruction.com