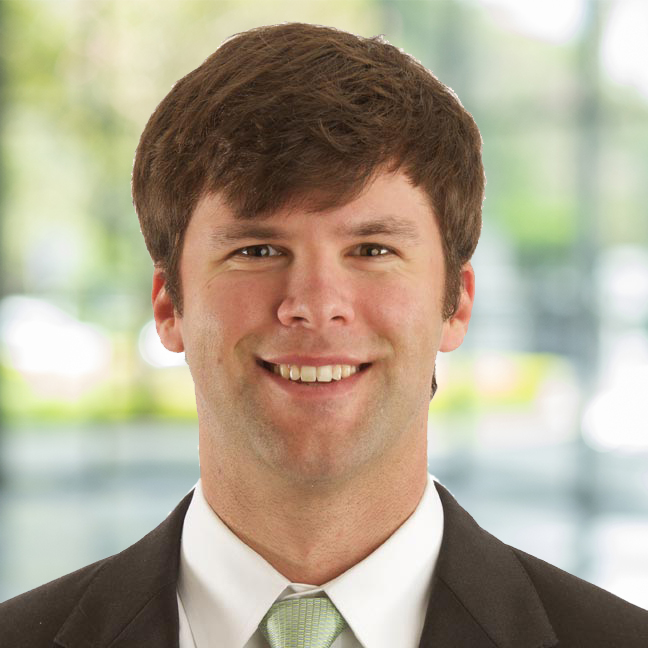 "I couldn't have picked a better place to build my career. The work at Doster is exciting, challenging, and rewarding, and I've made some great friends along the way."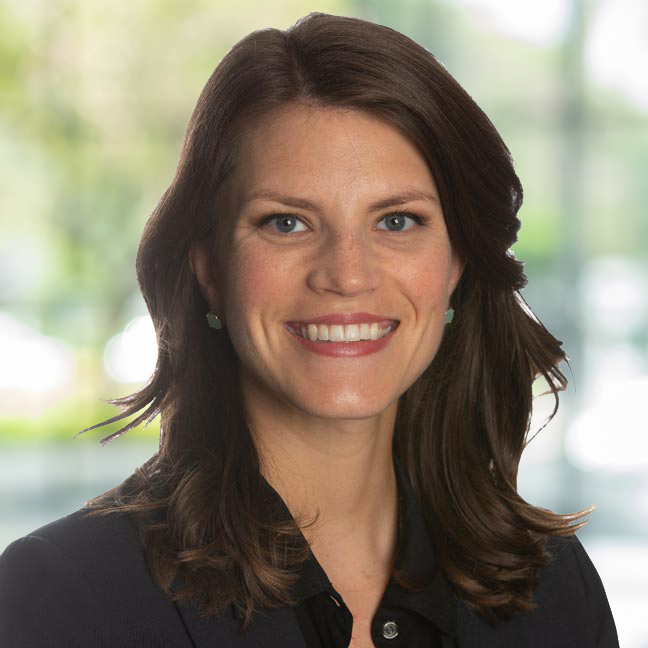 "As a full-time working mom, having a work-life balance is essential for me. I am proud to work for a company that values the importance of both hard work and family."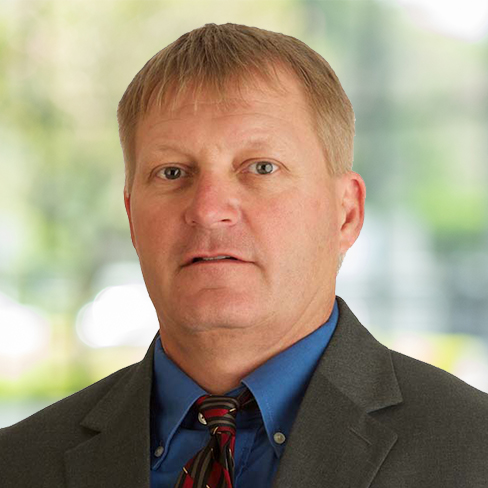 "In my 34 years with Doster Construction Company I've had the privilege to lead projects ranging from a Boeing rocket facility to a new hospital, and everything in between."
We believe the connections you form with your colleagues foster collaboration, creativity, team work and, ultimately, success. With that in mind Doster hosts various employee events — from sporting events to philanthropic opportunities — throughout the year to help our team build lasting relationships.
At Doster, our strongest and most compelling belief is in the value of each and every employee. Each employee is critically important to the success of our company and must be given the opportunity and environment in which to achieve top results.
Think you may be a good fit?
Search our open positions to see if anything matches your skills and experience.