Prefabrication can save time and money all while enhancing quality.
That's what Doster has found on a recent healthcare project where we utilized several prefabricated components. Doster installed all of the hospital's patient room  bathrooms. The bathroom units from BLOX were manufactured off-site and arrived to the project location where Doster teams installed the pods. The bathroom units came to the site completely ready to go – doors hung, ceilings installed, and interior finishes in place.  Complex components, like these bathrooms, that are made in a quality-controlled environment, like at BLOX, ultimately increase both quality and speed.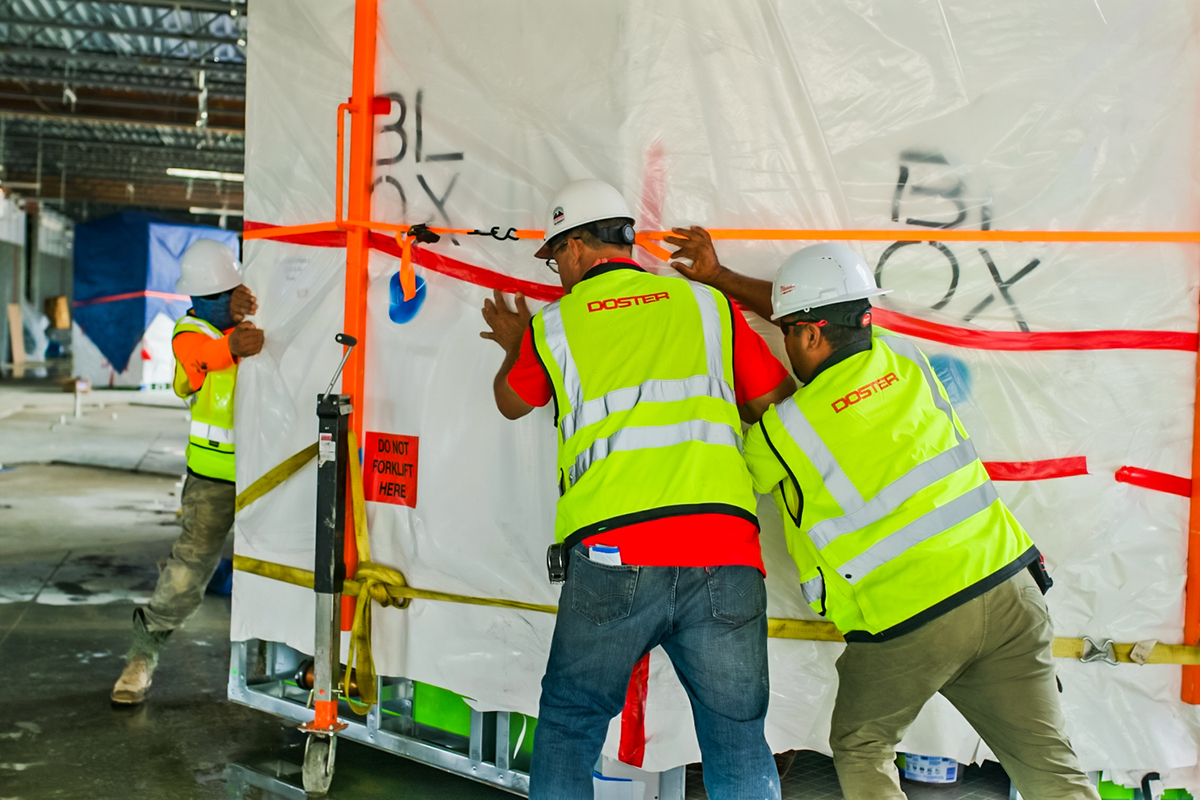 Another prefabricated component on this particular project was the exterior wall systems from Mastech Panel Systems.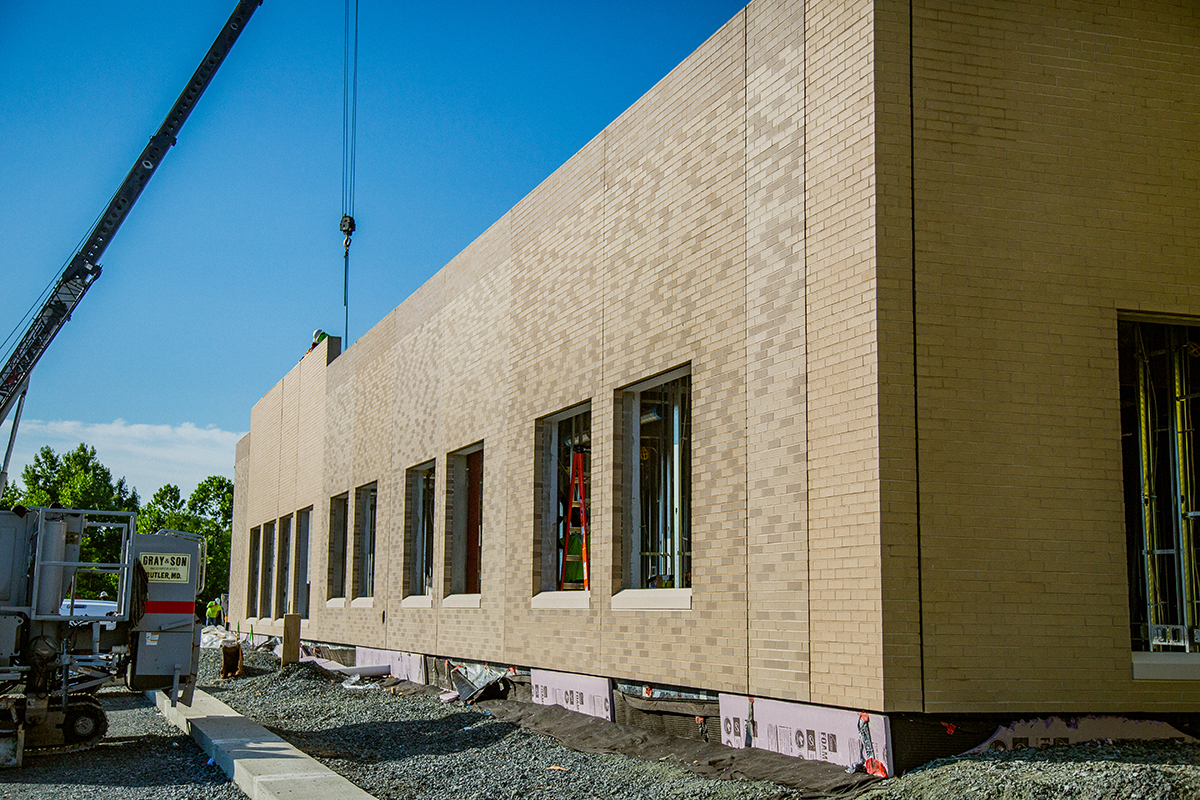 When using prefabrication there is always an emphasis on early planning. A tool we have found useful in the pre-planning stage is the Trimble Robotic Total Station. We coordinate early with our trade partners to ensure the model is fully coordinated and then put that model into the Trimble Robotic Total Station. This helps our team ensure the prefabricated components will fit seamlessly into the correct location.
As the use of prefabrication continues to gain traction in the construction industry, Doster will continue learning and evolving so we can deliver the highest quality projects to our clients. Watch the video above to see what using this process can do for your next project.
Special thanks to our vendors and partners: BLOX, Mastech Panel Systems and BuildingPoint Midwest & Gulf Coast.