Doster Construction Company and the Alexander City Board of Education officially broke ground on the new Benjamin Russell High School at a Groundbreaking Ceremony on Wednesday, August 9, 2023.
The new high school will be located near the corner of Highway 280 and Highway 63 in Alexander City, Alabama. The project includes a new (approximately 215,000 SF), High School with (2) gymnasiums, kitchen/cafeteria, media center, administration, auditorium, a two-story classroom wing, storm shelter, paving, track/field, and miscellaneous site work.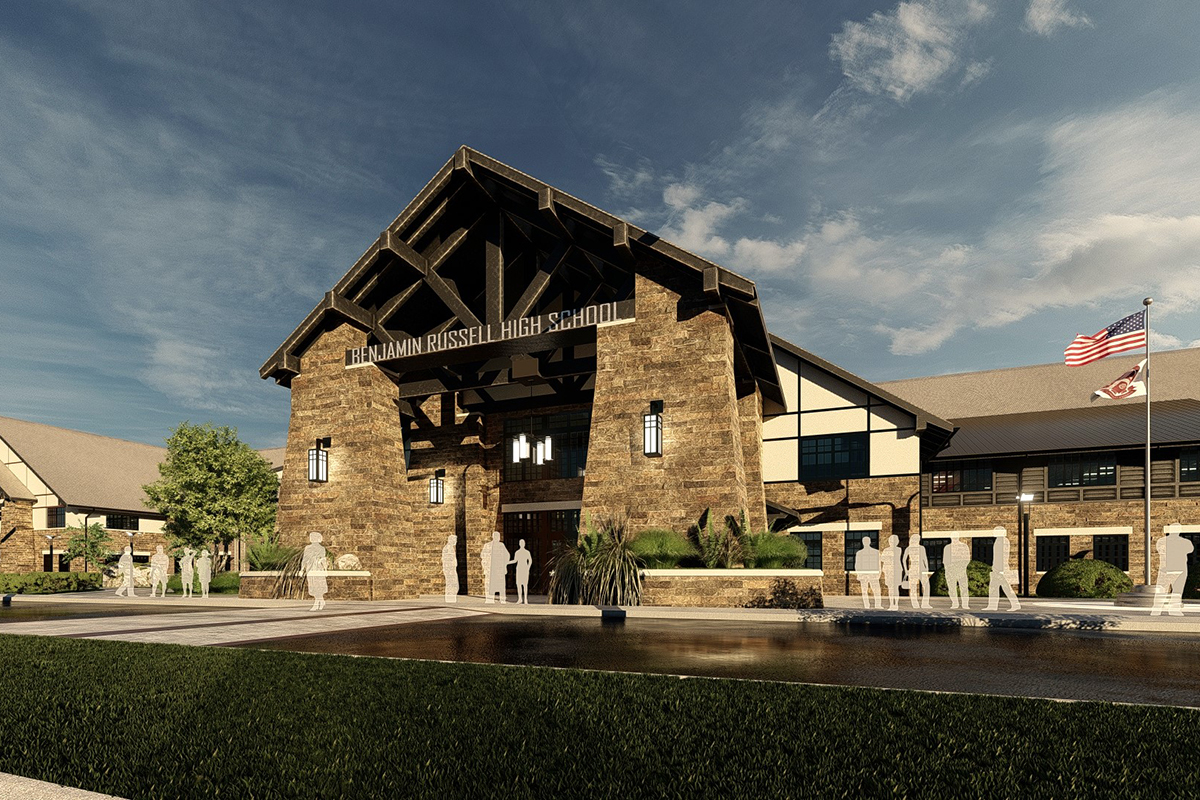 Construction has now begun and is scheduled to complete in 2025. Lathan Associates is the architect of record, Scout Program Management is the program manager, with Doster serving as the general contractor.
"This new high school has been years in the making, and Doster is proud to partner with Alexander City Schools, Lathan Architects, and Scout Program Management to bring this project to life," said Doster Operations Manager, Jim Davis.