Doster Construction Company, Duke Health, WakeMed and Lifepoint Health officially broke ground on a new inpatient rehabilitation hospital in Apex, NC on September 22, 2023. Peak Rehabilitation Hospital is the result of a joint venture partnership between Duke Health, WakeMed and Lifepoint Rehabilitation, a business unit of Lifepoint Health, that was first announced in 2021.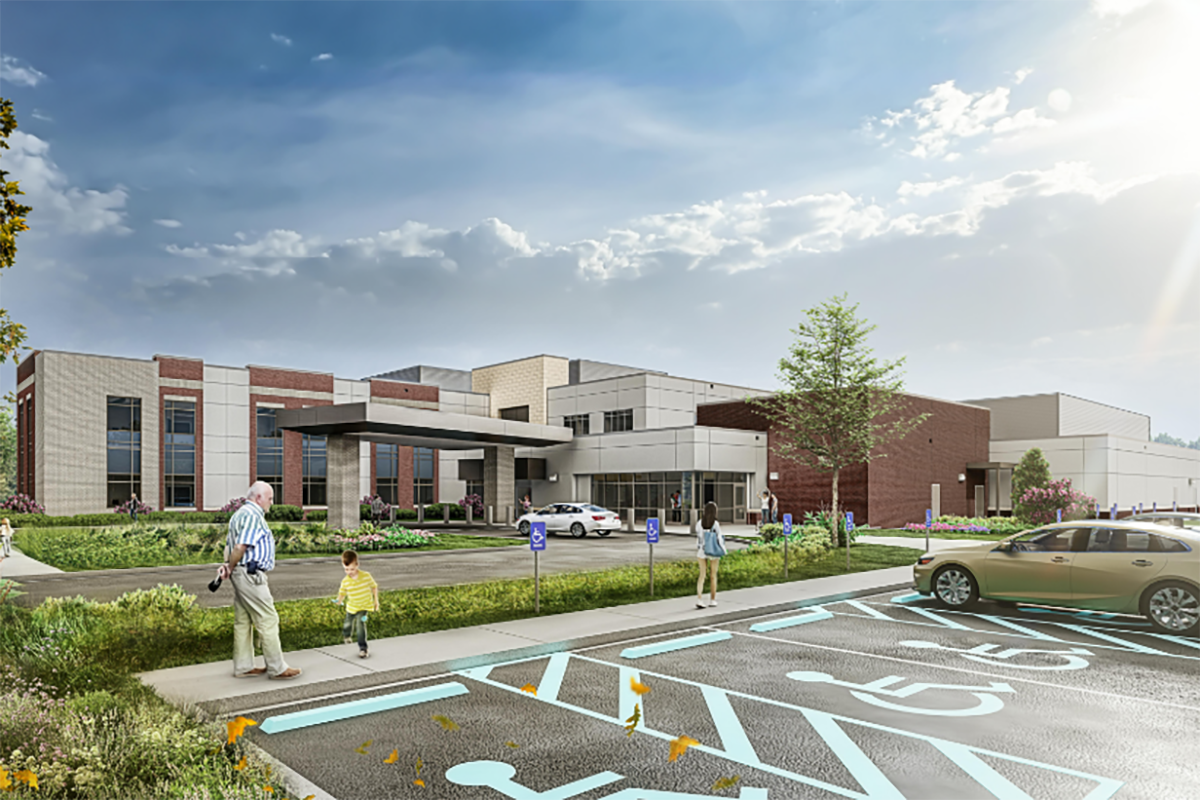 The 62,000-square-foot, two-story facility, will function as a stand-alone hospital with 52 beds, all private rooms, and feature multidisciplinary therapy gymnasiums outfitted with the latest therapeutic technologies, outdoor courtyards and other spaces designed to help patients return to activities of daily living. The facility will be structurally designed in all units for the needs of patients receiving acute inpatient rehabilitation care for stroke, amputation and other injuries and disorders.
Upon completion, Peak Rehabilitation Hospital will be jointly operated by Duke Health, WakeMed and Lifepoint Rehabilitation and will join Lifepoint Rehabilitation's growing network of more than 40 inpatient rehabilitation facilities across the country.
Doster is expected to complete construction on the project in late 2024.