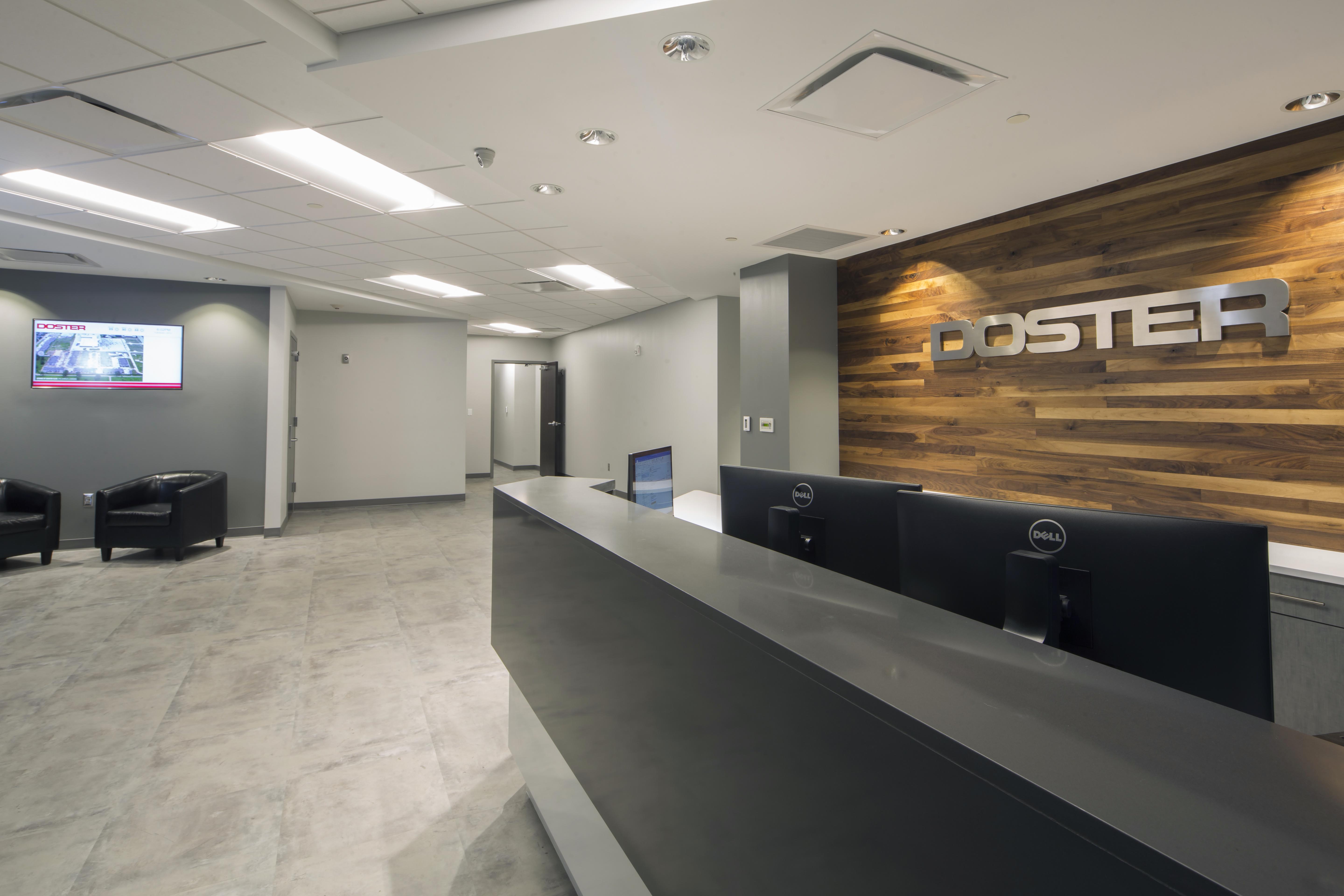 Doster's New Corporate Headquarters
We recently completed a total renovation of our office to accommodate our growing team and create a more open and collaborative working environment for our employees. Watch the video below to take a look into our new space.

Special thanks to Gresham Smith for their vision and design of our renovation.
Design Gresham Smith
FF&E Interior Elements
November 21, 2018