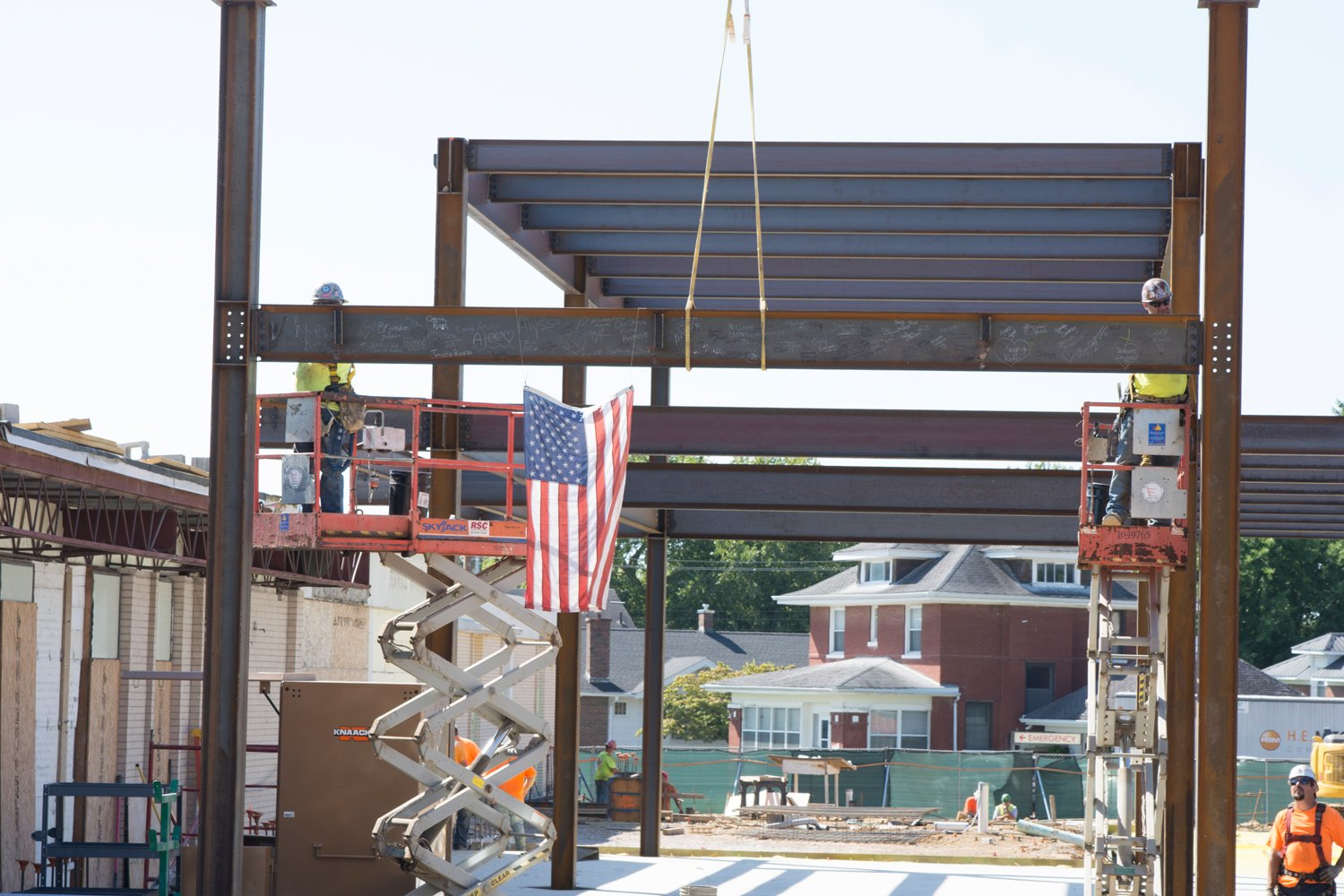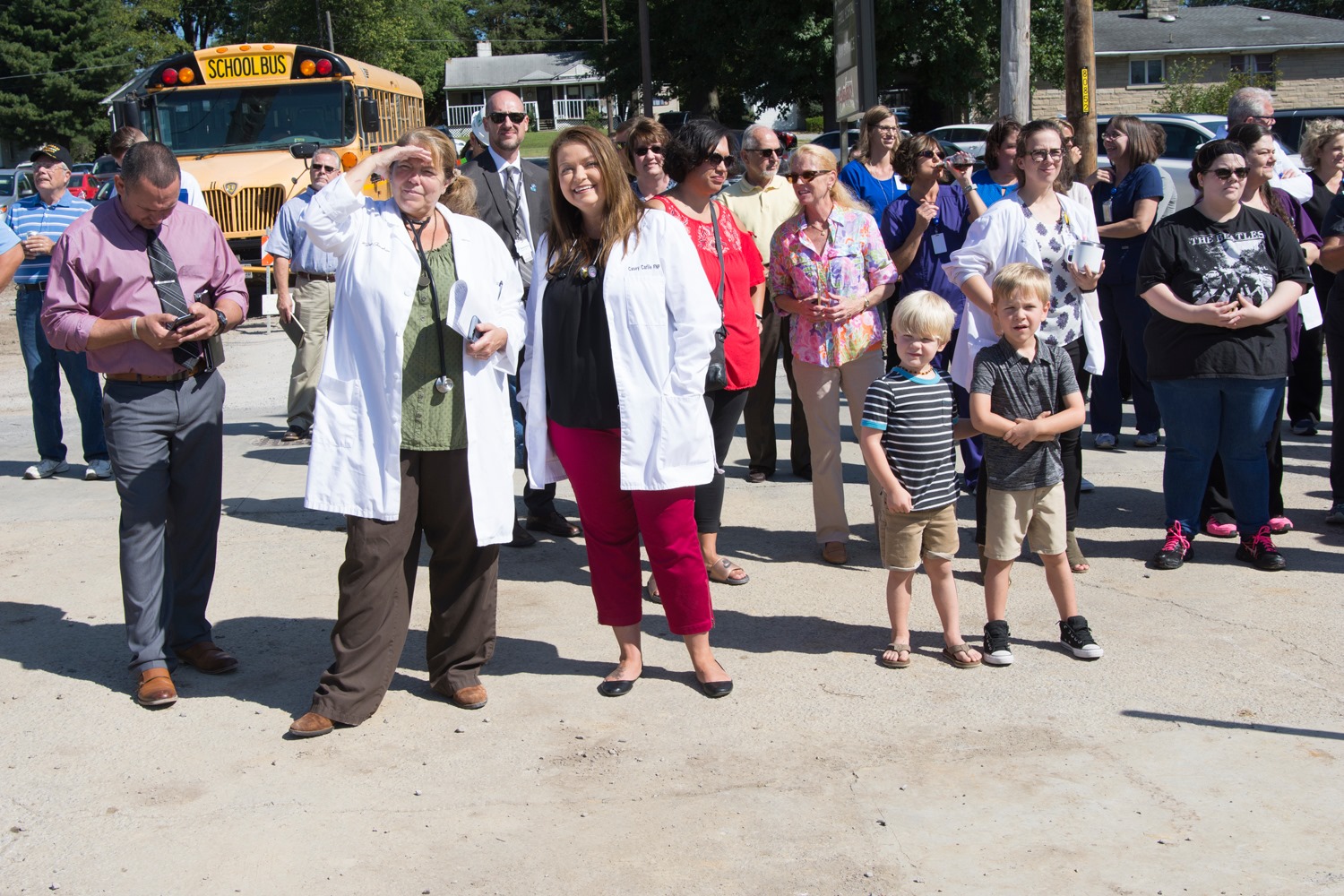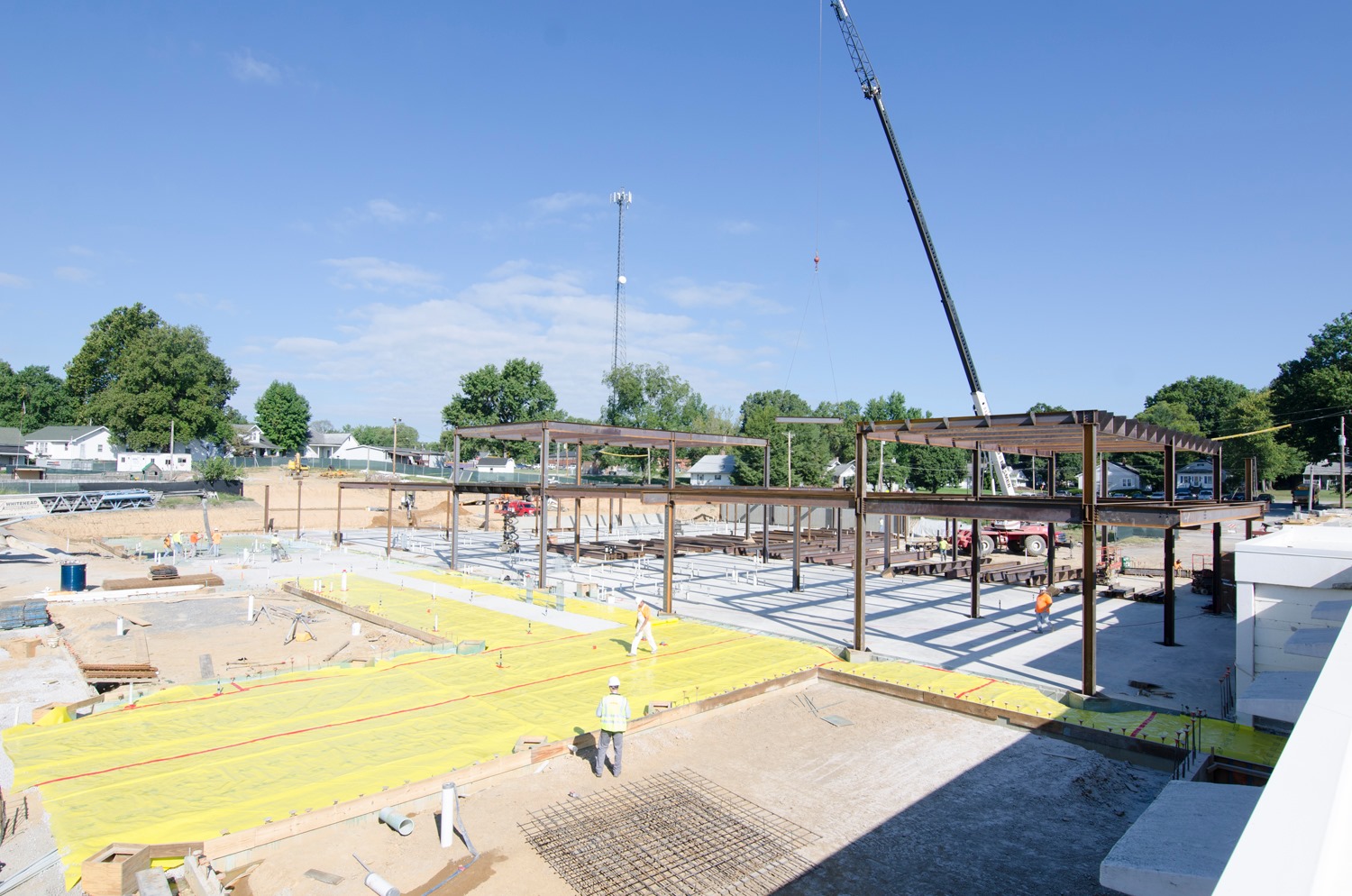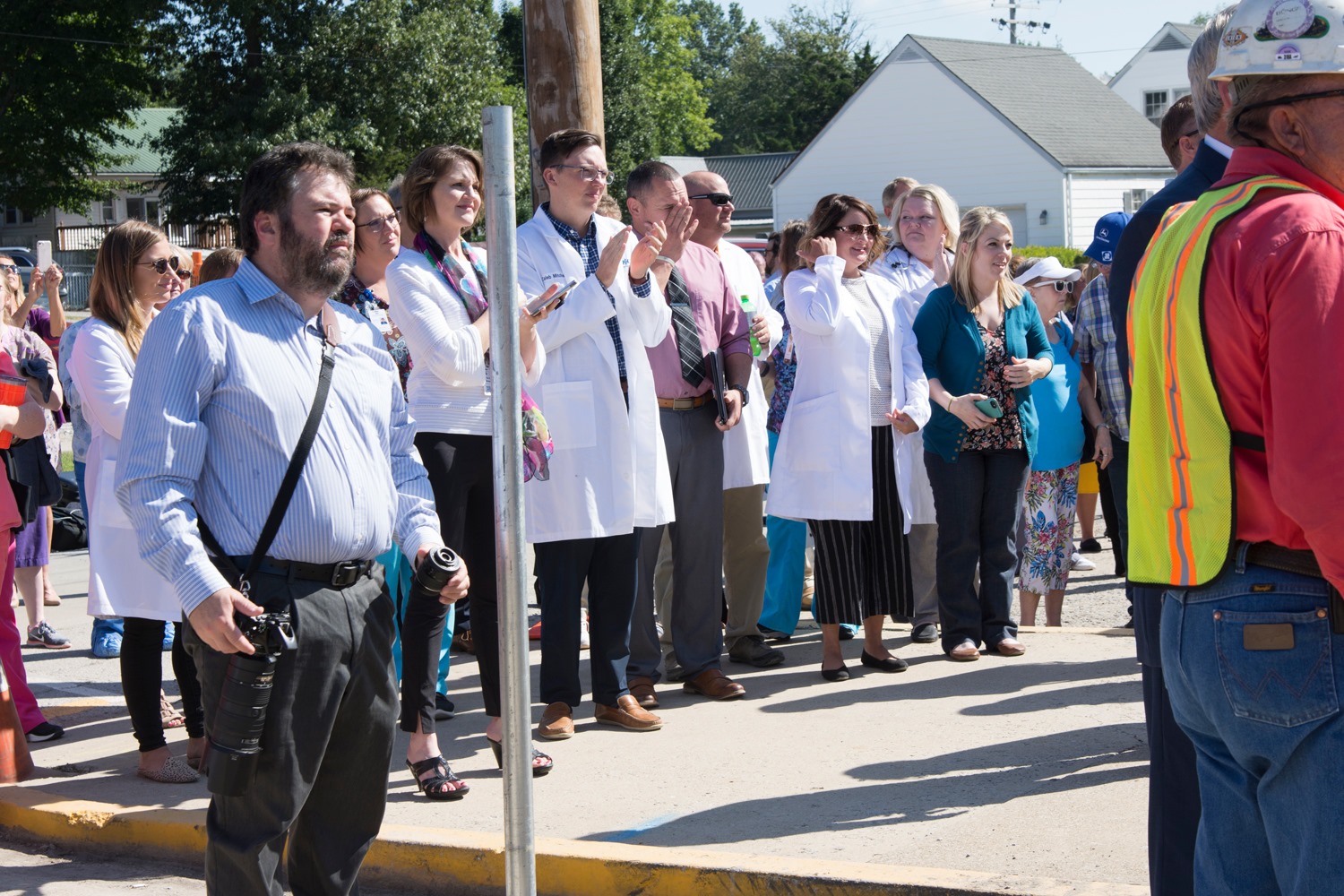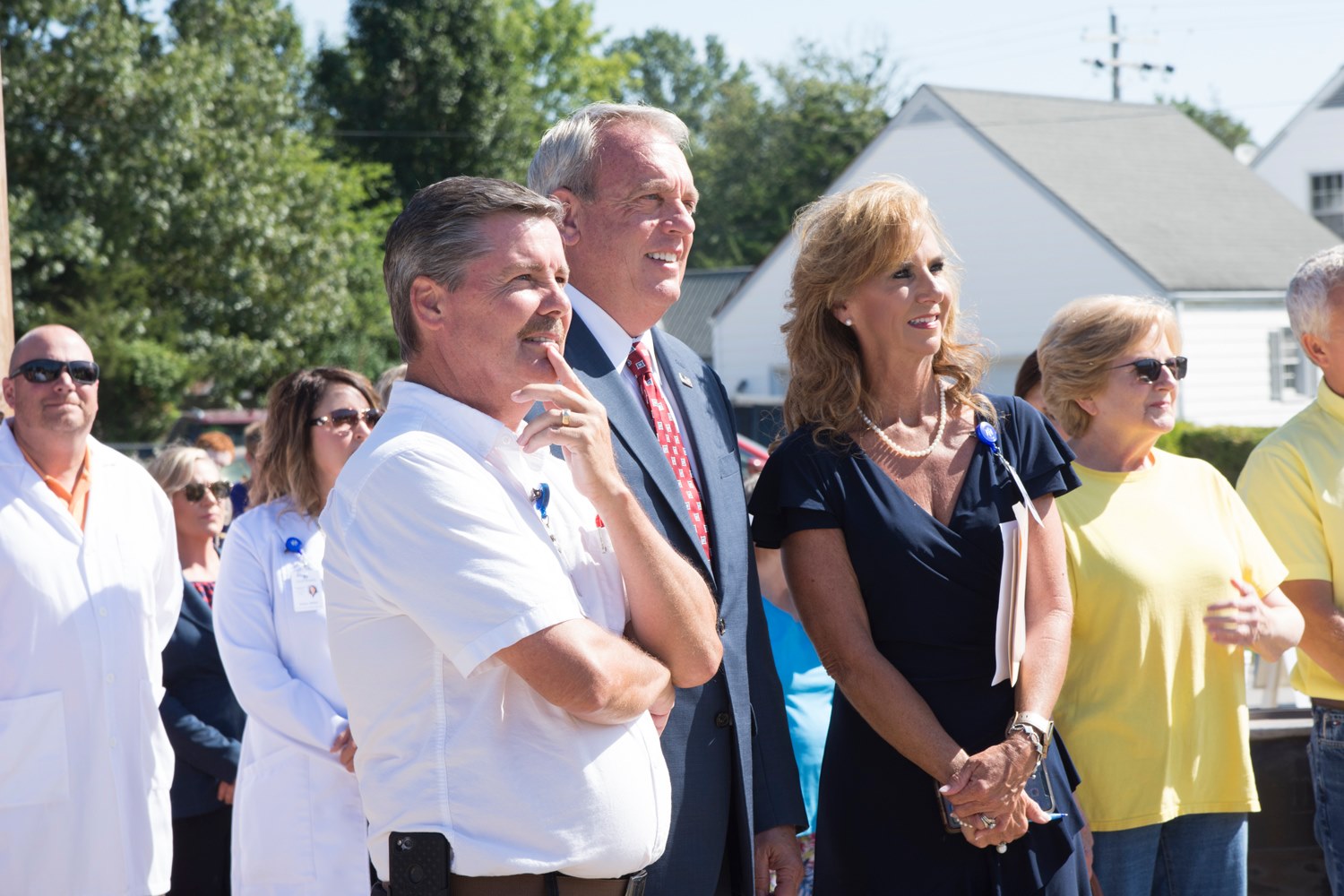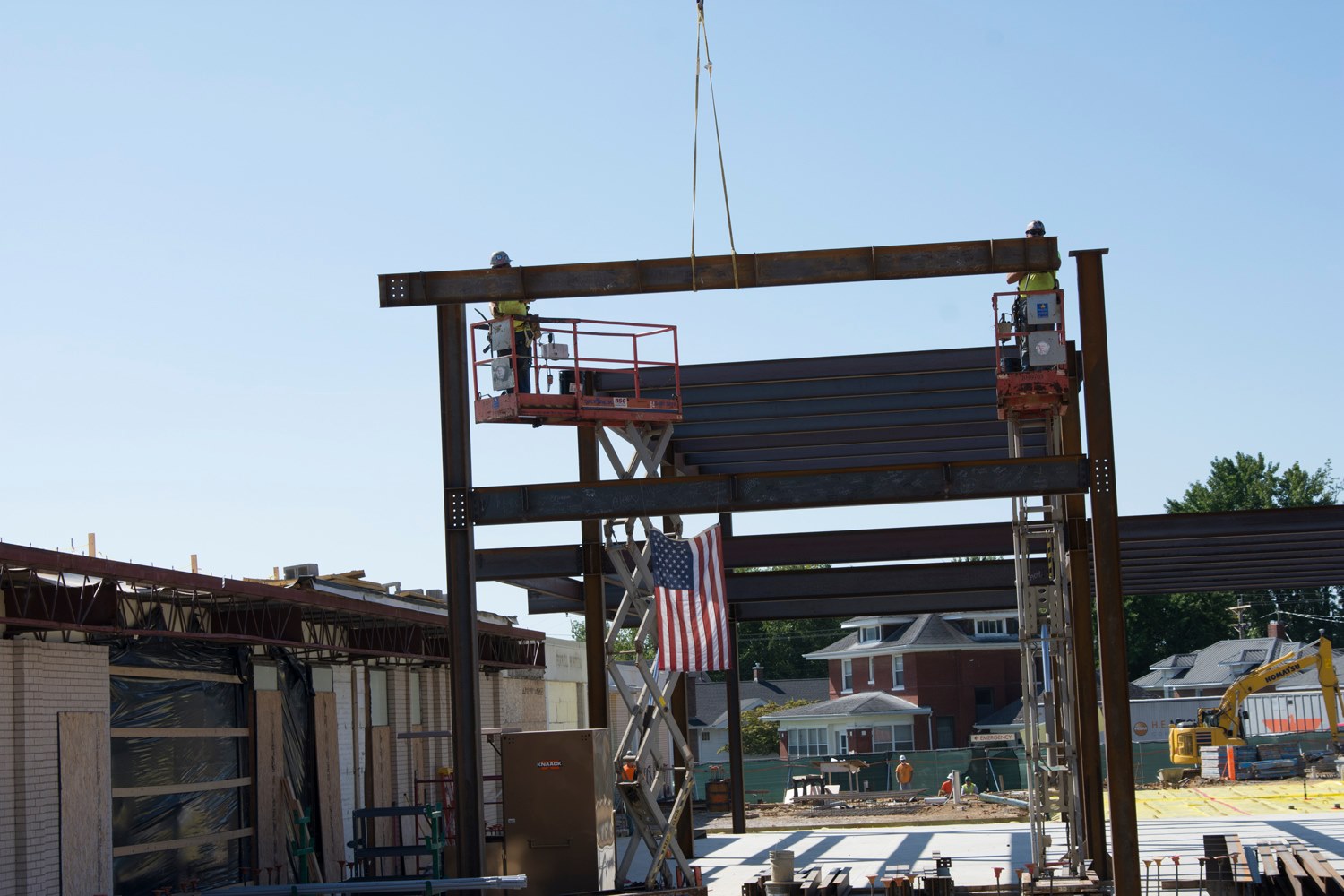 Ferrell Hospital Holds Beam Raising Ceremony
Construction is progressing on a $20 million expansion to the 25-bed Ferrell Hospital in Eldorado, Illinois. When complete the construction will add 55,000 square feet of space to the existing critical access hospital. A new emergency department will be created, along with new diagnostic imaging, laboratory, phlebotomy, chemotherapy, surgical and ambulatory care unit spaces. New spaces for the front lobby, a front canopy, the cafeteria and registration are also planned. Construction is expected to complete in late 2020.
A beam raising ceremony was held on September 5, 2019. Community members, city officials and hospital staff gathered to sign the main steel beam that will hang above the main entrance of the hospital expansion.
"Ferrell Hospital, since our beginning in 1925, has been here to meet the health care needs of our community," said Alisa Coleman, CEO of Ferrell Hospital. "This expansion and modernization will enhance our ability to provide quality emergency, surgical and hospital-based care to patients here in southeastern Illinois, keeping them close to home."