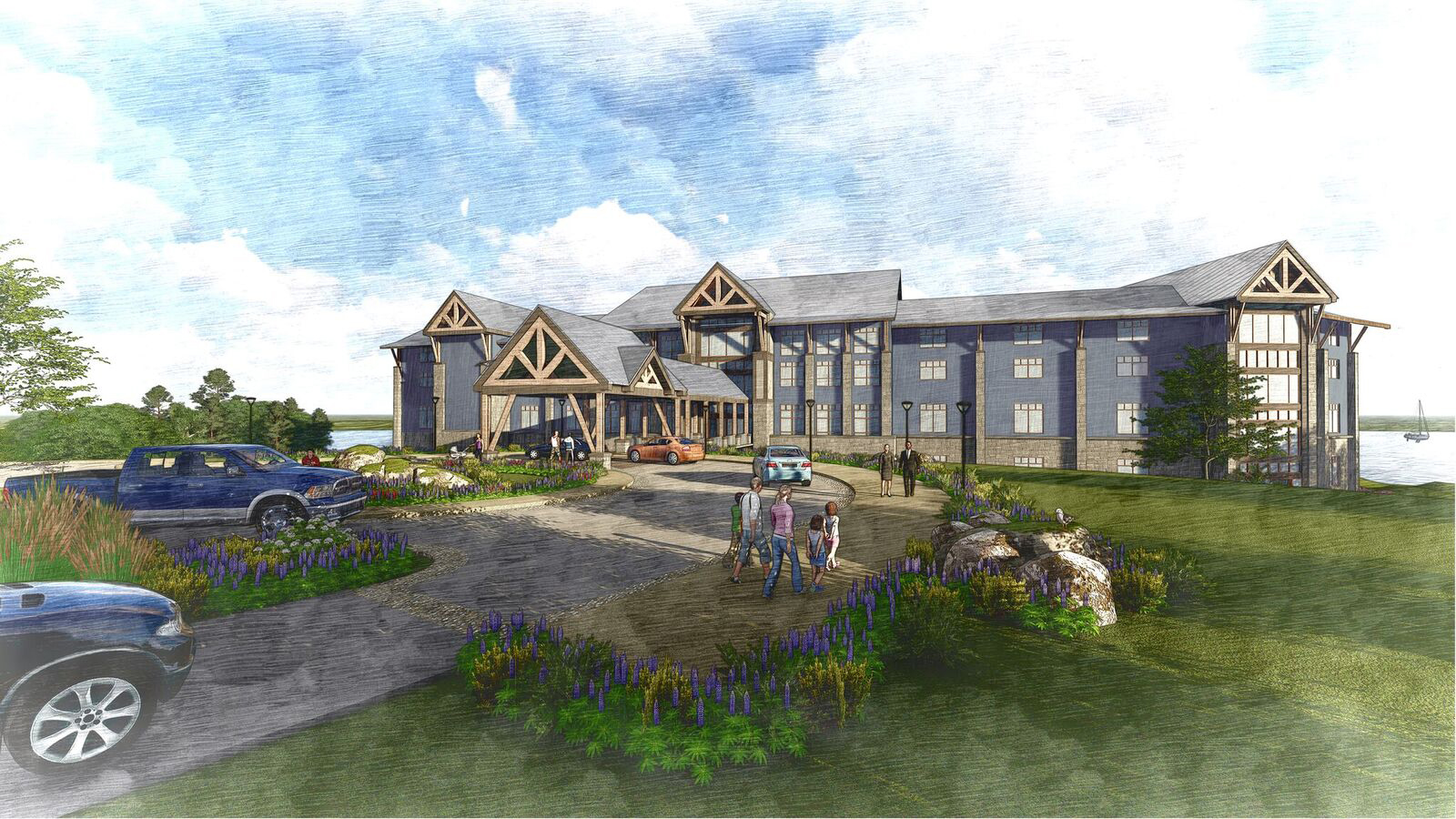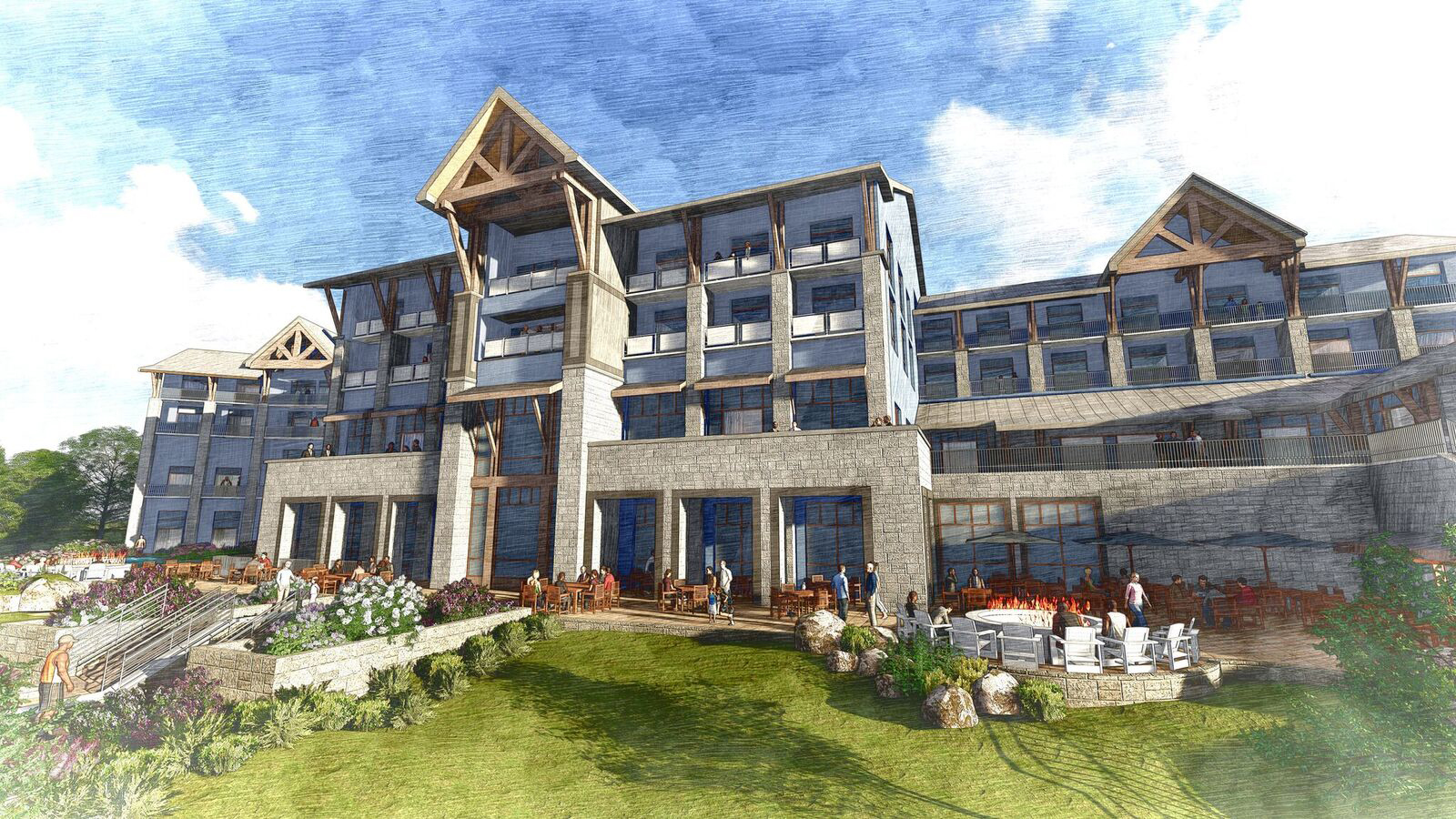 Paris Landing State Park Inn
|

Buchanan, Tennessee

Doster was selected to serve as the general contractor for the State of Tennessee's Paris Landing State Park Inn Replacement project. The first phase of the project will include the demolition of the existing Paris Landing State Park Inn. The second phase will include the construction of the new hotel — an 81,000 square foot facility with 65 guest rooms, conference and meeting space, a restaurant, and outdoor and indoor pools.
"I am very excited to be a part of the Paris Landing inn project. I grew up just down the highway from the inn and spent many summer days out on the lake and around the park. It means so much to me to be able to come back home and build something at the lake for everyone to enjoy for years to come. Paris Landing State Park and the surrounding areas are important to me, my family and the community, and I will be reaching out to local contractors to get as many local companies involved in the project as possible."

- Dustin Crouch, Doster Preconstruction Manager
Owner
The State of Tennessee, Department of General Services
Architect
Goodwyn, Mills and Cawood, Inc.
Project Facts
> Hospitality Renovation
> 65 Rooms
> 81,000 square feet