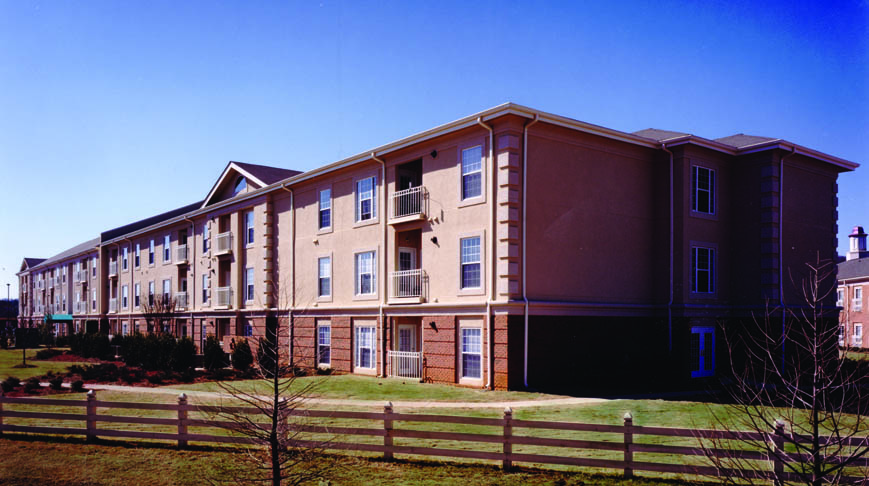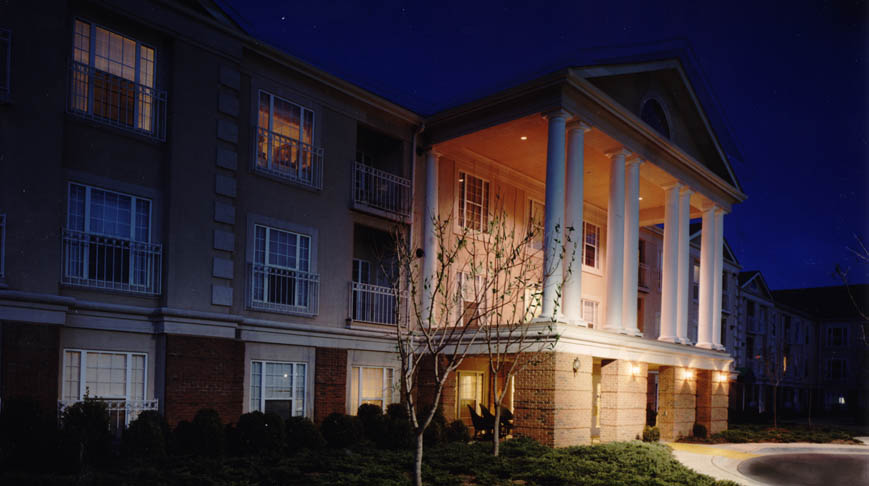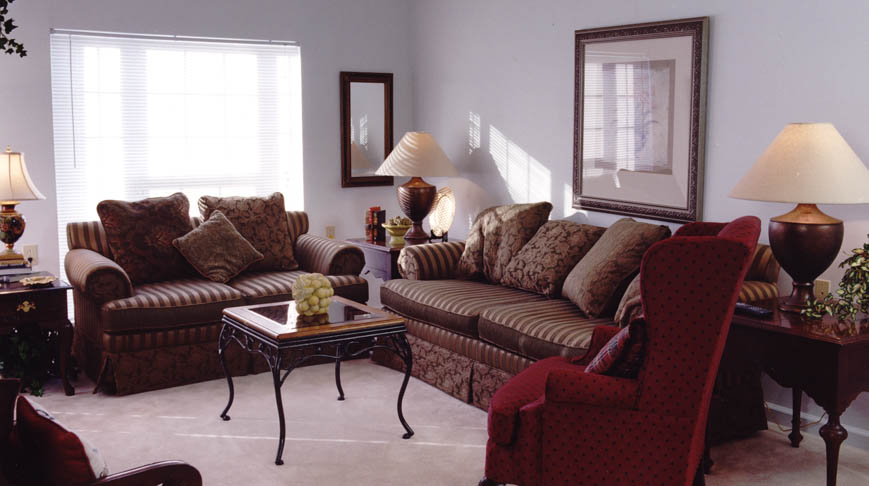 Somerby at Jones Farm
|

Huntsville, AL

Doster was selected to build an addition to the existing senior living facility, Somerby at Jones Farm. The 55,000 square foot project includes two separate three-story, wood frame additions to the existing independent living facility.

The relationships developed with this owner led to work with a spin off company, Dominion Partners, whom we built Somerby at St. Vincent's One Nineteen.
Owner
Daniel Corporation
Architect
Goodrum Knowles Architects
Project Facts
» $4.3 Million
» 55,000 sq ft
» Addition