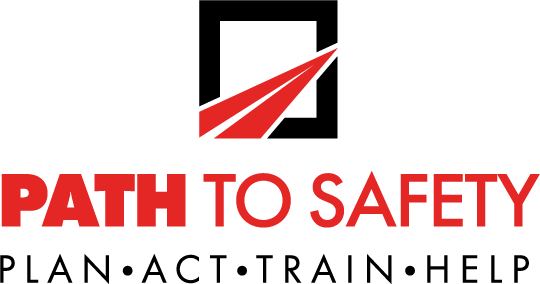 Safety is the most important value held at all levels of Doster Construction Company by every employee. We go above and beyond regulatory standards to ensure that our employees and trade partners are protected through systems of effective safety management. Doster is proud of our excellent safety record including more than five consecutive years with no employee accidents or injuries at any of our jobsites or offices.
The safety culture at Doster has been developed based on 51 years of experience and many lessons learned. The Doster P.A.T.H. to Safety program represents the steps we take – Plan, Act, Train, Help – to ensure we are working safely on every project, every day.
Doster is an Associated Builders and Contractors (ABC) Accredited Quality Contractor and Top Performer and has been recognized by ABC's Safety Training and Evaluation Process (STEP) with safety awards for nearly two decades.