In today's construction climate, technology is no longer an anomaly; it's a necessity. The benefits gained in the industry through the advancements in construction technologies have been immense — marked by improved collaboration, higher quality, quicker delivery, and reduced project costs.
One of the innovative technologies driving us forward is Trimble. Trimble connects the physical and digital worlds and uses geospatial solutions to maximize productivity. Their innovative technologies include integrated sensors, field applications, real-time communications, and office software for processing, modeling, and data analytics.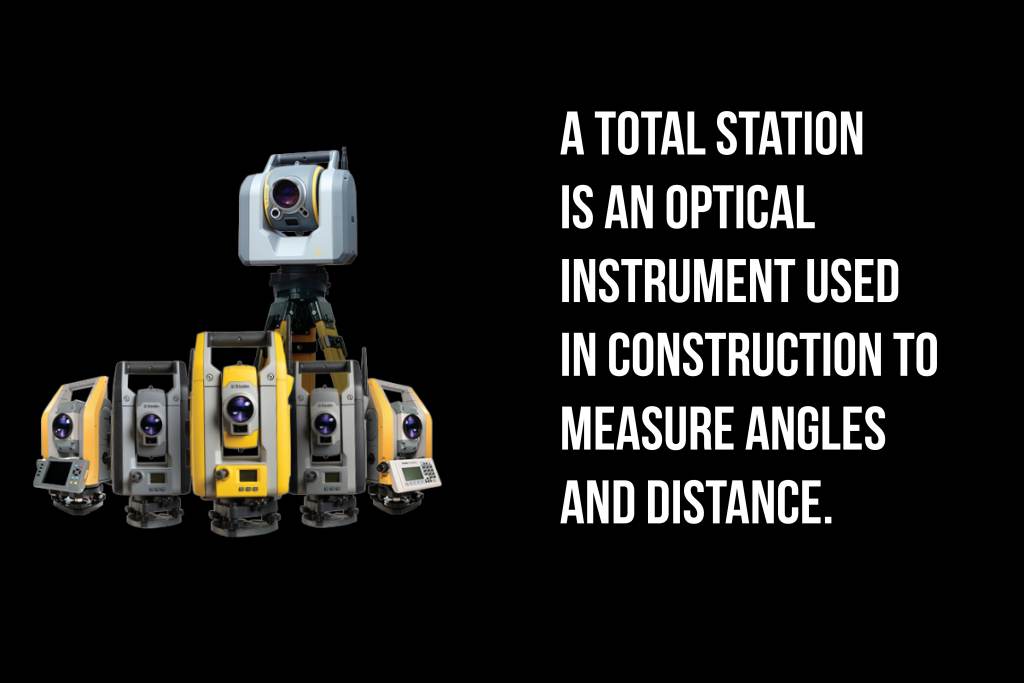 We asked teams on two of our current projects, the VA Community Based Outpatient Clinic in Orangeburg, South Carolina and NOVEL Edgehill in Nashville, Tennessee, how they are using Trimble's robotic total station and the efficiencies you can gain through the use of this technology on your next project.
What Trimble technology are you currently using on your site?
VA Clinic & NOVEL Edgehill: Trimble Robotic Total Station, Tablet/Data Collector, and Prism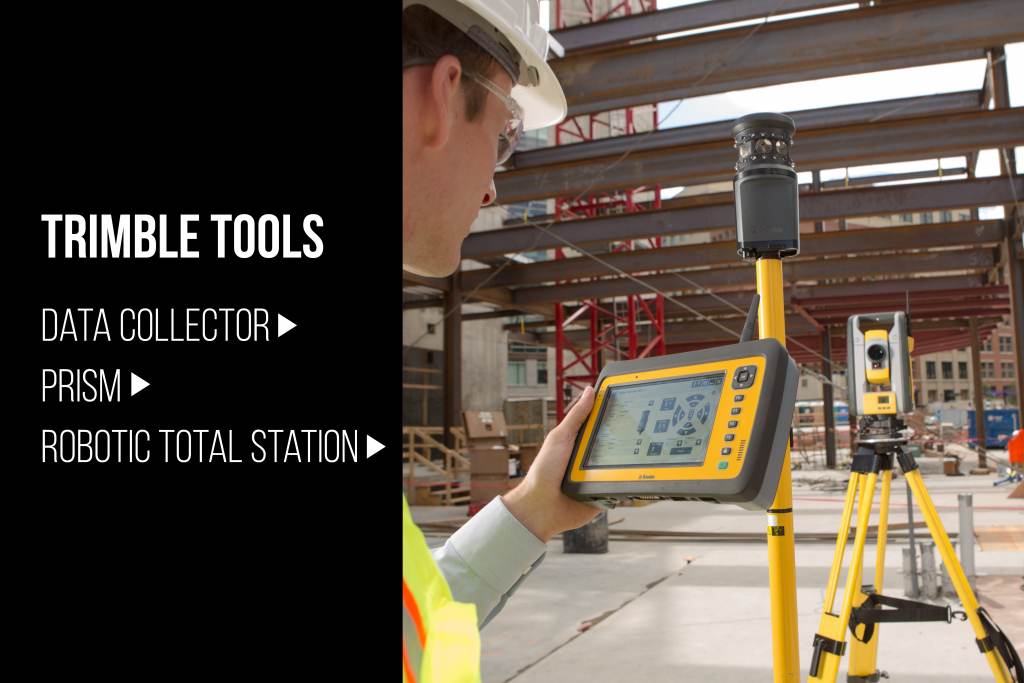 What were the efficiencies gained?
VA Clinic: The layout of as-built time was cut to a fraction of time normally spent. Through the use of the Trimble robotic total station we were able to identify an issue with the stub-up locations and ultimately save the project time and money.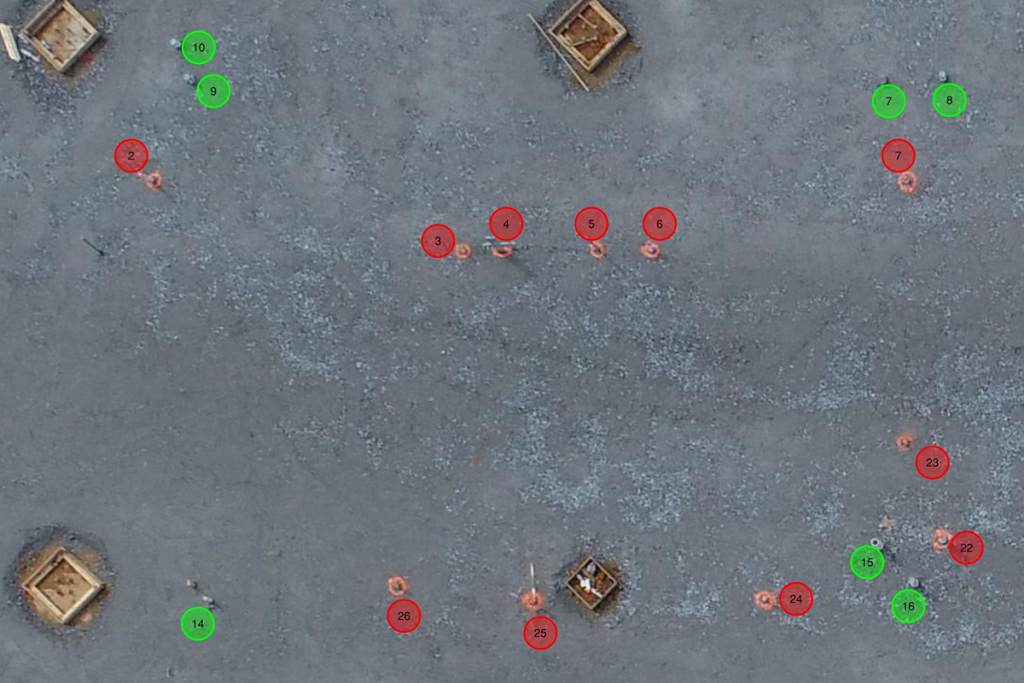 "We used Trimble to check the under slab as-built plumbing stub-up locations versus where they were designed. We found about 55% of the stub-ups were outside of the wall systems. We were able to identify this issue with Trimble and shoot an as-built drawing of the incorrect locations over the entire 24,000 square foot slab in the course of about 20 minutes! The total station measurement allowed us to quickly identify and correct a potential costly issue that would also have delayed the schedule," said Chase Foshee, Assistant Superintendent.
NOVEL Edgehill: We were able to verify survey layout, check concrete formwork/rebar locations, verify underground utilities were in the correct wall and location, and check subgrade elevations. It can also as-built existing or new utilities that may be helpful in the future.
Did the technology improve your team's collaboration and communication?
VA Clinic: Yes, collaboration and communication were enhanced through the use of the total station.  The Trimble gave us the ability to better communicate issues to our trade partners that could contribute to schedule delays and milestone delays.
NOVEL Edgehill: Yes, both collaboration and communication were greatly improved between Doster, the site surveyor, and trade partners. Trimble acted as a checks-and-balances between all parties involved. If the location of a pipe or formwork did not align, it forced everyone to look at the issue together as a team and identify a solution. It consistently made the entire team (Doster and trade partners) get together and verify all building corners and gridlines were correct based off the dimensions provided by the design team.
Click here to learn more about the innovative technologies driving us forward in the ever-changing construction environment.