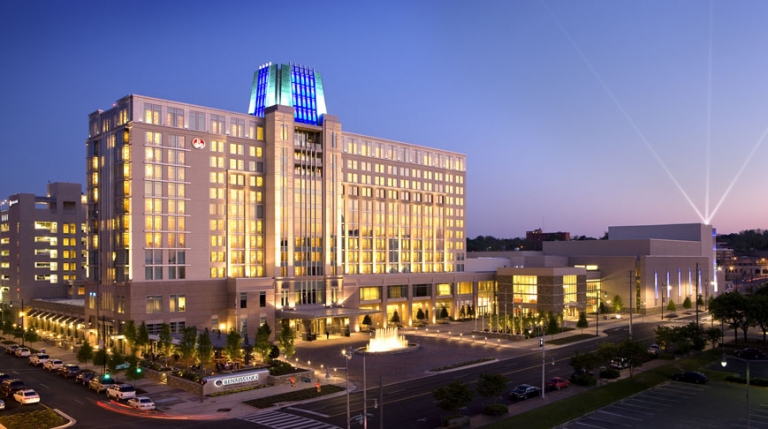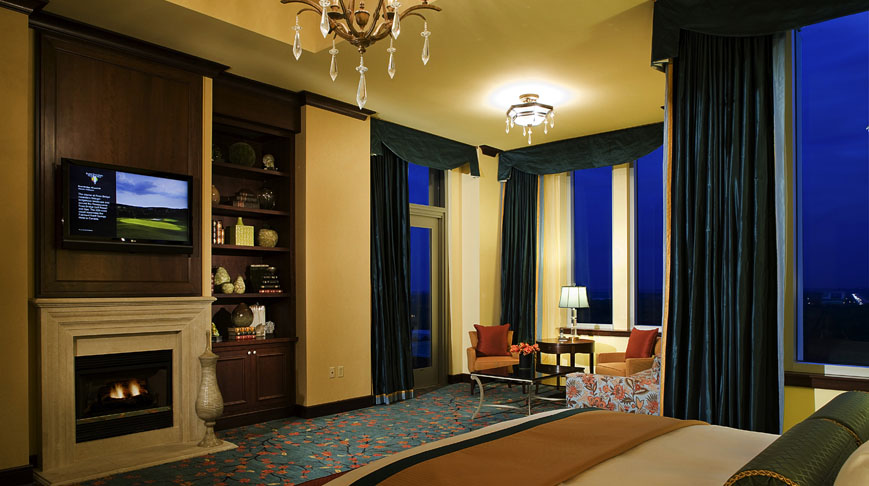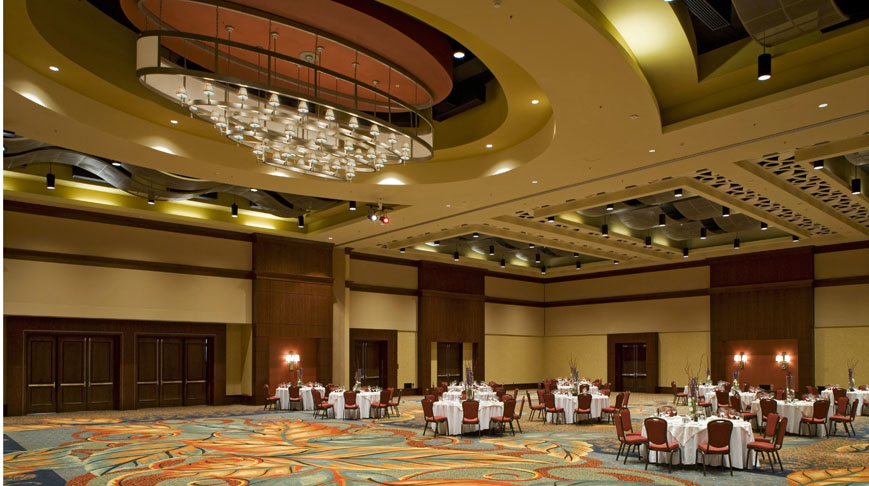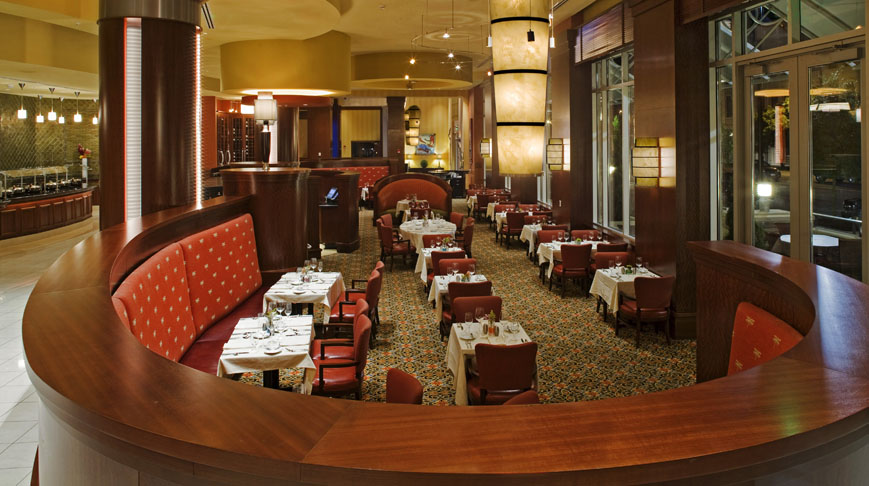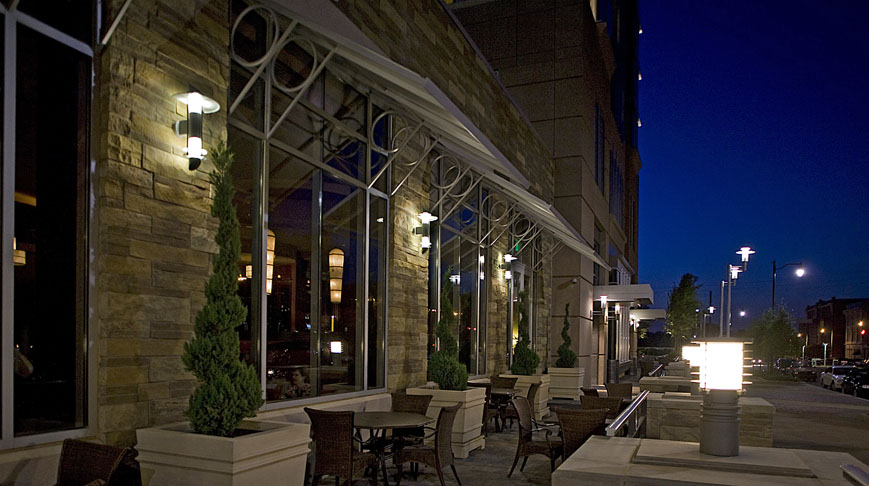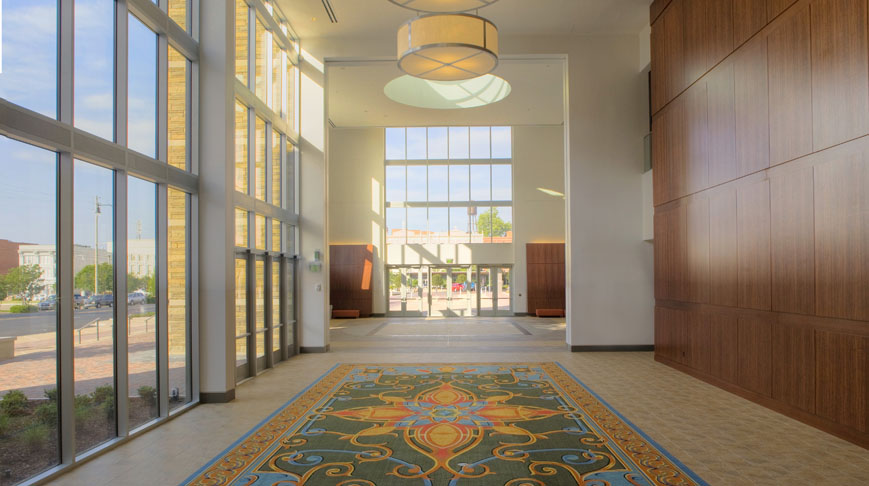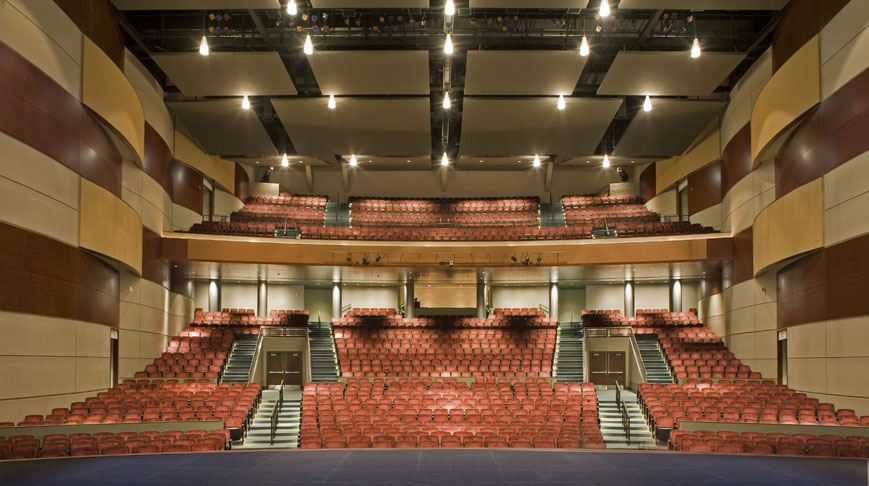 RSA Montgomery Hotel & Convention Center
|

Montgomery, AL

The Retirement Systems of Alabama and the City of Montgomery selected Doster Construction Company to manage their hotel and convention center project in downtown Montgomery, Alabama. Doster provided both preconstruction and construction services under its construction management contract. The project totaling $170 million for construction, amounted to over $200 million when completed with design, furniture, and other miscellaneous items.

Demolition for the expansion of the existing Civic Center Exhibit Hall began in January 2005, with the grand opening of the Hotel, Convention Center, Spa and Parking Deck in February of 2008. The grand opening of the Performing Arts Theater occurred in March of the same year. The facility accommodates a 395,000 square foot, 4-star hotel that boasts a 14,000 square foot ballroom and 347 rooms, including luxurious presidential and governor's suites overlooking the Alabama River. Some of the hotel's prominent features are inspired by New York's Plaza Hotel.
Doster met the project goals for a very aggressive schedule while simultaneously maintaining project safety and the quality of construction. The project staff was professional, responsive and a pleasure to work with.The revitalization of a downtown city block provides the City of Montgomery with a Hotel, Convention Center and Performing Arts Theater they can be proud for years to come.

- David Bronner, CEO, Retirement Systems of Alabama
Owner
Retirement Systems of Alabama
Architect
Goodwyn Mills & Cawood
Project Facts
» $175 million
» 395,000 sq ft
» Largest project to date
» 14,000 sqft ballroom